Toyota Announces New TNGA-Compatible Engine and Gearboxes
Lighter, smaller, smoother
Having a modern platform to underpin your future models is one thing, but substance is an equally important ingredient, as Toyota very well knows.
The Japanese carmaker has a new line of powerplants called "Dynamic Force Engines" made to complement the TNGA (Toyota New Generation Architecture) underpinnings.
Inaugurating the lineup is a 2.5-liter direct-injected engine animated by four in-line cylinders, said to offer 40 percent and 41 percent better thermal efficiency when compared to a conventional engine and to a hybrid setup, respectively.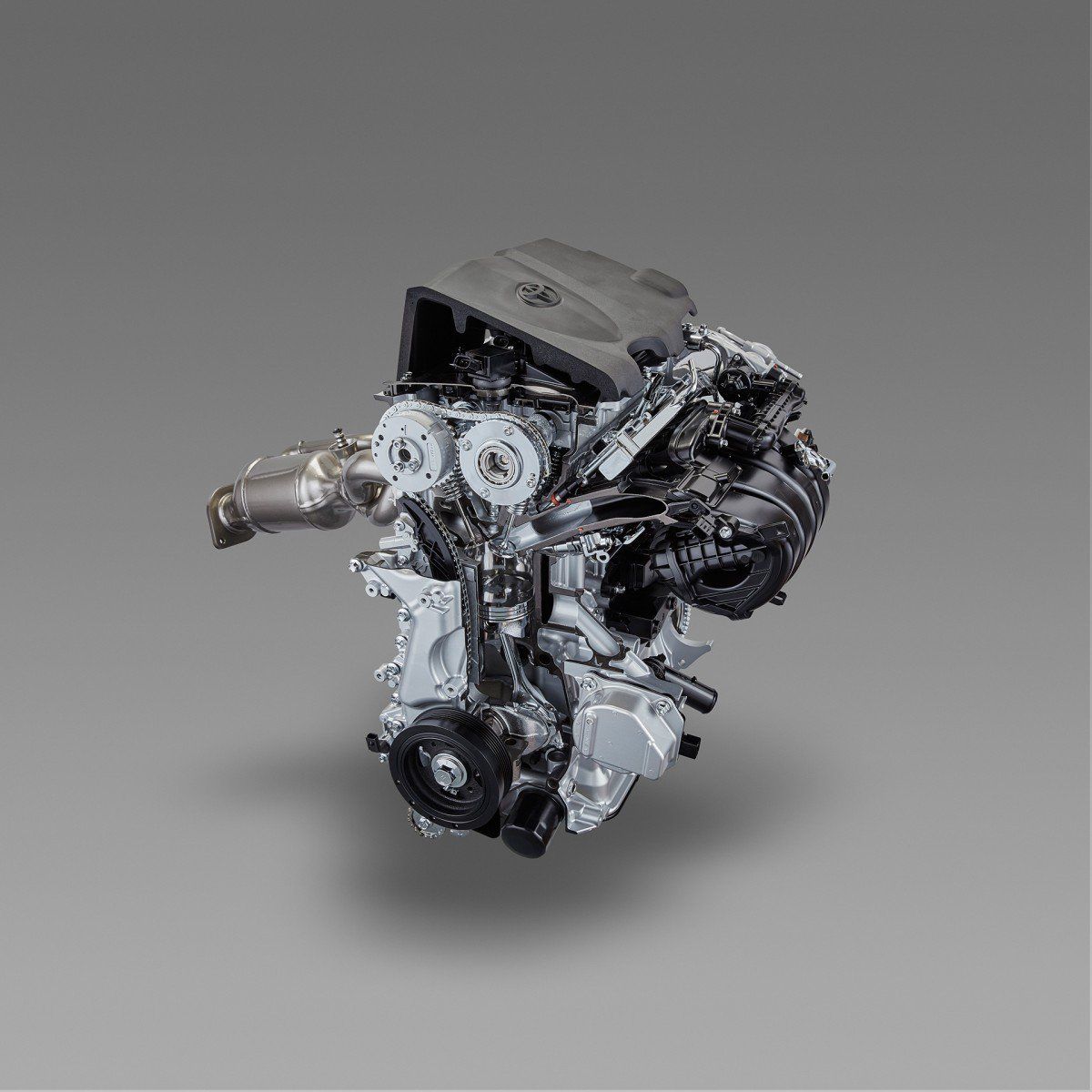 In theory, this aspect should provide lower consumption figures, and since Toyota isn't tight-lipped on info addressing power and torque, we can tell you that the new engine delivers 151 kW and 250 Nm, while its hybrid-focused peer offers 130 kW and 220 Nm.
Two new automatic transmissions will join the party in the form of the eight-speed Direct Shift-8AT and ten-speed Direct Shift-10AT.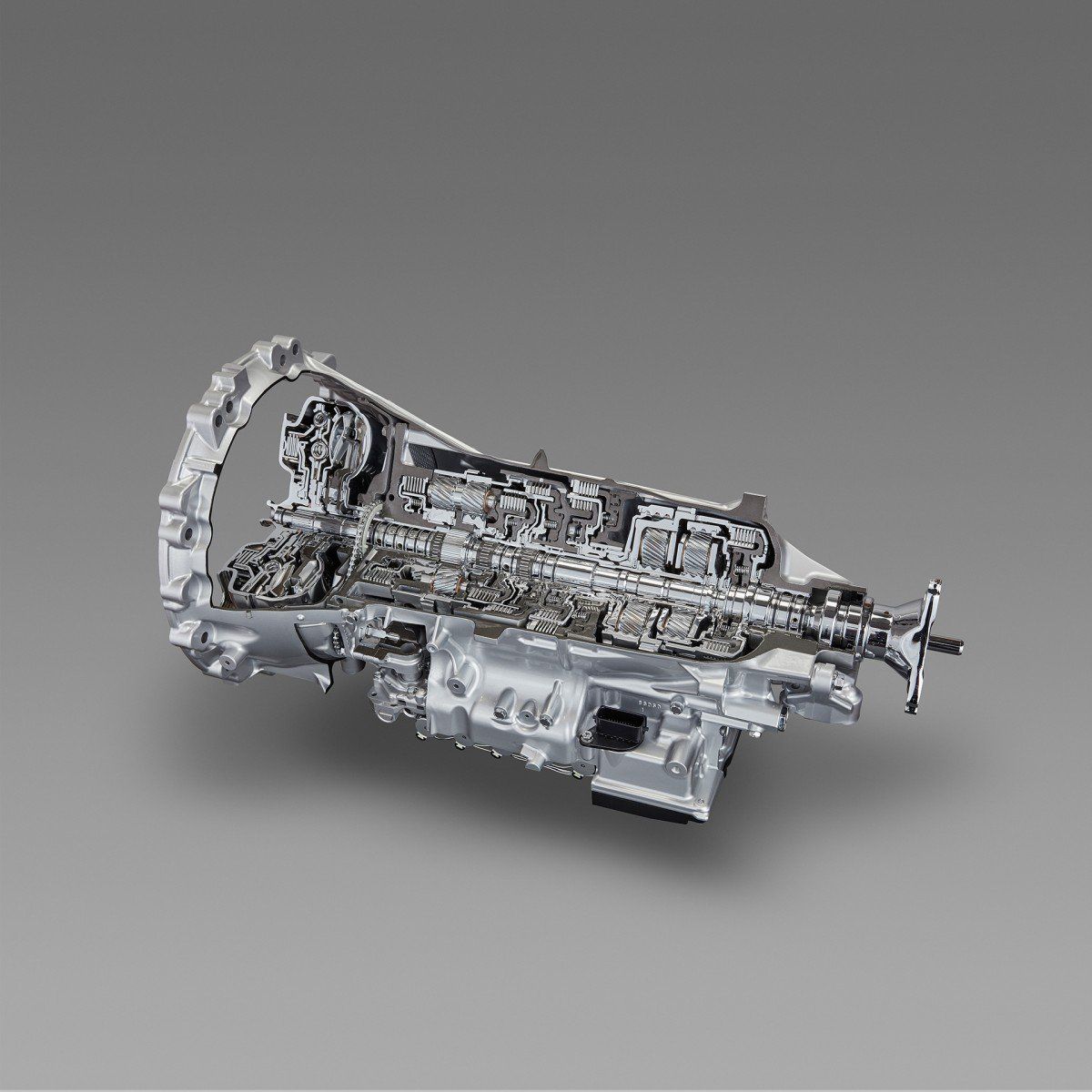 Toyota also says that gear tooth surfaces were treated "using a new technique" which reduces "clutch torque loss by approximately 50 percent during rotation (compared to a conventional 6-speed transmission)."
Furthermore, Toyota's press blurb mentions the gearboxes are lighter and more compact and deliver smoother gear shifts "suitable for a premium rear-wheel-drive vehicle."