Toyota C-HR gets a fresh facelift
New 2.0-liter 184hp hybrid powertrain joins the 1.8-liter 122hp hybrid
The new facelifted Toyota C-HR debuts with a choice of hybrid powertrains, a new multimedia system and a few design enhancements.
Along the existing 122hp 1.8l hybrid powertrain, Toyota is offering the new 184hp 2.0l Hybrid Dynamic Force system to give customers a choice of hybrid powertrains, with C02 emissions starting from 109 g/km for the 1.8l system and from 118 g/km on the 2.0l Hybrid Dynamic Force System.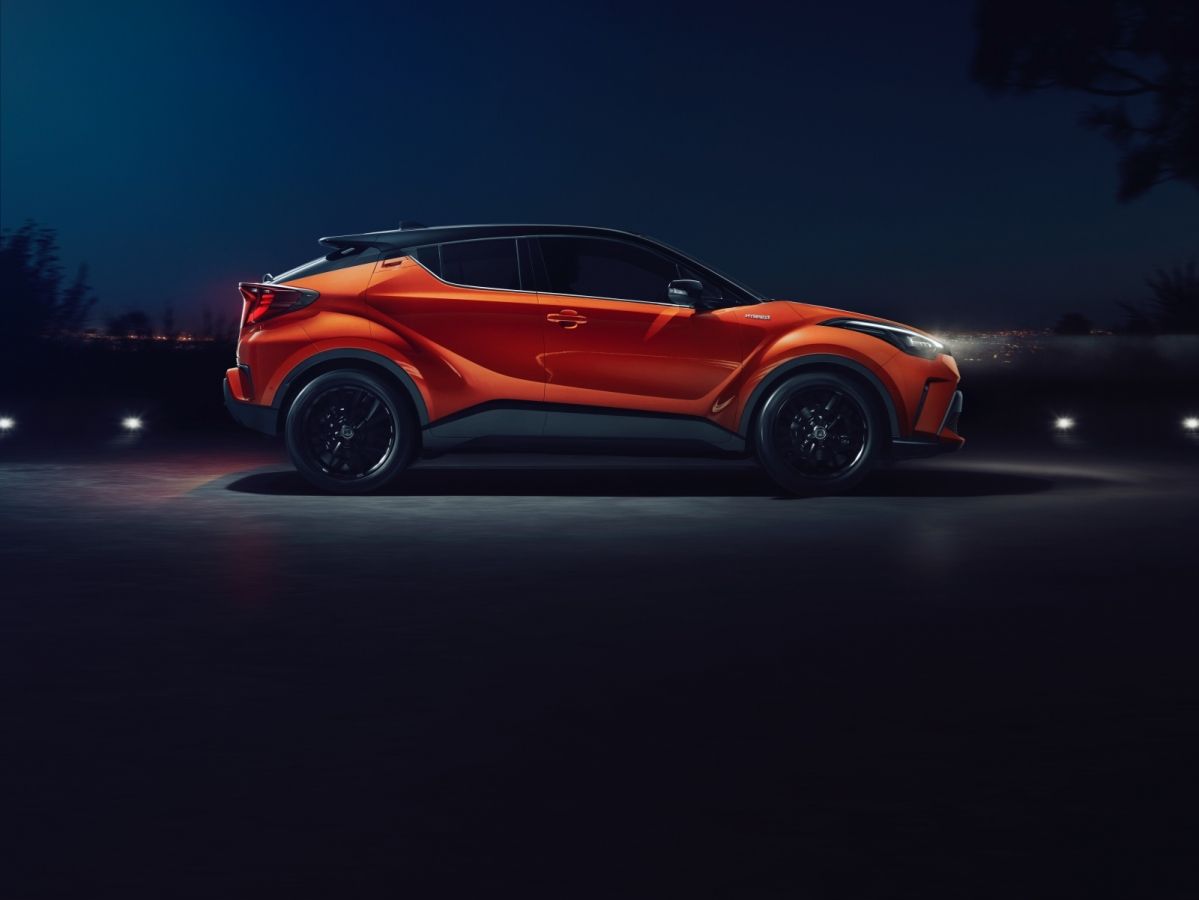 Additionally, the new Toyota C-HR is equipped with a new multimedia system that includes Apple CarPlay and Android Auto smartphone integration.
The new Toyota C-HR remains true to its visual identity and the coupe-like lines create a specific style that continues to stand out.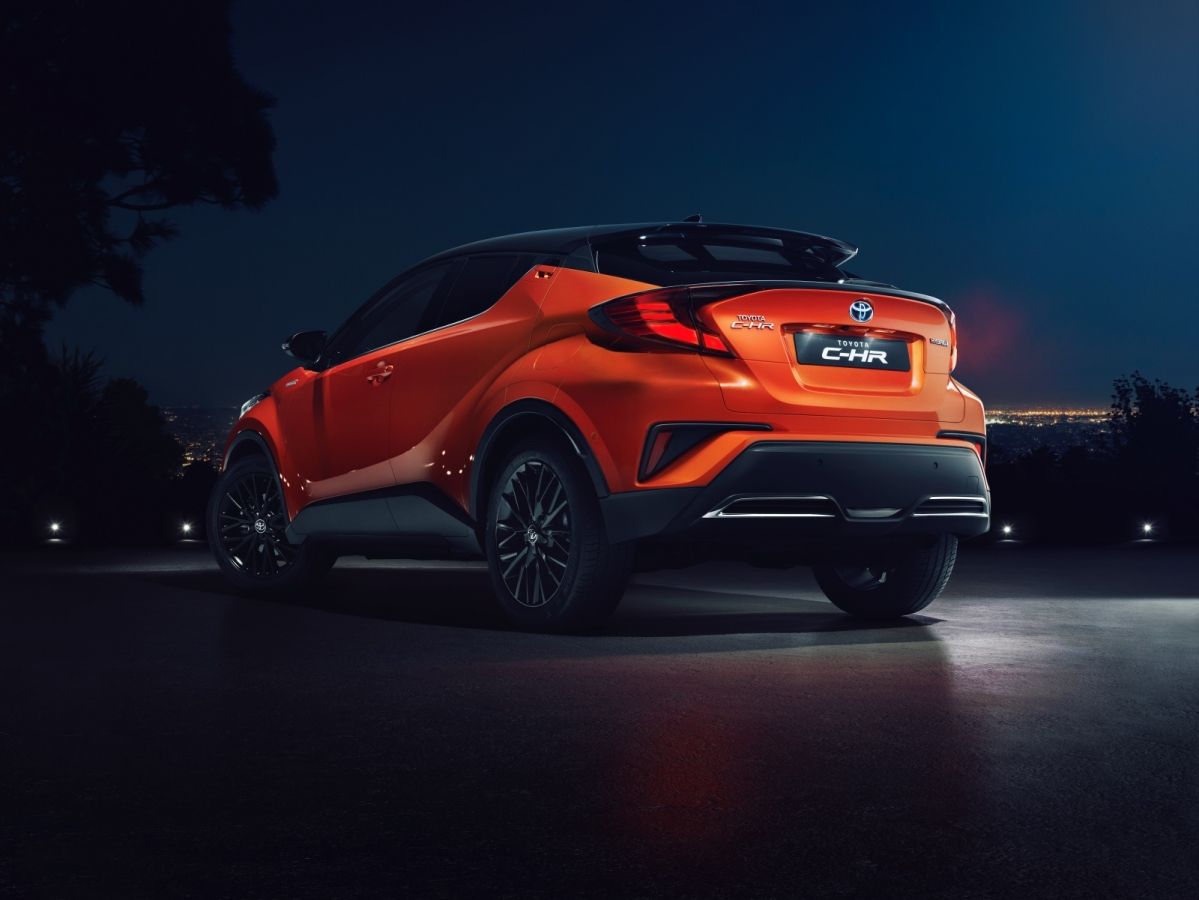 The front and rear have been refreshed, while a painted lower lip reinforces the dynamic figure with an elevated stance.
Head- and tail-lights are upgraded to LED technology, with the daytime running lights (DRLs) and indicators combined into one frontal projector emitting a single line above the main beam. At the rear, the new combi lamps are connected by a gloss black spoiler creating a single shape.
An improved 1.8l hybrid system is also available, providing C-HR customers the choice of two different hybrid options.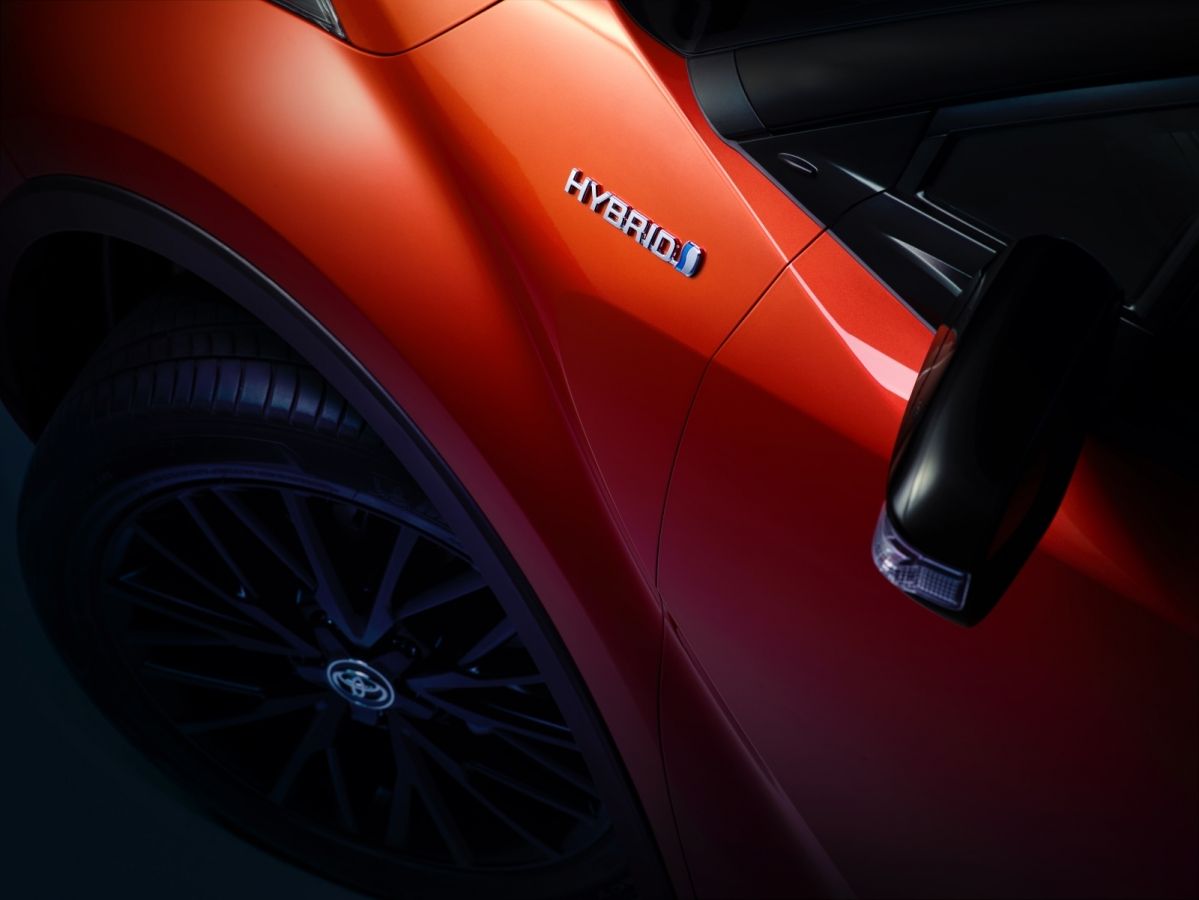 Dynamic upgrades include a modified EPS tuning for improved steering feel. The 2.0l hybrid even benefits from a new suspension design that improves ride comfort.
All variants also feature an upgraded NVH pack to further reduce cabin noise.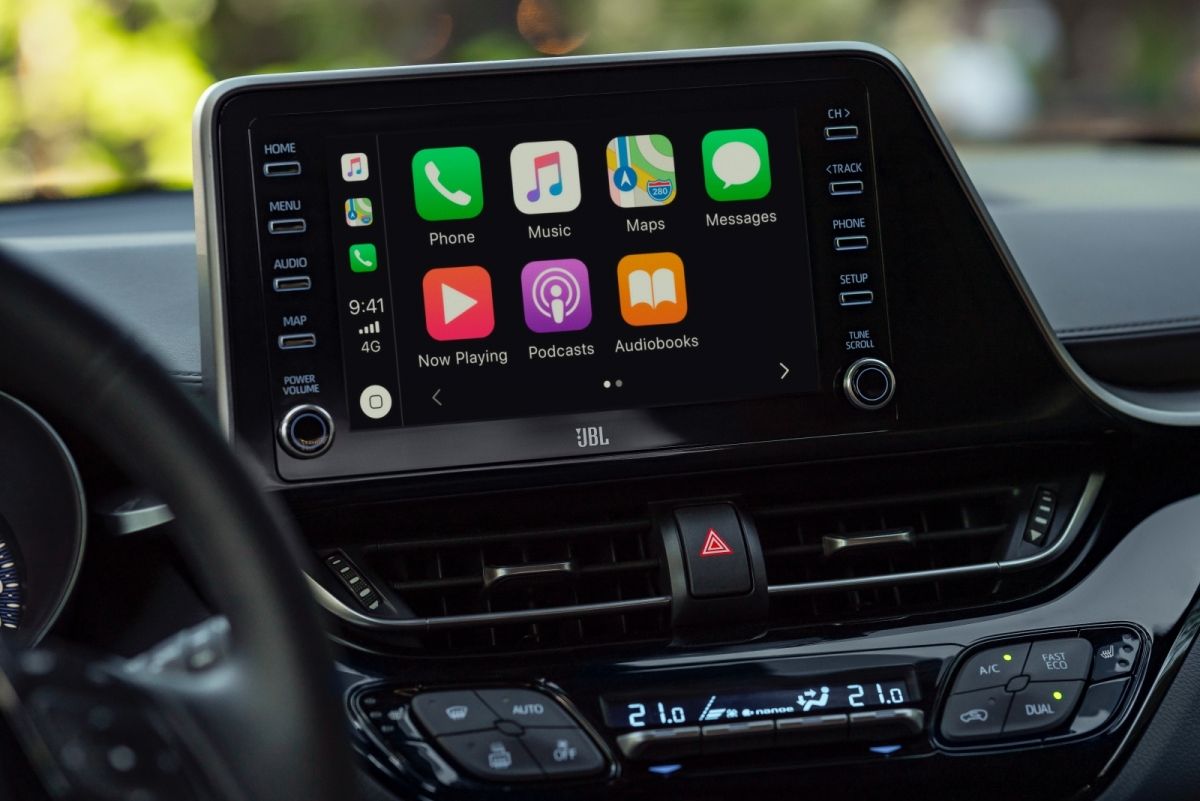 The new C-HR debuts a new multimedia system that upgrades Toyota's connectivity offer. This system now allows full smartphone integration and supports even the latest versions of Apple CarPlay and Android Auto. It also supports 'over the air' map updates for the navigation system.