Toyota CH-R visually enhanced with a Kuhl stance
It's all about looks with this one
Japanese tuner Kuhl Racing has released an aggressive-looking body kit for Toyota's CH-R crossover.
Work has been made all around, with the front spoiler, side skirts, rear diffuser, and floating wing replaced with bigger, meaner parts. We'd say it looks sportier than in stock guise now, but the rear wheels' negative camber angle doesn't do it for us.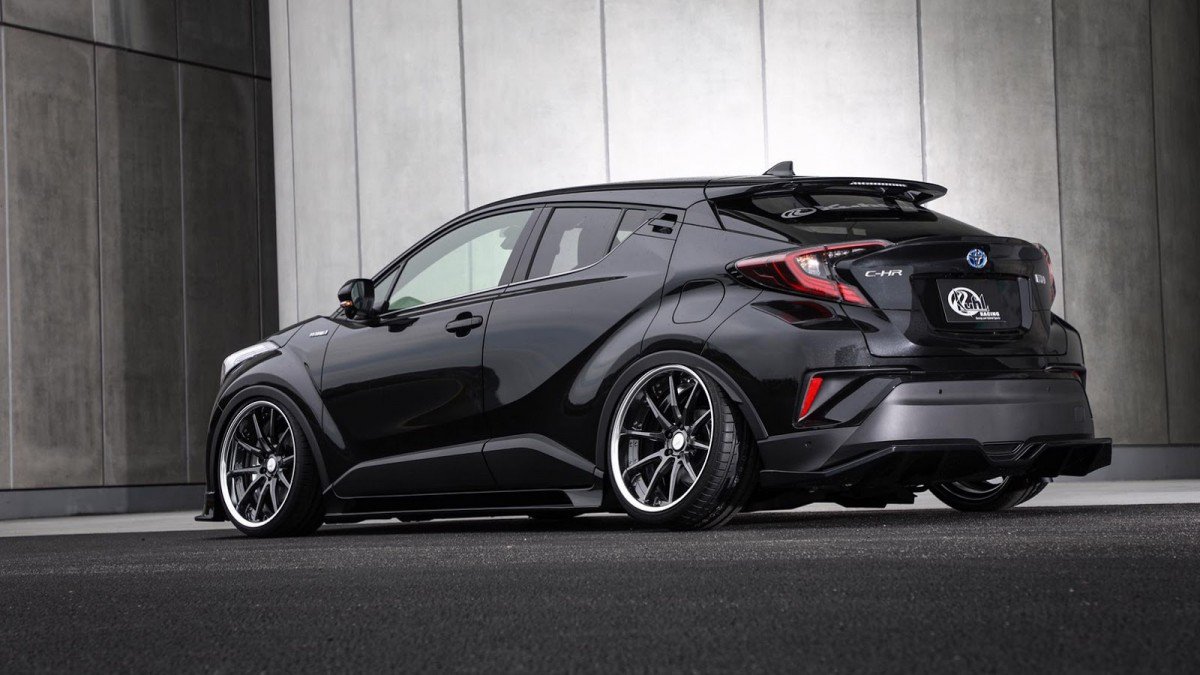 However, the low stance and the broader panels create an eye-catching effect. It might not be the most efficient crossover, but it clearly is a looker.
The performance part remains untouched, so the 120-hp four-cylinder unit remains the most potent choice if you're in Europe; the US version gets a 144-hp engine.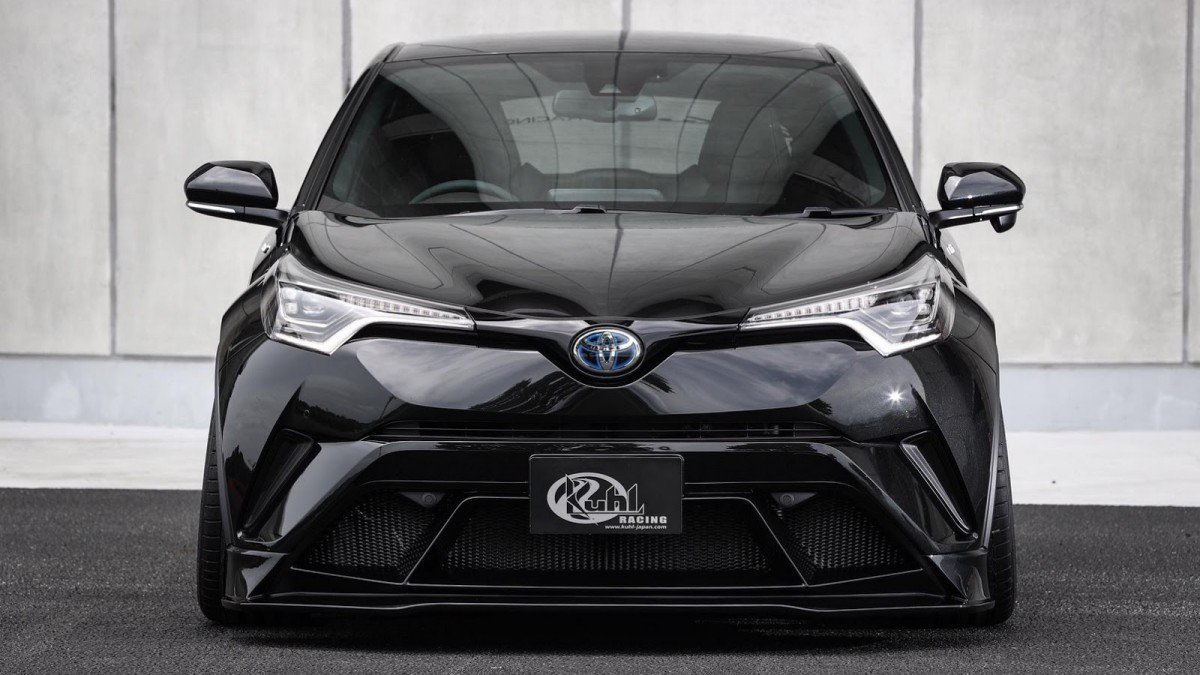 Have a look at it in the photo gallery above and tell us what you think of this Kuhl project.