Toyota Corolla Touring Sports breaks cover before Paris 2018 debut
Created and developed in Europe
Toyota touched the Corolla hatchback with the magic wagon wand and poof, we're looking at the new Toyota Corolla Touring Sports, whose debut is scheduled at the 2018 Paris Motor Show.
Essentially a stretched Corolla hatchback, the Corolla Touring Sports will rely on just one pure internal combustion engine in the form of a 1.2-liter turbocharged unit making 112 hp. The other two choices involve hybrid setups revolving around a 1.8-liter engine making 122 hp and a 2-liter mill with 180 hp on tap.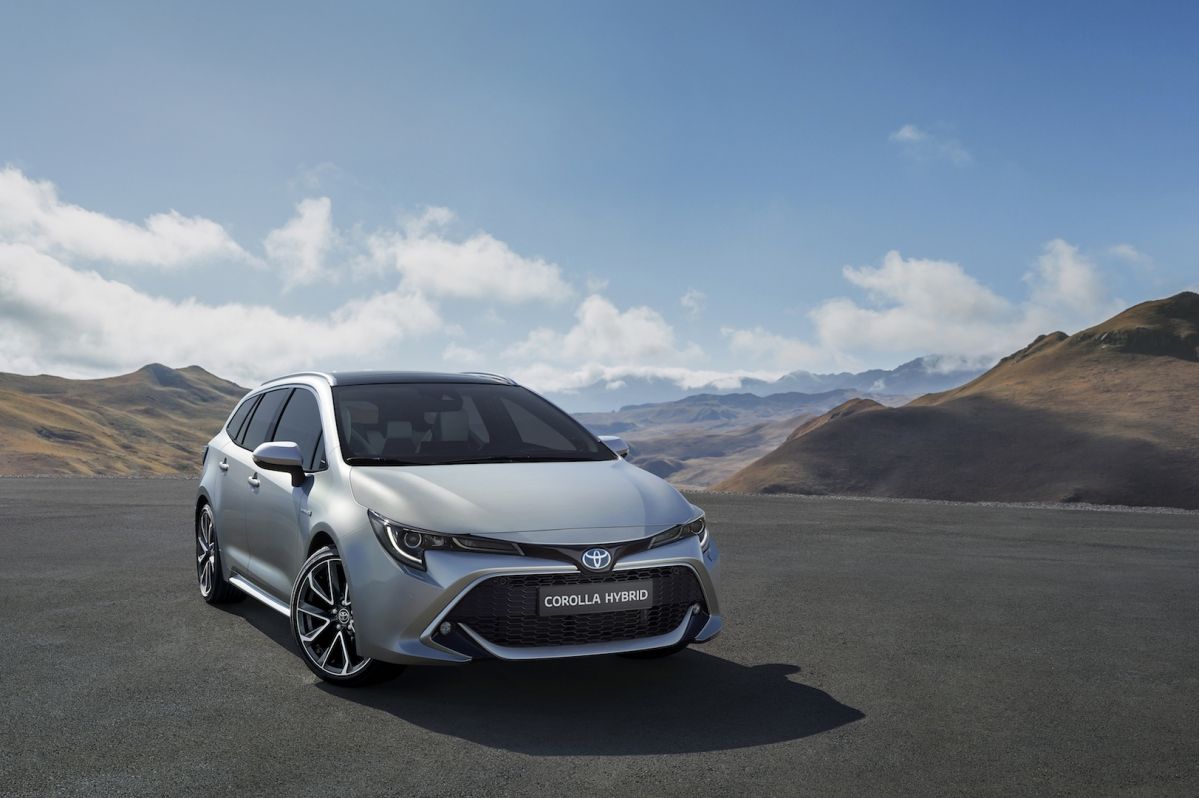 We're also told that the 1.8-liter hybrid powertrain has been refined for "quiet, intuitive, responsive and self-charging EV technology with low cost of ownership."
The new Toyota Corolla Touring Sports sits on the carmaker's TNGA (GA-C) platform and uses McPherson struts for the front suspension setup. At the rear, Toyota opted for a multilink configuration with new shock absorber valve tech and for the first time, Adaptive Variable Suspension.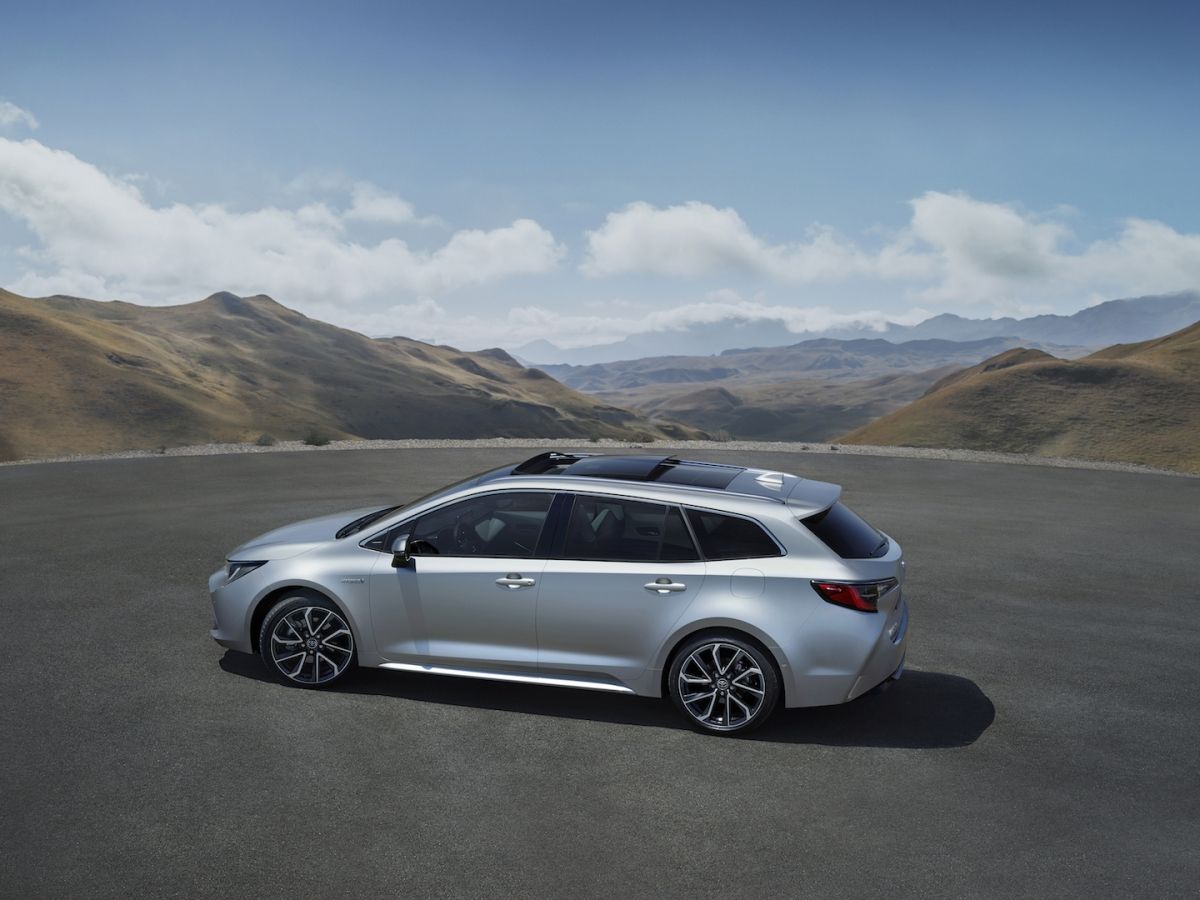 Toyota also says the engine's sitting lower, which also applies for the seats and battery pack (which, by the way, is found beneath the rear seats).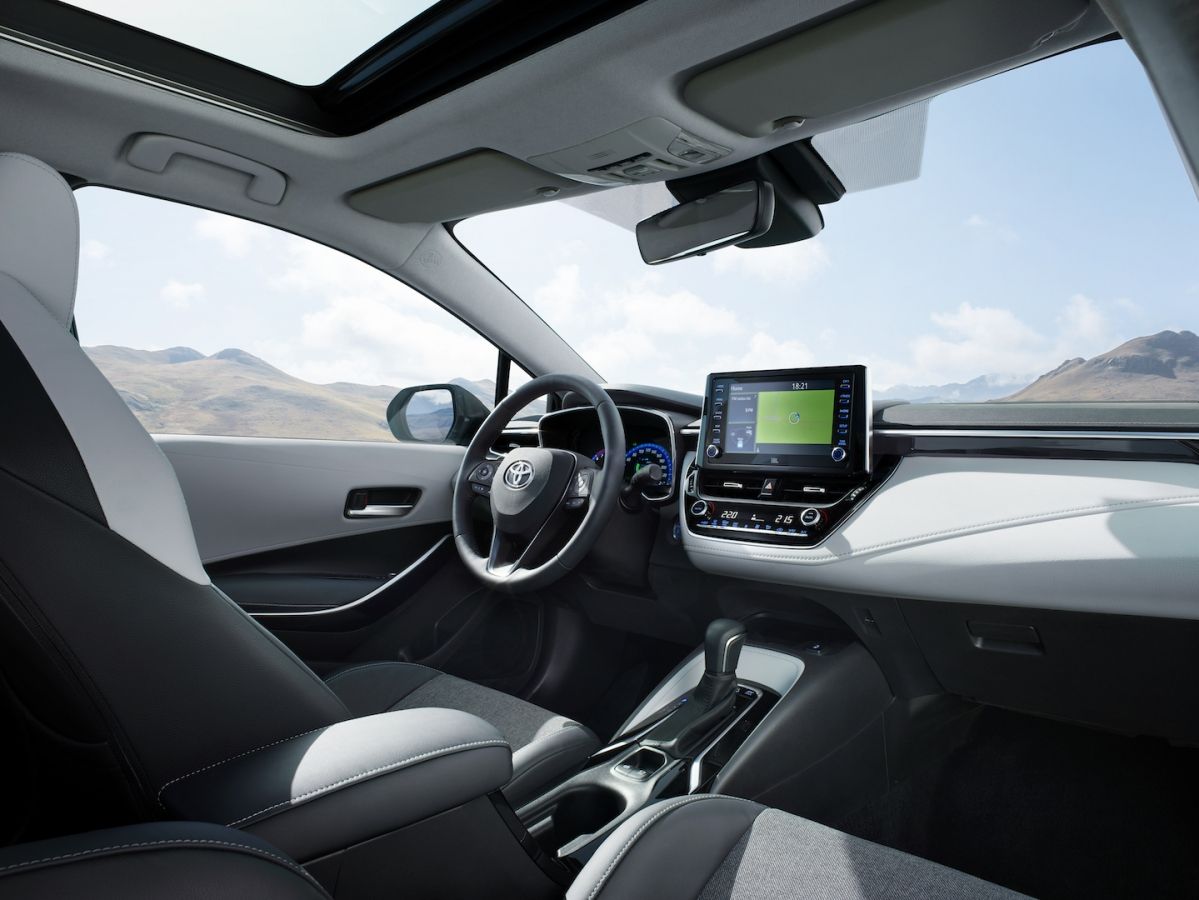 The new Corolla TS stretches to a wheelbase of 2,700 mm which, according to Toyota, stands for "best-in-class rear seat passenger legroom." The Japanese also mention that the front-to-rear seat couple distance is of 928 mm, while boot space stands at 598 liters (VDA).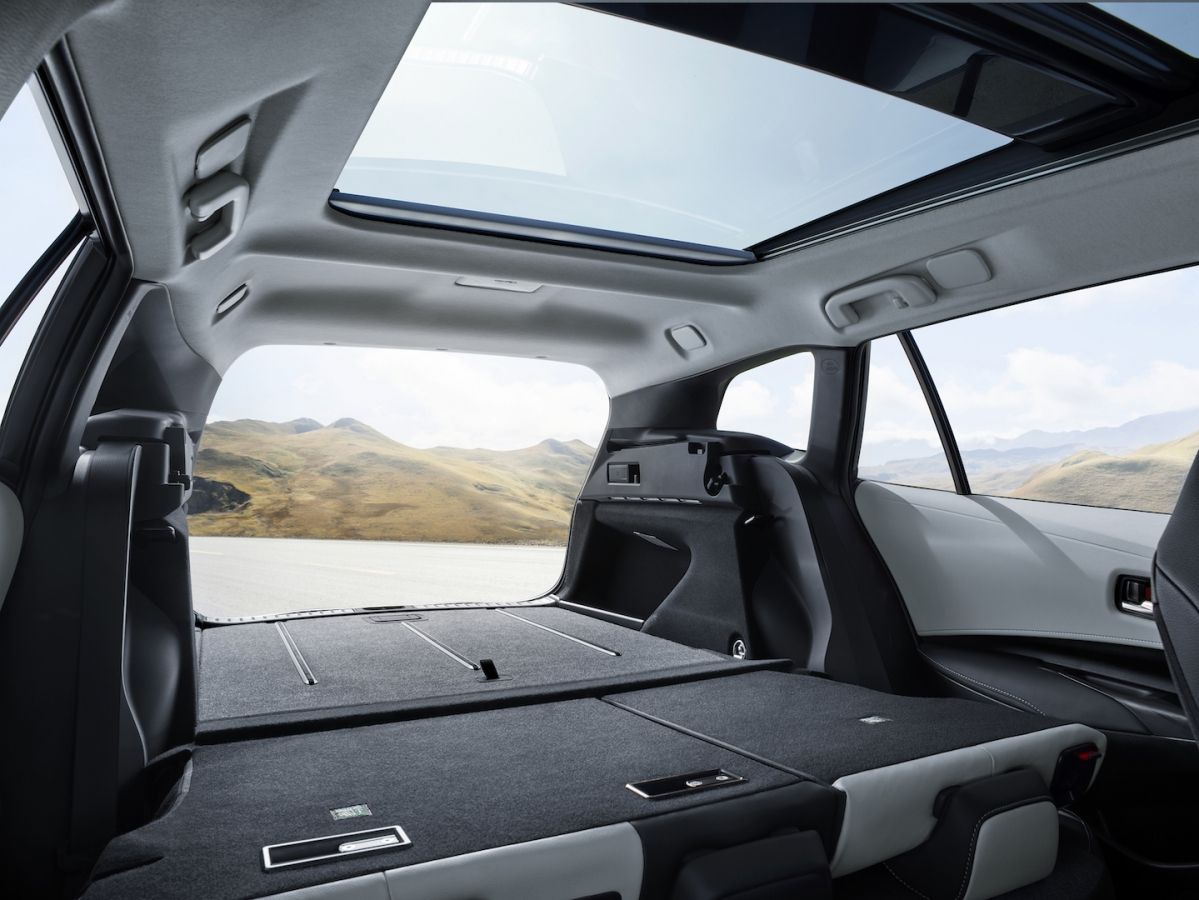 Other quirks involve four optional bi-tonal body paint schemes, LED headlamps, and a wider stance overall.
We'll know more on the topic as the Toyota Corolla TS steps on the catwalk at the upcoming 2018 Paris Motor Show.
SEE MORE: Toyota could still make the S-FR, a Miata/MX-5 competitor