Toyota could still make the S-FR, a Miata/MX-5 competitor
Akio Toyoda himself would love to have the roadster complete the Supra and 86 family
Toyota's chief engineer gave fans hope for a Miata competitor, slated under the current 86 (GT86 in Europe). But should it happen?
Good news for those who love affordable roadsters, Toyota just might consider developing one for the masses! Most probably based on its 2015 Toyota S-FR concept, it could follow the Supra and the 86/GT86 by 2020.
According to Autoindustriya, who quoted an interview on the official UK Toyota blog, Chief Engineer Tetsuya Tada, who managed both the Toyota 86 / GT 86 and the new Supra projects, there's a chance that Toyota would also develop a third sports car, this time a smaller one and dedicated to the masses.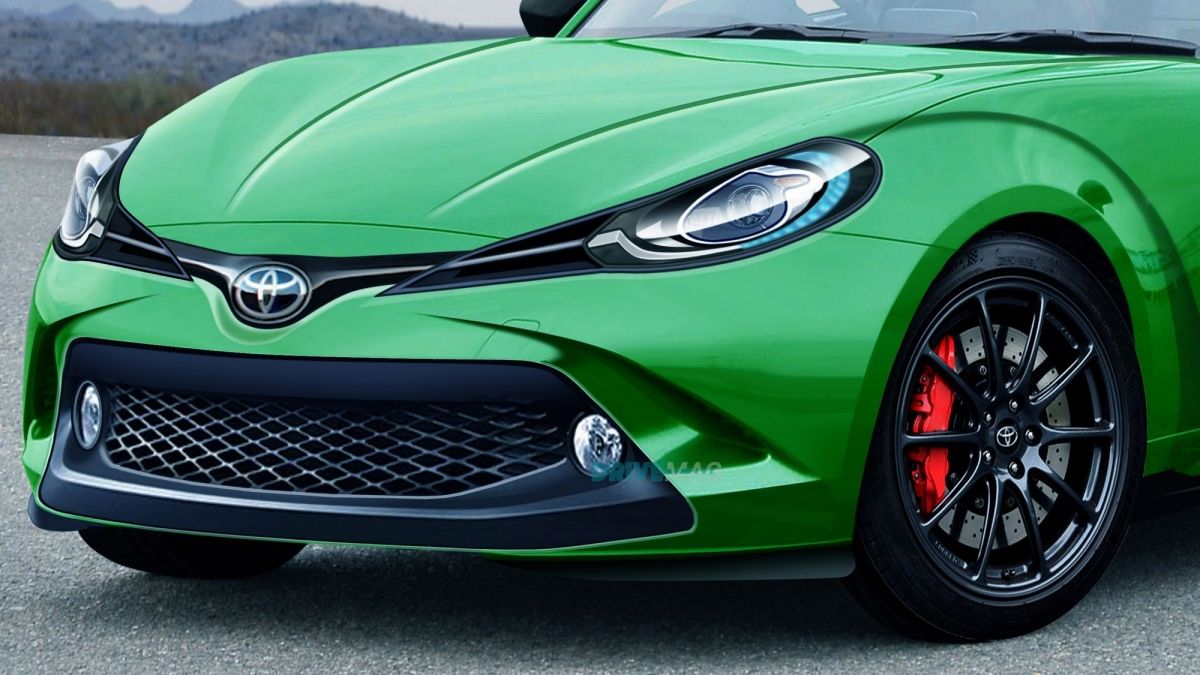 In this Automedia rendering, the S-FR would look completely different from the 2015 concept
"Akio [Toyoda] has always said that as a company he would like to have Three Brothers, with the GT86 in the middle and Supra as the big brother,"

Tetsuya Tada, Chief Engineer for 86 and Supra, Toyota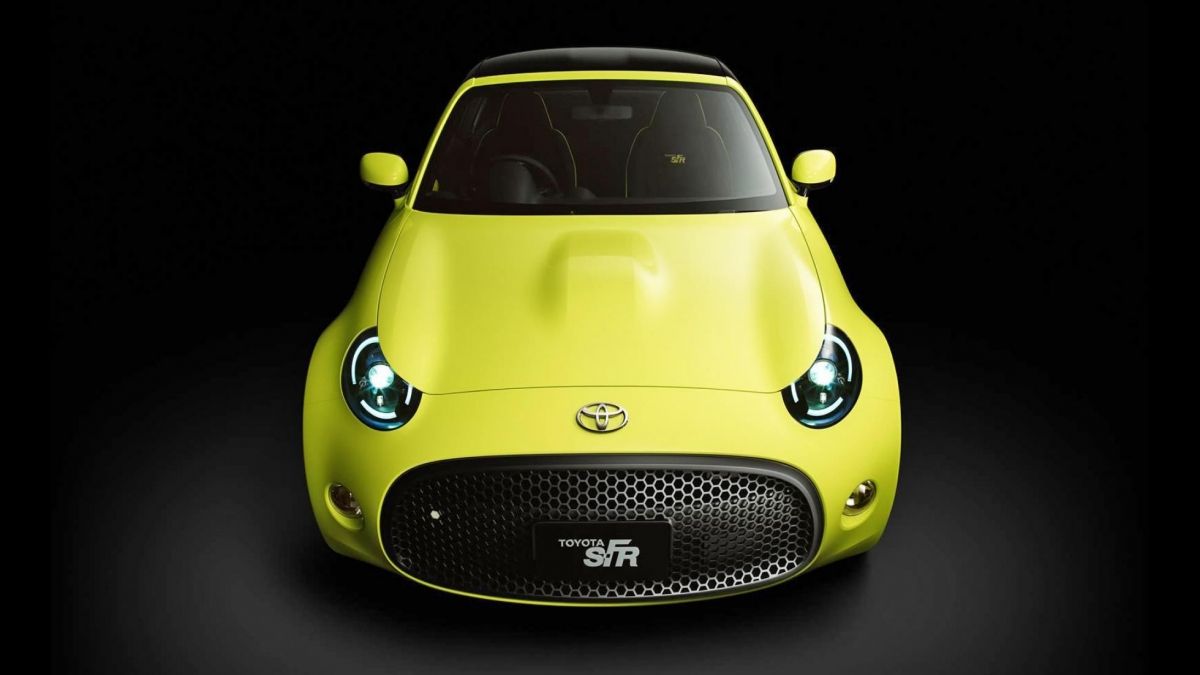 Toyota's S-FR concept was very well received in 2015 but nothing else happened with it until now
This new roadster would directly compete with the Miata / MX-5, and would also be more affordable, targeting roadster enthusiasts that long for an RWD and lightweight car.
Expect a simple and lightweight interior, comparable with what Mazda Miata / MX-5 offers
There's no more information about how the car could look, but expect it to be released no sooner than 2020, with design cues from the current Toyota lineup. There's also a problem regarding its powertrain, as Toyota's engineer also said that emission regulations make it very difficult to develop new petrol-engine based cars. Could it be a hybrid? We'll see.
SEE MORE: 2019 Toyota Supra, this could be it!