Toyota Future Adventure Concept (FT-AC) frowns its way into LA
Has detachable lights, cameras and retractable bike rack
One of the angriest looking vehicles to debut at the 2017 LA auto show is Toyota's Future Adventure Concept (FT-AC).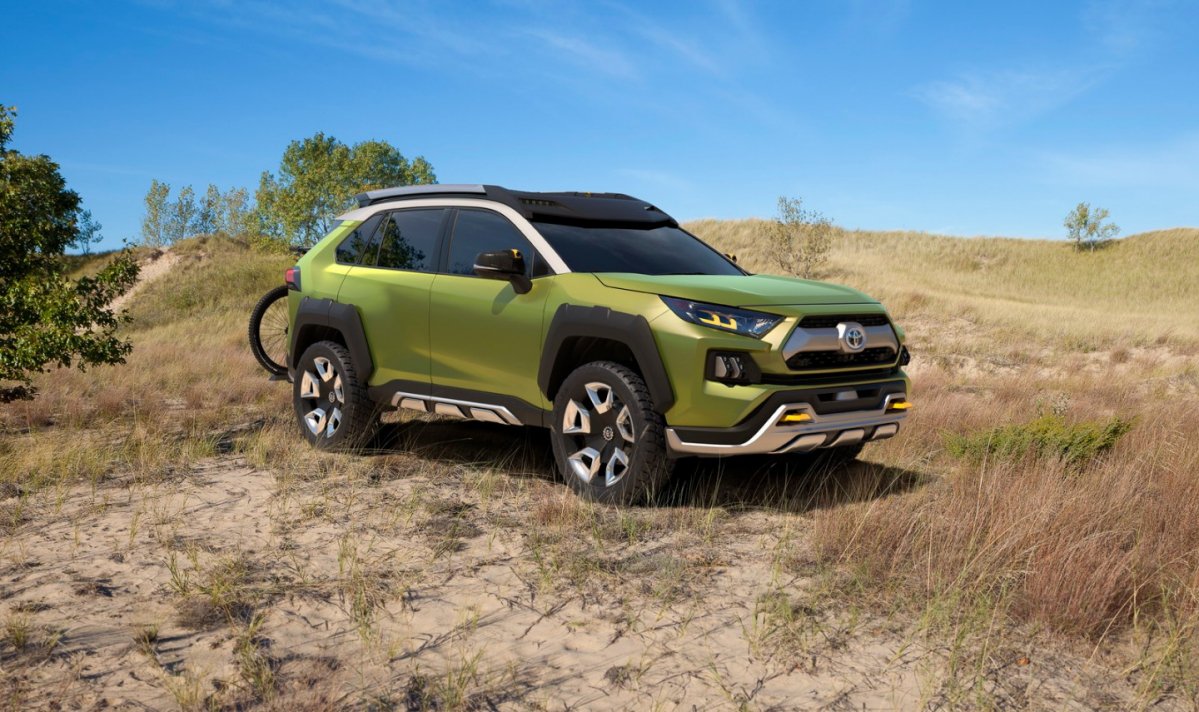 It's a standout crossover study that screams aggression from all angles, but promises practical touches designed for outdoorsy types with a penchant for off-road adventure. It features a safari-style cargo roof rack complete with LED lights, detachable fog lights and even a retracting bike rack at the rear.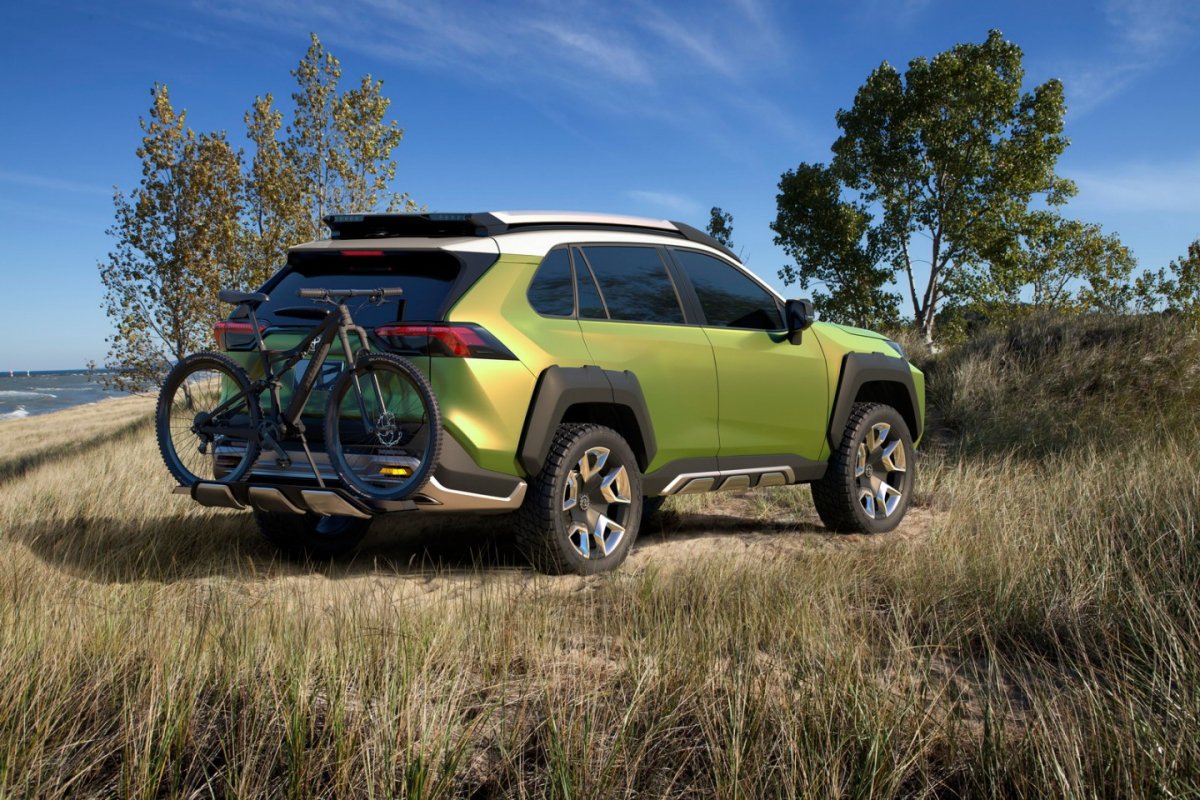 The concept has infrared cameras on the mirrors and these too can be detached or shot while on the car, with the car's lights acting as a flash.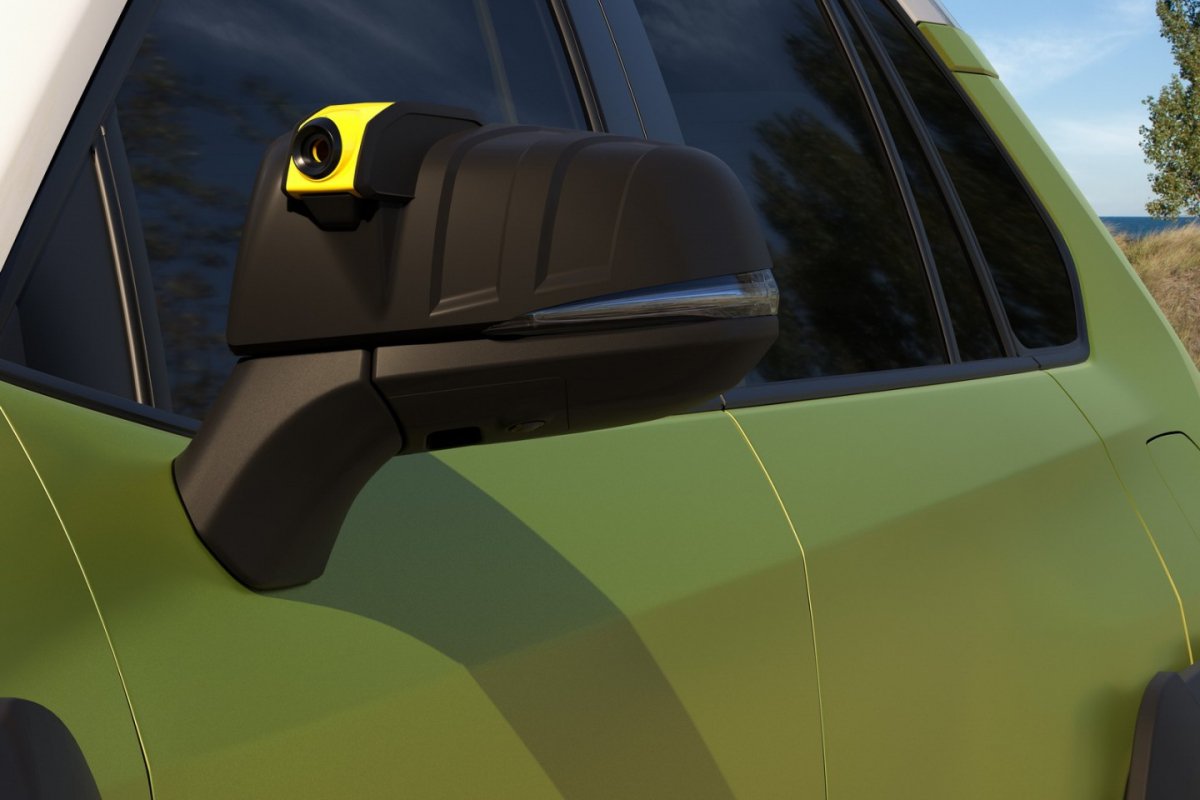 Toyota isn't saying what powers it, other than the fact it hides a hybrid powertrain whose extra electric kick is said to be useful for off-roading.