Toyota Gazoo Racing Reveals 2017 Yaris WRC Runner
The WRC bandwagon is getting crowded
The 2017 Yaris WRC comes to end a 17-year absence for Toyota in the World Rally Championship, as the Toyota Gazoo Racing team looks to capitalize on VW's abrupt exit from the competition.
Jari-Matti Latvala will get the responsibility of leading the Yaris WRC through the upcoming season's stages, assisted by co-driver Miikka Anttila.
"I started my rally career in a Toyota Corolla GT back in 2001 and my first competitive outing in a World Rally car was behind the wheel of a Corolla WRC in 2003 in Estonia. So in many ways, it feels like I'm coming home!"
New FIA regulations have been set up to increase safety but also boost the WRC spectacle. Therefore, the cars are more powerful and require additional aero bits.
As far as the 2017 Yaris WRC is concerned, we're looking at 380+ hp and over 425 Nm worth of grunt coming from a 1.6-liter direct-injected turbo engine.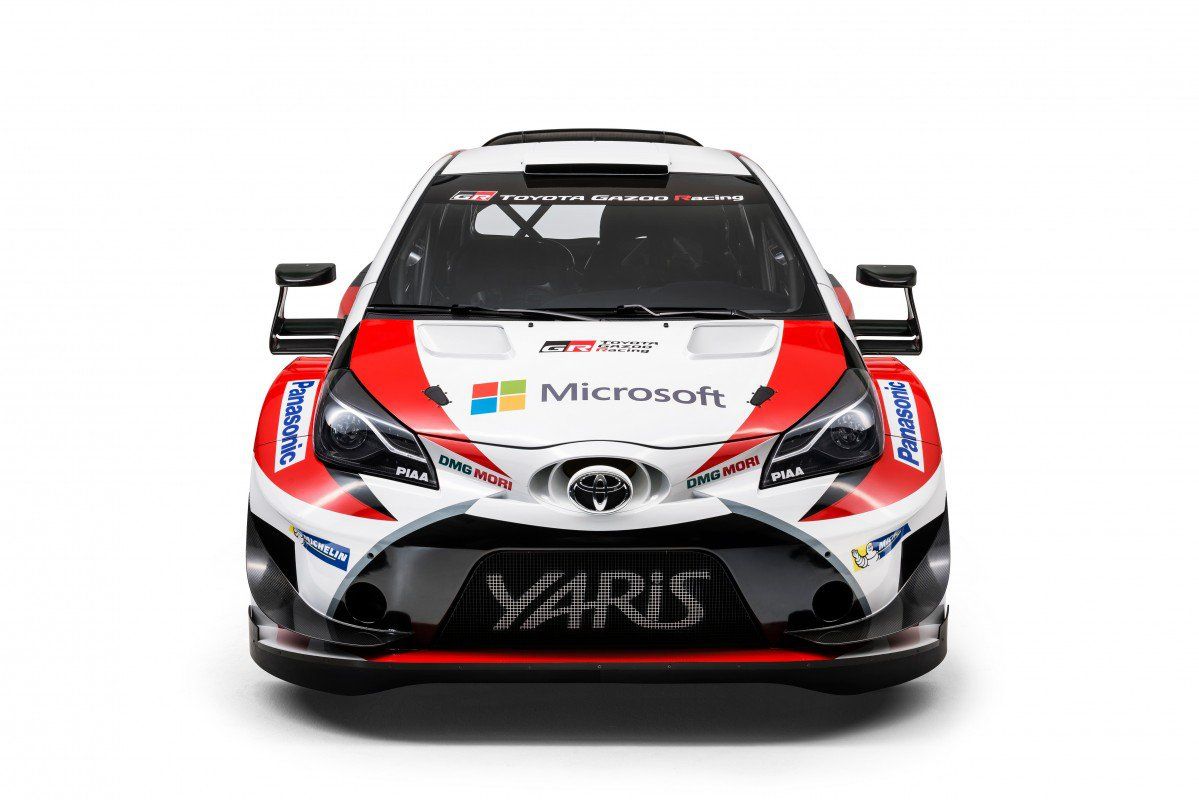 Drivers will smash these resources to the ground through a six-speed hydraulic-shift manual gearbox, a four-wheel drive setup, and two mechanical differentials.
Tipping the scales at just 1,190 kg, the 2017 Yaris WRC can reach a top speed of 201 km/h (125 mph) and will battle the likes of Ford Fiesta WRC and Hyundai i20 WRC on some of the world's toughest racing scenes.