Toyota GR Supra GT4 is as mean as they come
Will take the stage in Geneva next week
Toyota is using the 2019 Geneva Motor Show as launch ramp for the GR Supra GT4 concept.
Developed under the close supervision of GAZOO Racing, the Toyota GR Supra GT4 builds on the regular Supra while adding a list of motorsport-specific bits and bobs.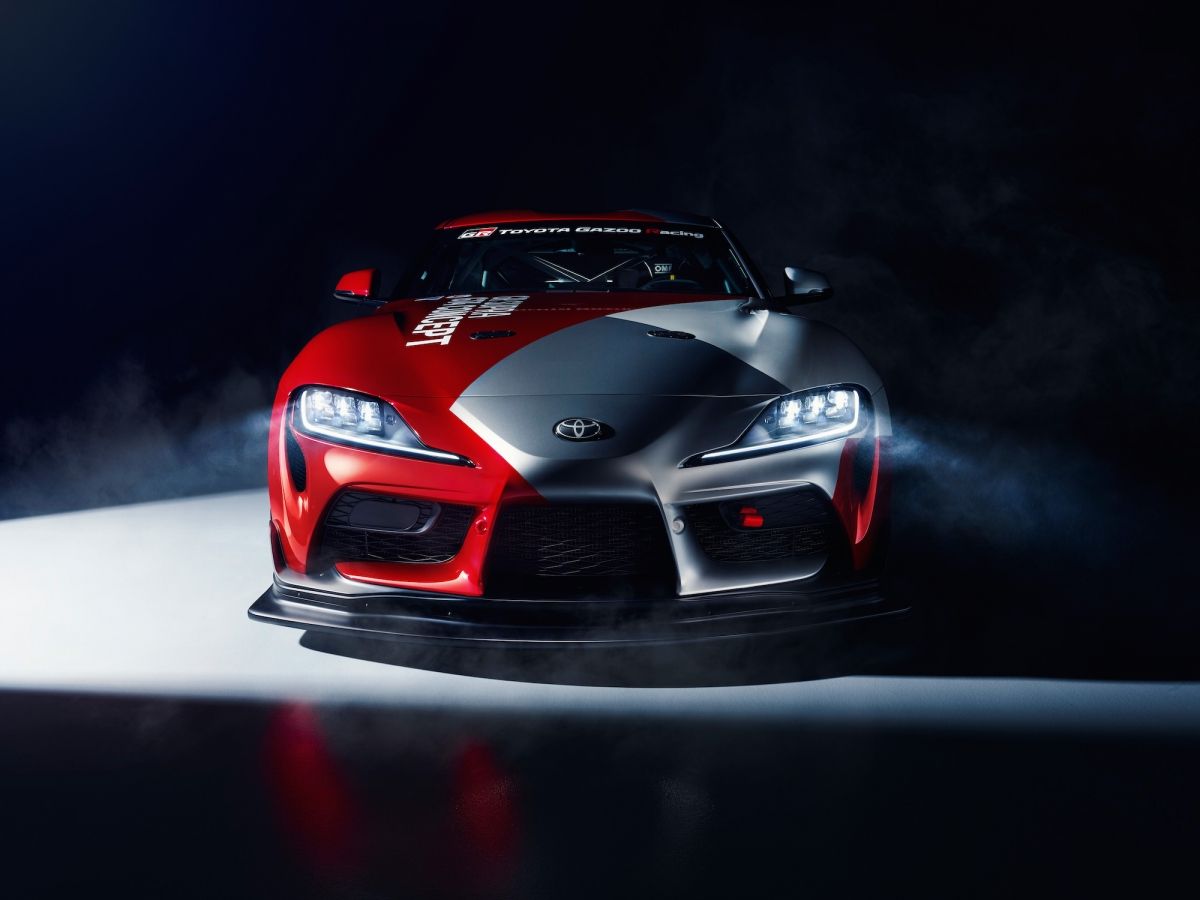 However, not many details are out there, but we can tell you that this race-ready Supra features the likes of a roll cage, new suspension, brakes and tweaked aerodynamic package – as you've probably guessed from the rear wing and those front/rear spoilers.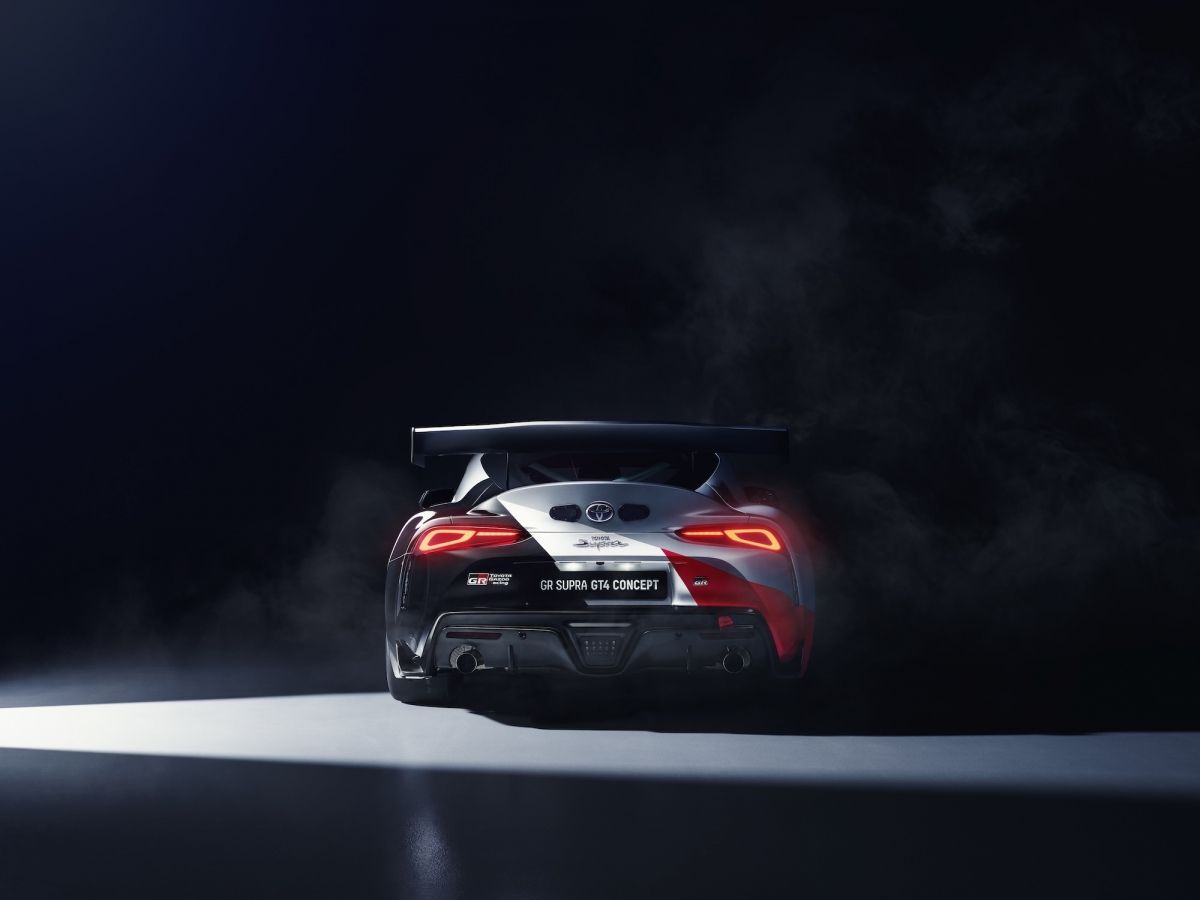 Specs are even scarcer when it comes to performance and the lot, but Toyota says the GR Supra GT4 uses a 3-liter, straight-six petrol unit fitted with a single-scroll turbocharger – which, frankly, is something we expected in the first place.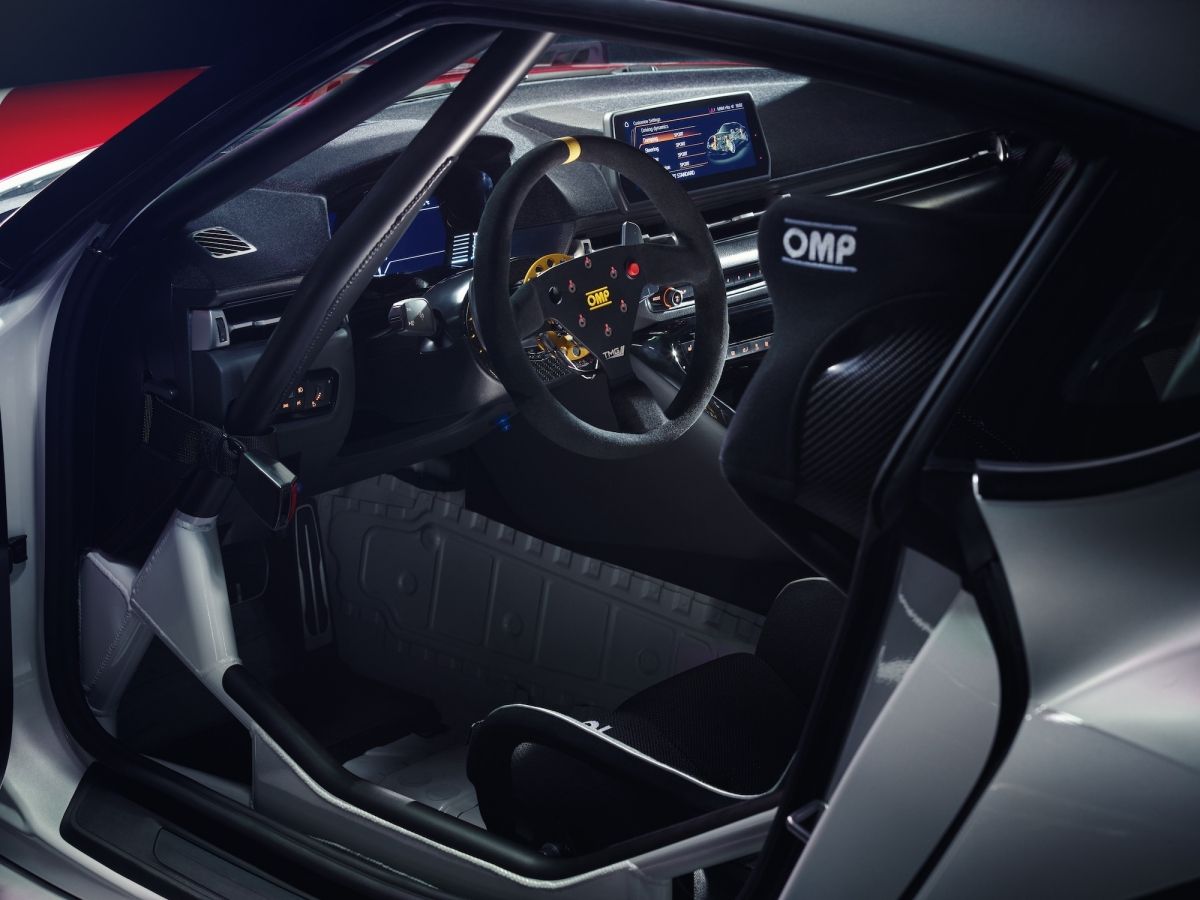 The press blurb also mentions "a light-weight body, a low center of gravity and high rigidity," but other than that, nothing's coming out of Toyota's PR mouth just yet. Good thing Geneva is in sight, though.