Toyota Land Cruiser surpasses 10 million units in global sales
One huge best-seller
Toyota Motor Corporation has announced that cumulative global sales of its Land Cruiser series have surpassed 10 million units. According to Toyota data, cumulative sales stood at 10 million units as of August 31, 2019.
The Land Cruiser is Toyota's longest-selling car. It launched on August 1, 1951, as the Toyota "Jeep BJ," and production has continued for 68 years.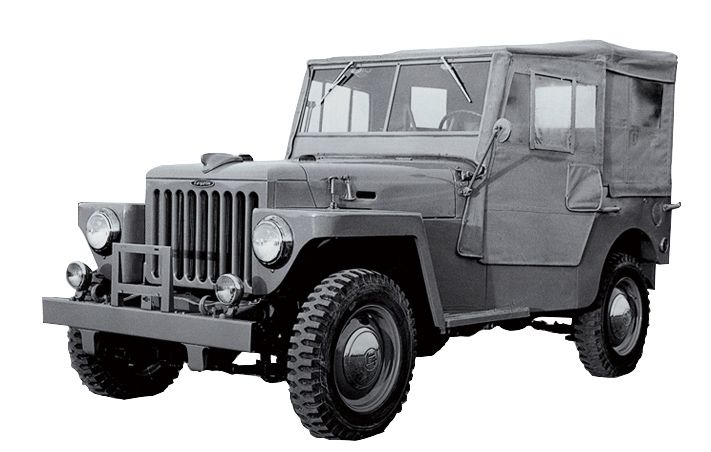 Full-scale exports of the Land Cruiser began with the 20 Series, which was introduced in November 1955, four years after the launch of the first-generation car. Since then, Toyota has consistently developed versions without sacrificing the reliability, durability, and drivability on poor roads that served as the basis of development concepts on which the Land Cruiser is based. The Land Cruiser has, for this reason, continued to receive the support of customers around the world. In the beginning, fewer than 100 units were exported per year; by 1965, 10 years after full-scale exports commenced, that figure had surpassed 10,000 units per year. At present, the Land Cruiser is sold in approximately 170 countries and regions worldwide, with annual global sales standing at approximately 400,000 units.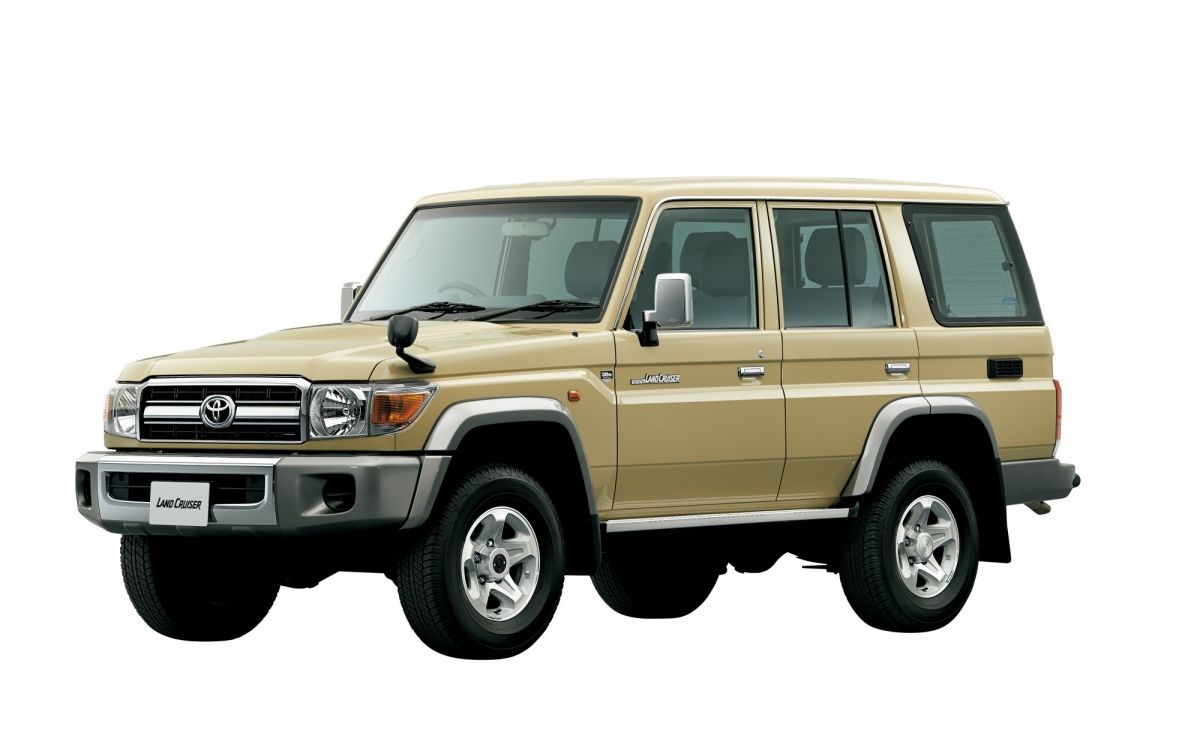 Due to its reliability and durability, there are regions where Land Cruiser 40 Series vehicles continue to be used today, some 50 years after they were manufactured.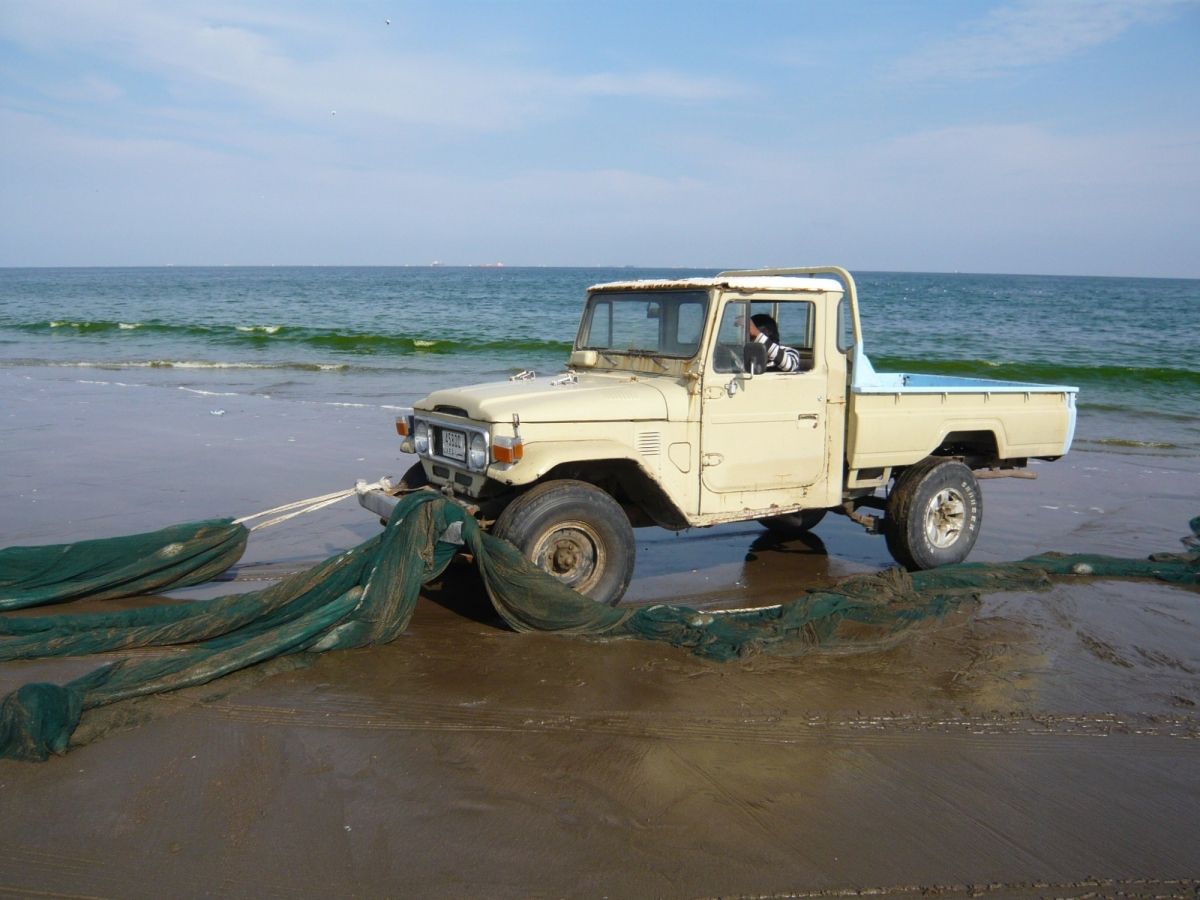 In Africa, the Land Cruiser is used to provide humanitarian assistance; in Burundi, to carry malaria-infected children to hospital; and in refugee camps in Uganda, to transport patients to clinics.
In Australia, the Land Cruiser is used for mobility in zinc and copper mines some 1,600 meters underground; it is also used to herd cattle on vast cattle ranches of 8,000 square kilometers.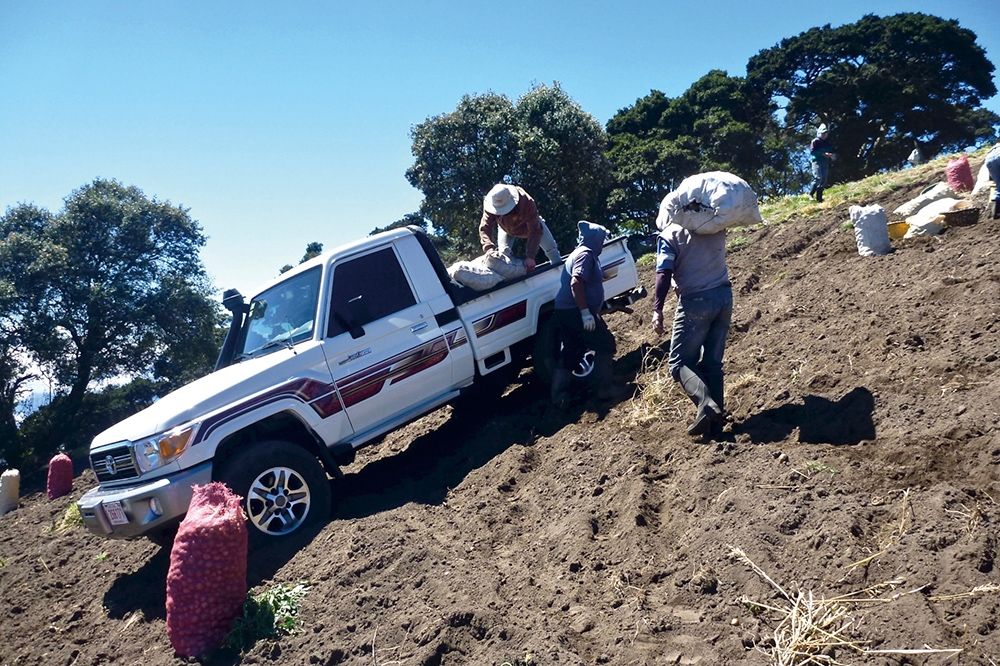 In Costa Rica in Central America, there are regions where the Land Cruiser is used to harvest carrots at altitudes of 3,500 meters, on slopes so steep that even humans have difficulty standing―the reason being that "only the Land Cruiser is capable of reaching these fields."