About half what you'd pay for a Bentley Mulsanne or a Rolls-Royce Phantom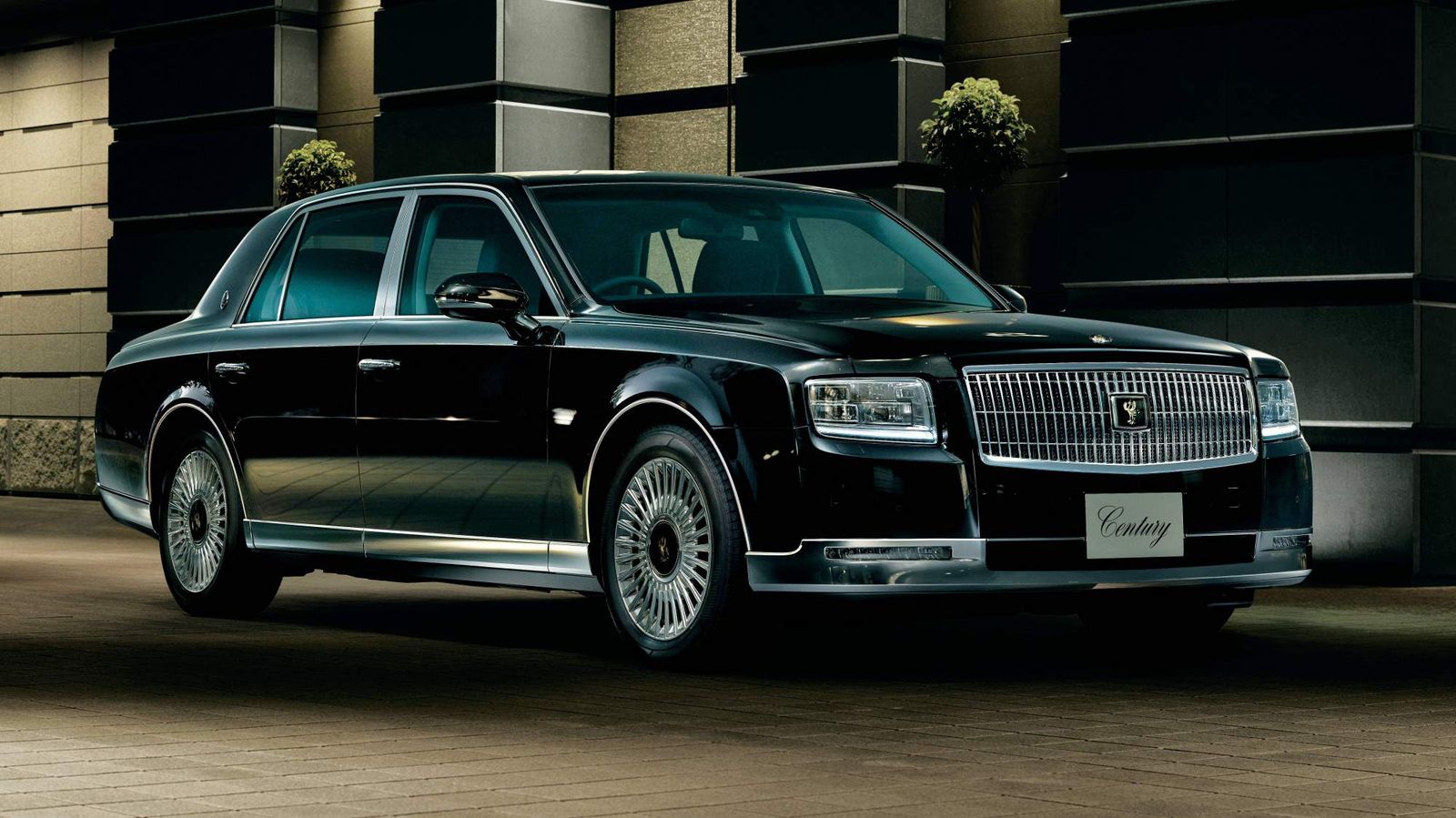 Last year at the Tokyo Motor Show, Toyota unveiled the all-new Century luxury sedan, which was quite a big event since there have been only two generations of the flagship in 50 years.
Following its official reveal in late 2017, the third-generation model has now gone on sale in Japan as the most sophisticated and probably best-looking Century yet. It aims to consolidate its position as the chauffeur-driven model of choice in the country and a favorite among executives across all industries.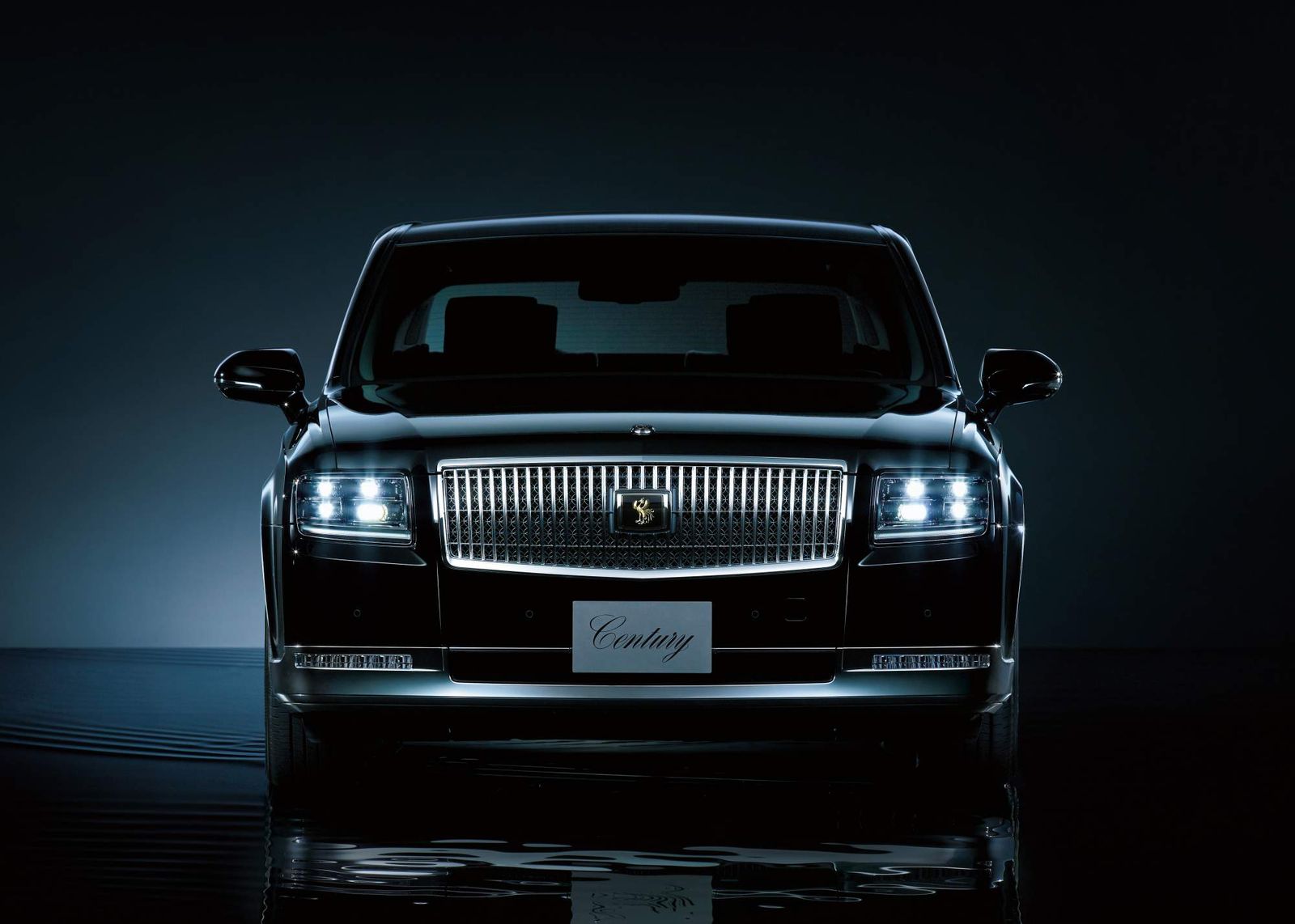 For its first redesign in 21 years, the 2018 Toyota Century ditches the V12 engine and replaces it with a 5.0-liter V8 hybrid system sourced from the previous Lexus LS that delivers a system power of 431 metric horsepower (425 bhp). On its own, the gasoline engine makes 381 hp at 6,200 rpm and 510 Nm (376 lb-ft) at 4,000 rpm, while the electric motor fed by a nickel-metal hydride battery produces 224 hp and 300 Nm (221 lb-ft). Those numbers should ensure adequate performance, but Toyota didn't release any specs regarding acceleration and top speed.
[NativeAd]
It did, however, say that the Century has an average fuel consumption of 13.6 km/L (7.3 l/100 km) according to Japan's JC08 test cycle.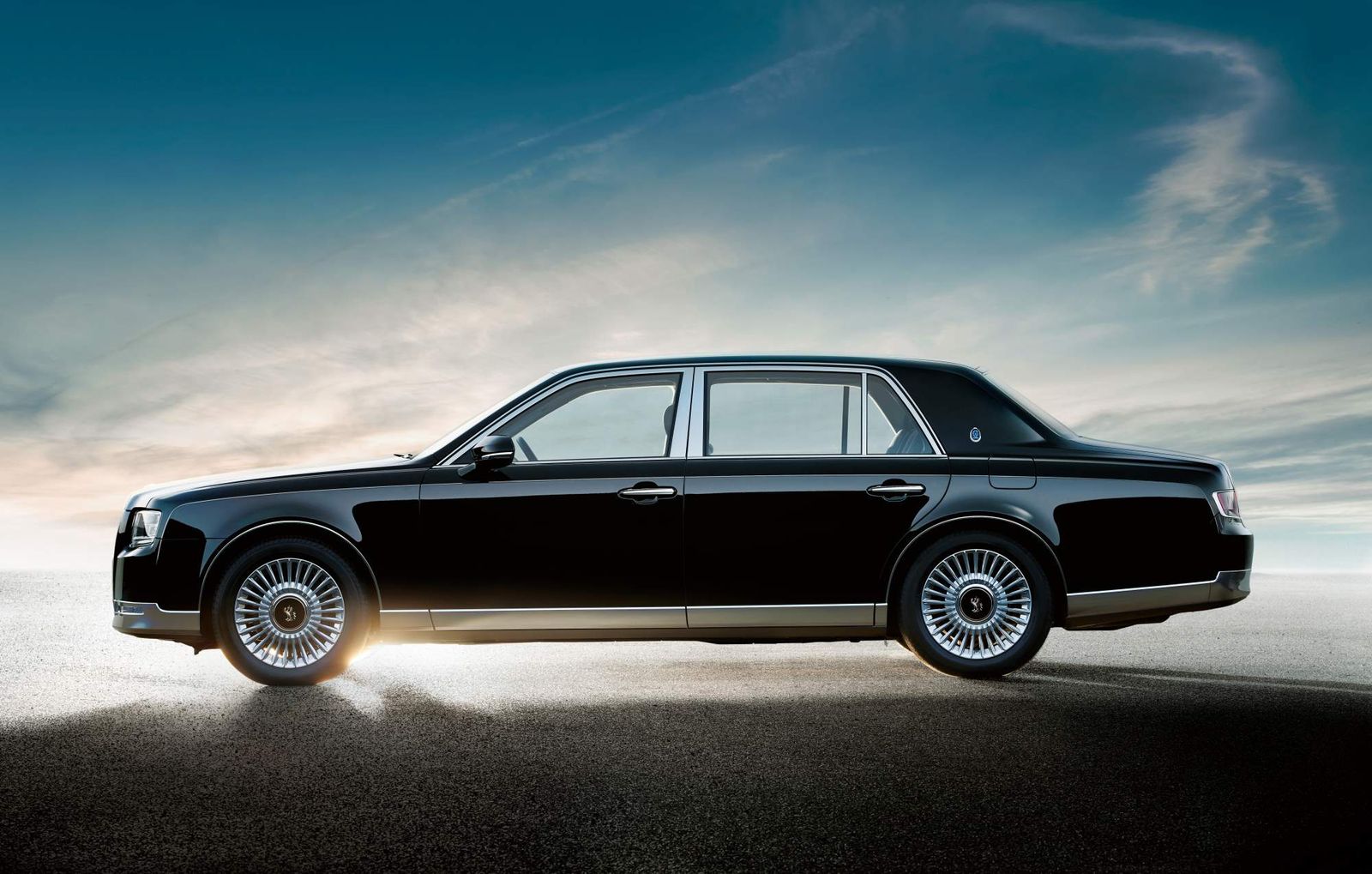 As expected of a flagship luxury car, the Century is said to deliver a smooth ride thanks to an electronically controlled air suspension, with both ride quality and driving stability being fine-tuned via newly developed tires, suspension arms, bush, mount, and other rubber parts.
Toyota also says the new Century features improved body rigidity through the use of structural adhesives, as well as optimized noise-proof measures, including the installation of noise-proofing materials and an active noise control system that uses anti-phase noise reduction.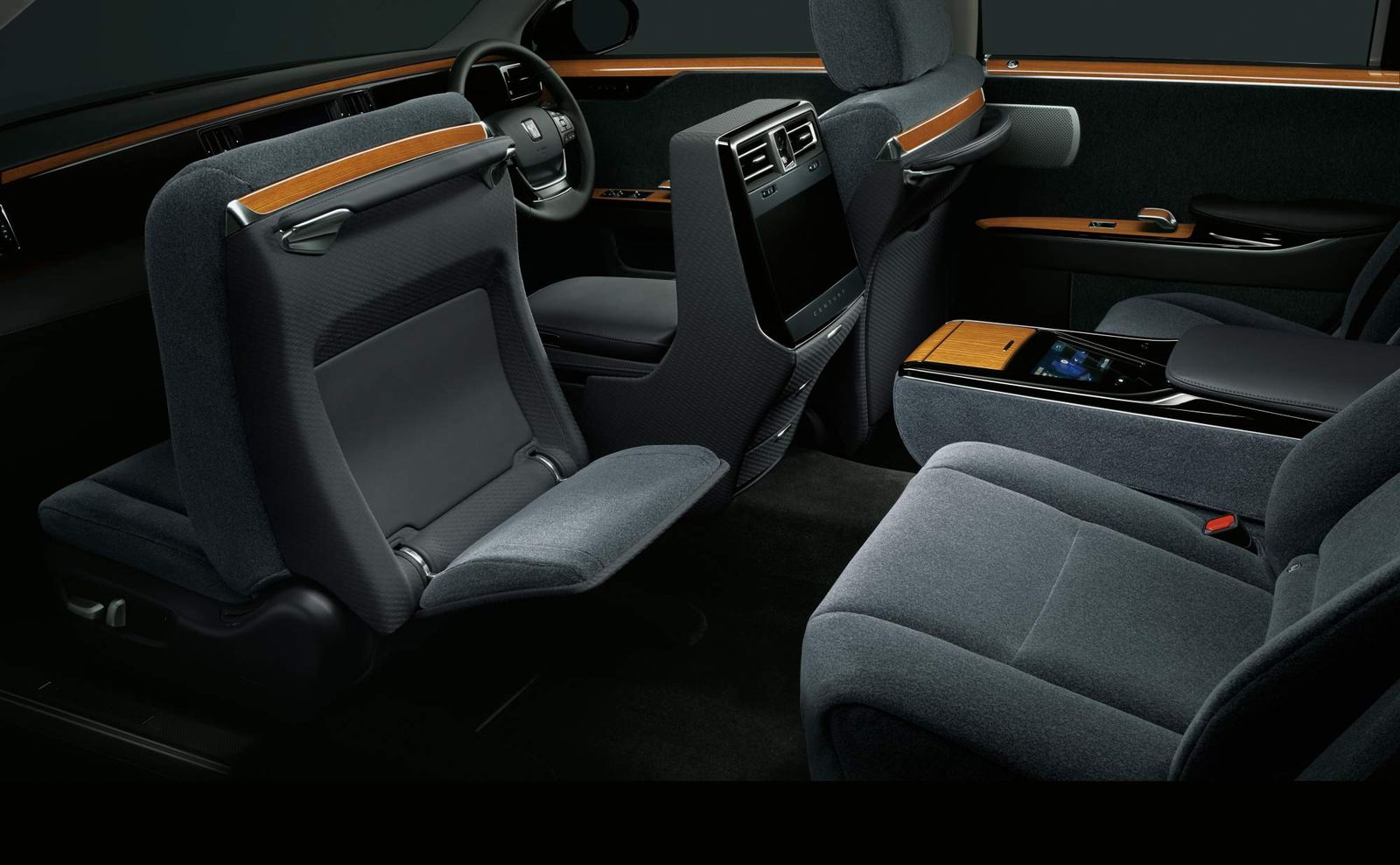 The Century is a car designed for rear passengers, and that's obvious when you take a look at the interior. The increase of 65 mm in wheelbase, which now measures 3,090 mm (the Century is 5,335-mm long overall) results in a more spacious rear seat and "ample legroom," while the step-less adjustable power leg rest and the massage function for the left rear seat contribute to making each trip as relaxed as possible for the VIP sitting there.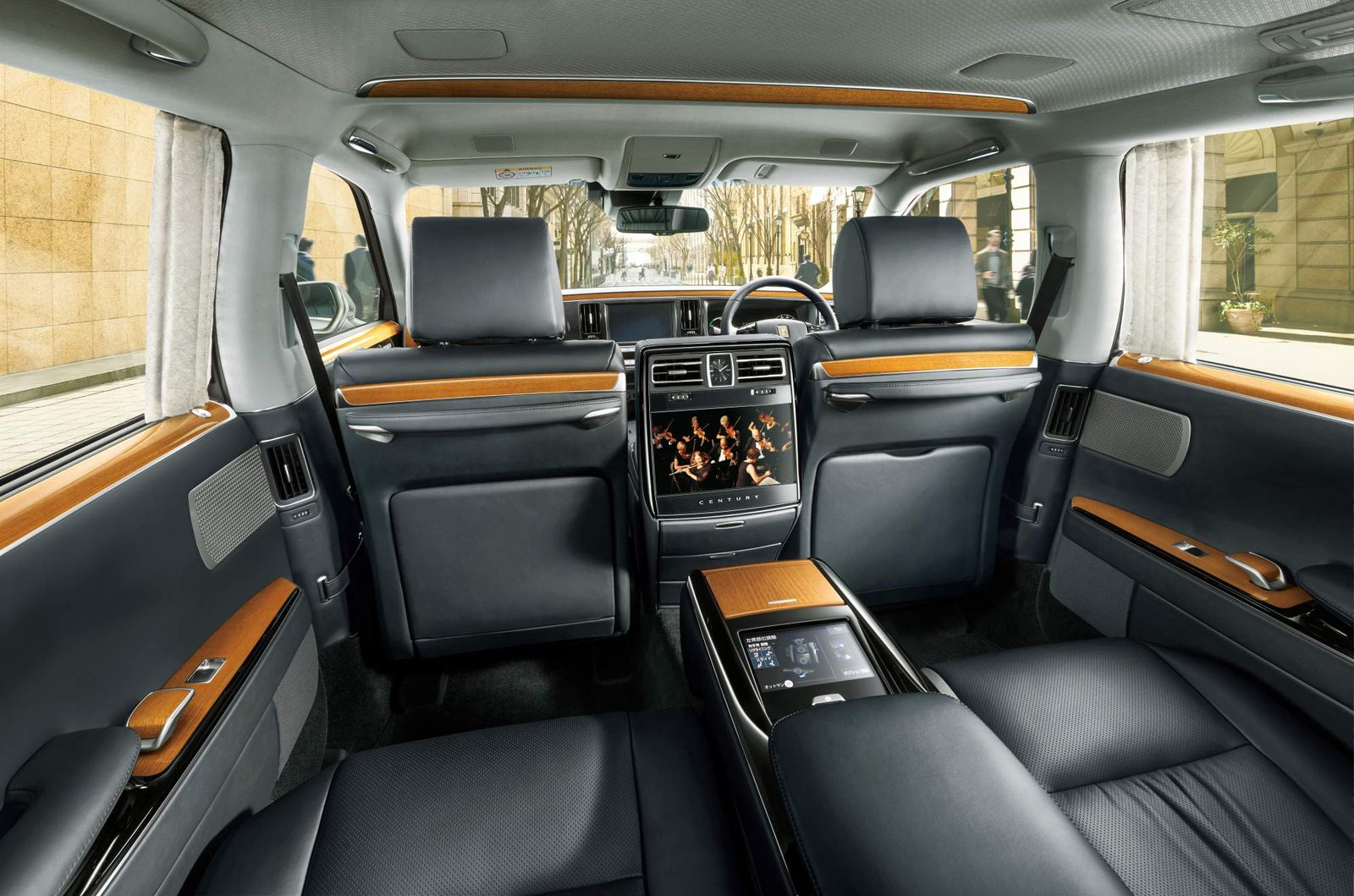 Passengers sitting in the back also have access to a 11.6-inch rear seat entertainment system as well as a 7-inch touch panel in the center armrest allowing them to control the 20-speaker audio system, air conditioning, massage, and curtains. The cabin features fine wood trim, a choice of soft-textured leather upholsteries or an exclusive 100-percent wool upholstery.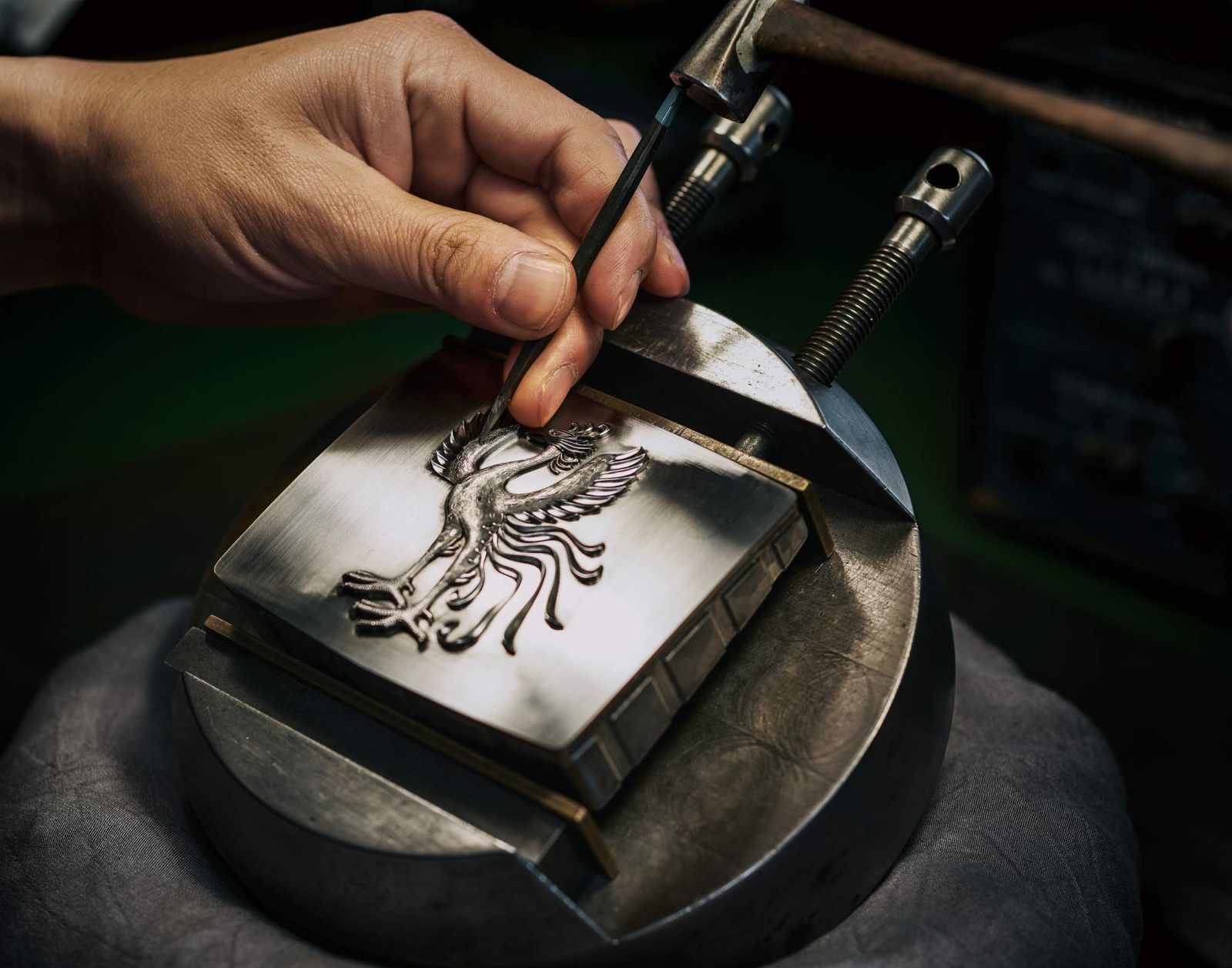 Quality-wise, the Toyota Century is said to carry on the tradition of master craftsmanship and high-quality monozukuri (all-encompassing manufacturing). For example, a craftsman needs six weeks to engrave the phoenix emblem, while the new black paintwork dubbed Kamui features seven layers of coating and gives the impression of a black lacquer finish thanks to a wet sanding technique carried out three times.
Technology-wise, the new Toyota Century steps into the 21st century thanks to features such as the Toyota Safety Sense, which includes a Pre-Collision System (PCS), Lane Departure Alert (LDA), Radar Cruise Control, and Adaptive High Beam System (AHS). The car is also equipped with Blind Spot Monitor and Parking Support Alert systems.
Toyota aims to sell 50 units each month in Japan, which is quite ambitious given that the Century starts at 19,600,000 yen (the equivalent of $178,000 at the current exchange rates).
READ MORE: All-new Crown is a less expensive luxury sedan Toyota sells in Japan