Toyota's First Self-Driving Test Vehicle Is a Modded Lexus LS 600hl
Consider it another step towards an autonomous future
Going back as far as 2005, Toyota's efforts in the field of autonomous driving have spawned a new safety research vehicle dressed in Lexus clothing, but it's the inside bits and bobs that matter most.
Touted as the 2.0, the platform was designed with an expanded sensor range in mind, as well as to provide a flexible background for testing the 'Chauffeur' and 'Guardian' smart features.
According to Toyota, the research car can be continuously upgraded and focuses heavily on machine vision and machine learning.
"Basically, it is a smart vehicle designed to get smarter over time. It will learn individual driver habits and abilities and will benefit from shared intelligence from other cars as data gathering, sharing and connectivity technologies advance."
Gill Pratt, TRI (Toyota Research Institute) CEO
Apparently, the brand's aim is to build a system that doesn't rely too much on HD maps, hence the layered and overlapping LIDAR, radar and camera sensors fitted onto the research vehicle.
The press blurb also explains the Chauffer and Guardian concepts. The former refers to a fully-autonomous system that's always on, classified as Level 5 autonomy.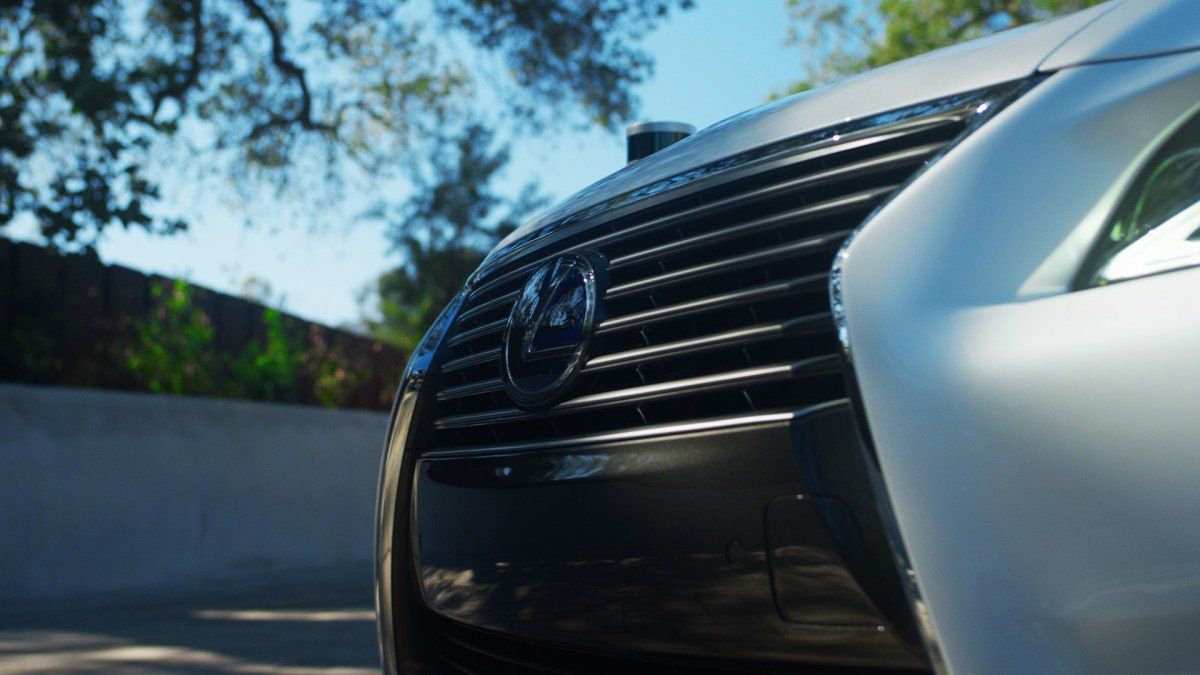 Guardian, on the other hand, relates to a high-level driver assist suite, one that invariably scans the environment around the vehicle, alerts the driver or even steps in to prevent or mitigate potential incidents.
At this point, the industry is sharply leaning over autonomous driving, and it's only a matter of time before our cars won't need human input to navigate the streets.
But before that happens, carmakers must find a way to comply with regulations, and conversely, regulators have to come up with a well-rooted set of rules and laws addressing self-driving cars and their users.