Toyota sends off FJ Cruiser with Final Edition model
It's the last chance to buy the retro-styled off-roader, but you'll need to go to Japan for that
The Toyota FJ Cruiser has been on sale since 2006, but unfortunately, it didn't turn out to be the success the automaker hoped.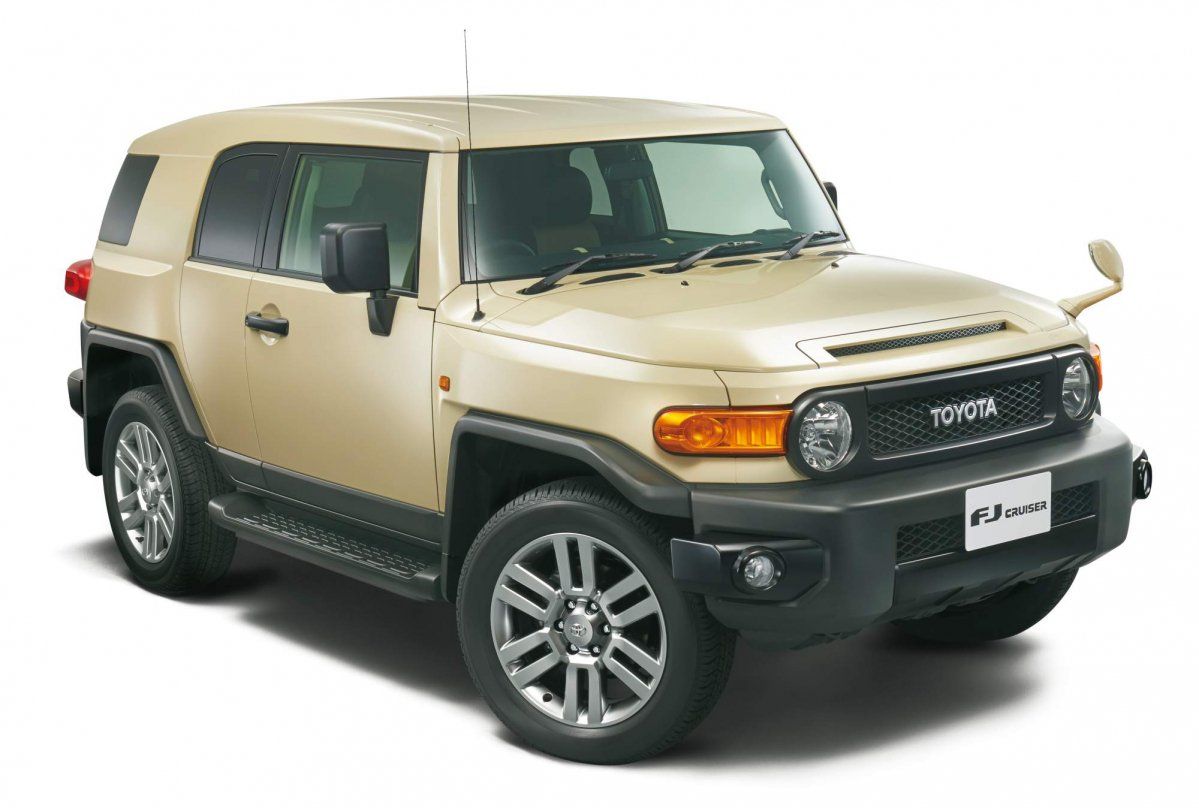 Designed as a homage to the FJ40 Land Cruiser and sharing underpinnings with the Land Cruiser Prado, the FJ Cruiser failed to convince a broad audience. The body-on-frame off-roader was a niche product that attracted too few buyers. That's why the FJ Cruiser has been discontinued in the U.S. in 2014 and global markets since 2016. However, it's still built in Japan, but not for long.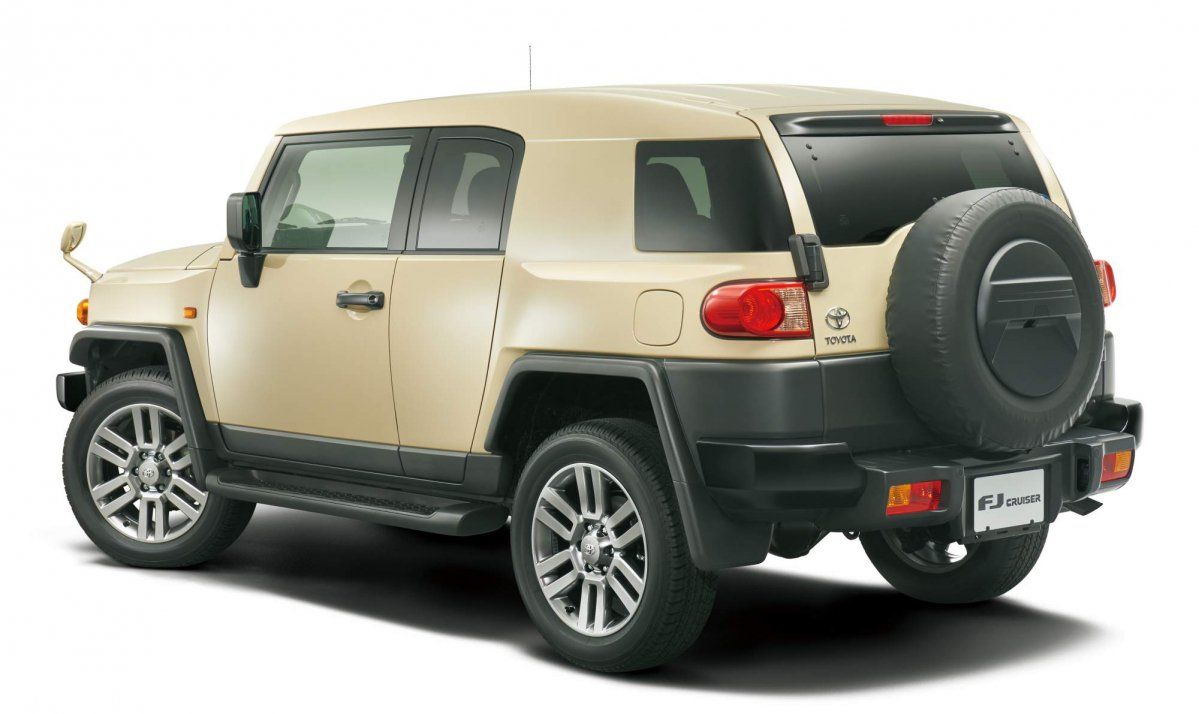 Toyota has announced the launch of a Final Edition FJ Cruiser in its home market from October 16.
As the name suggests, it will be the last version of the SUV before it's put to rest. Both the exterior and interior of Final Edition models adopt a shade of beige that Toyota says it "creates a distinctive sense of modernity," whatever that means.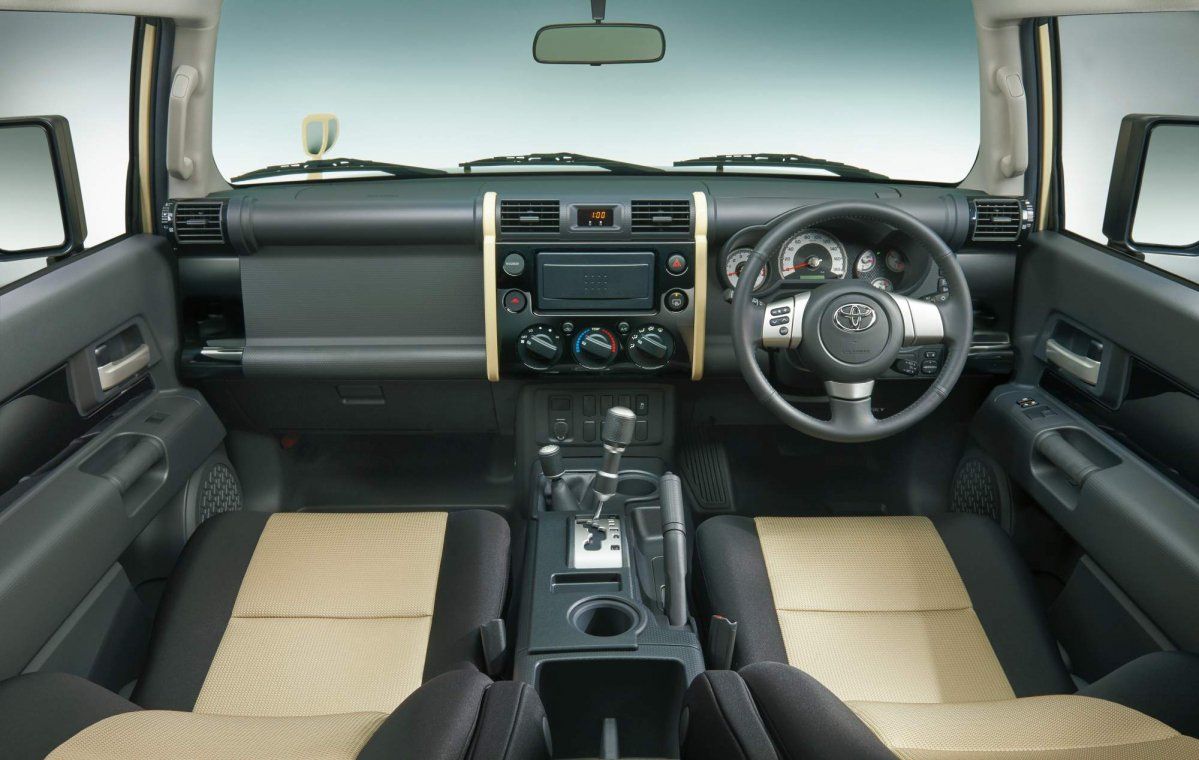 The bodywork, the center of the seats' upholstery, and the center console trim are in beige, with the dominant color accented with black coating both inside and outside the car. Standard features also include unique 20-inch aluminum wheels and side steps.
The powertrain remains the same old 4.0-liter V6 gasoline engine that makes 276 hp at 5,600 rpm and 380 Nm (280 lb-ft) of torque at 4,400 rpm. It's mated to a five-speed 5 Super ECT automatic transmission that sends power to all wheels via a part-time AWD system.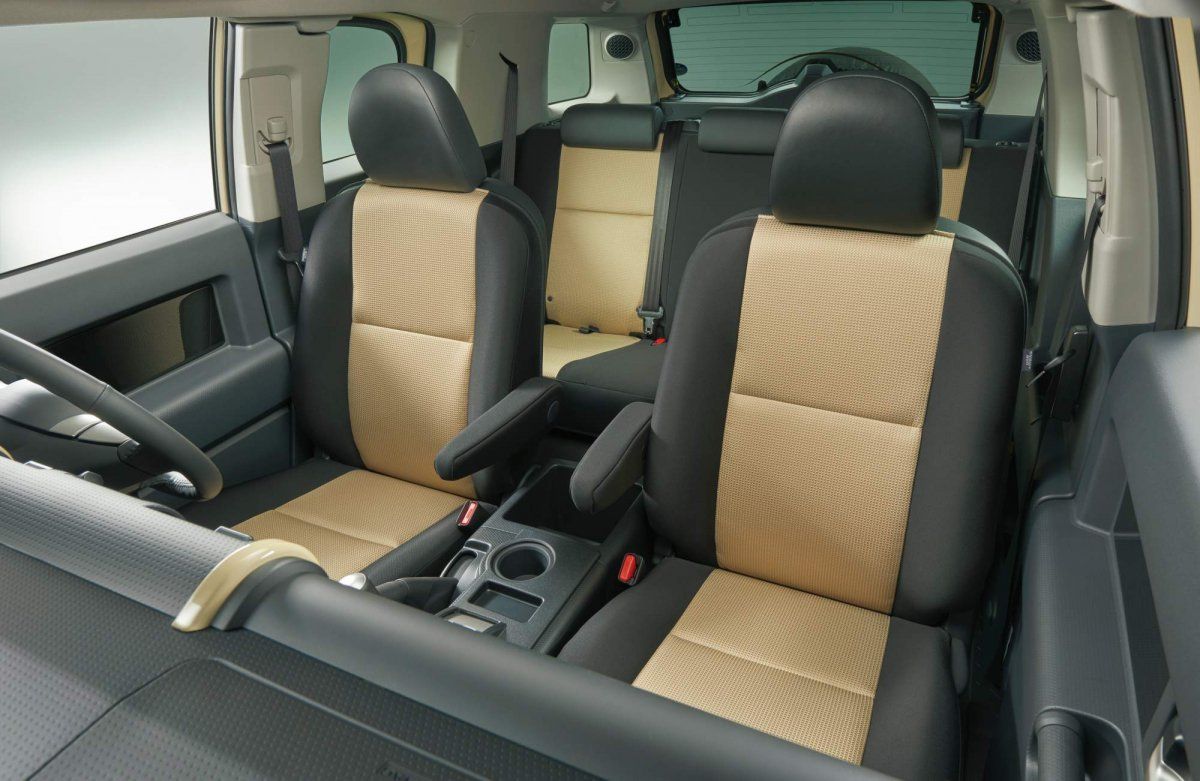 Prices start from 3,492,720 yen, which is roughly equivalent to $31,500 at today's exchange rates. Toyota targets sales of 200 units per month.
If you're sad to see the FJ Cruiser go, there's still hope: Toyota may offer a successor inspired by the FT-4X Concept unveiled at the New York Auto Show earlier this year.