At least it's not Takata again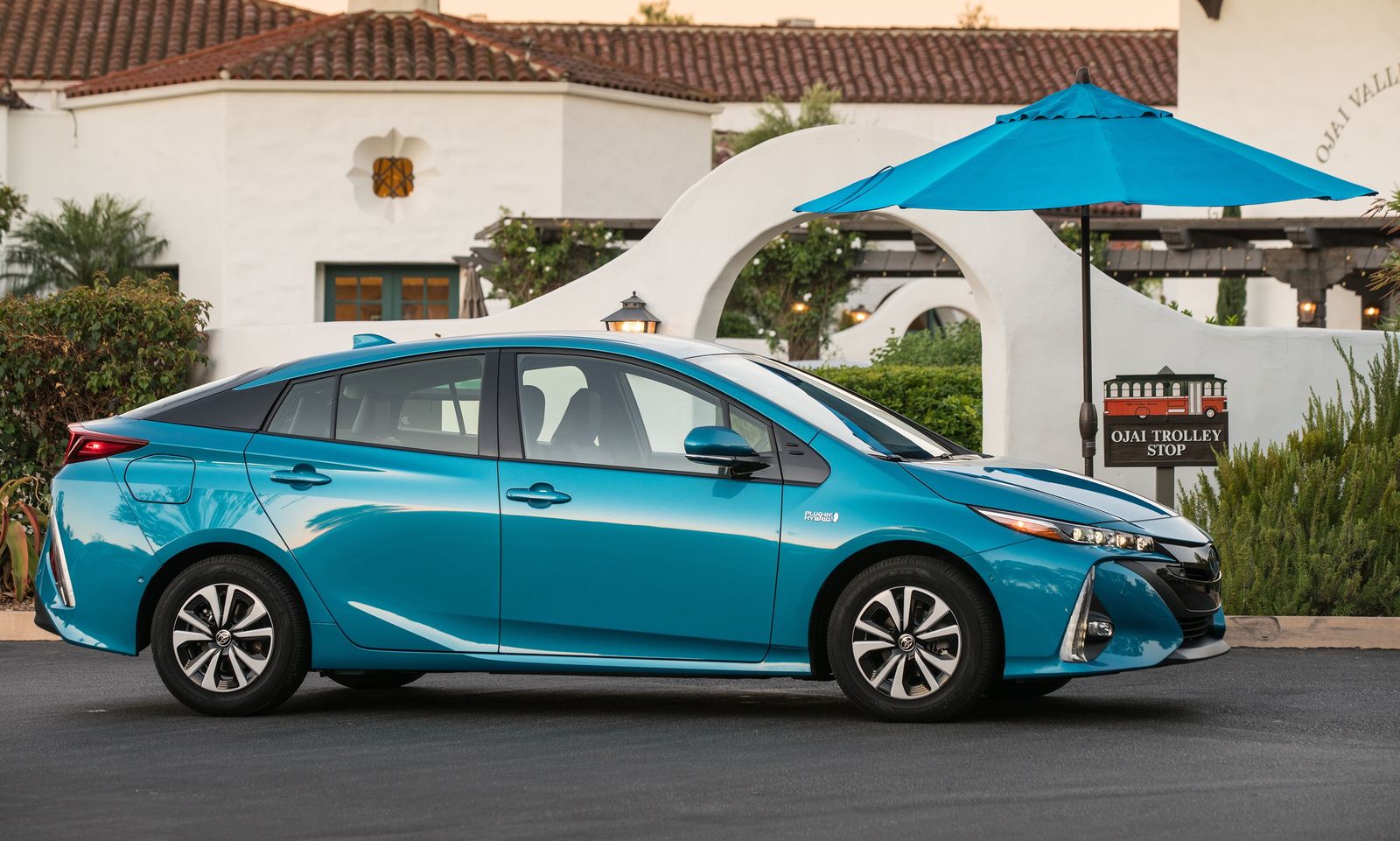 Toyota's US arm announced that it will carry out a call in which affects 2016 and 2017 Priuses, while a separate reports says the tally goes over 300K affected models globally.
According to a press release, Toyota USA will recall "approximately 92,000 Model Year 2016 and 2017 Toyota Prius sedan vehicles" as the parking brake can become inoperative.
More clearly, if the driver exits the vehicle with the transmission locked in a gear other than Park and the ignition is on, the car could start moving and cause a crash. Furthermore, as Reuters reports, Toyota Motor Corp said the parking issue plagues, in fact, some 320,000 vehicles.
The same outlet breaks down the number to "210,000 vehicles in Japan and 94,000 in North America," while the rest come from Europe, Australia and other markets.
As a remedy, Toyota dealerships will install clips on the top of the brake cable dust boots, free of charge. Recall notifications will begin next month, via first class mail.