That's a lot of engines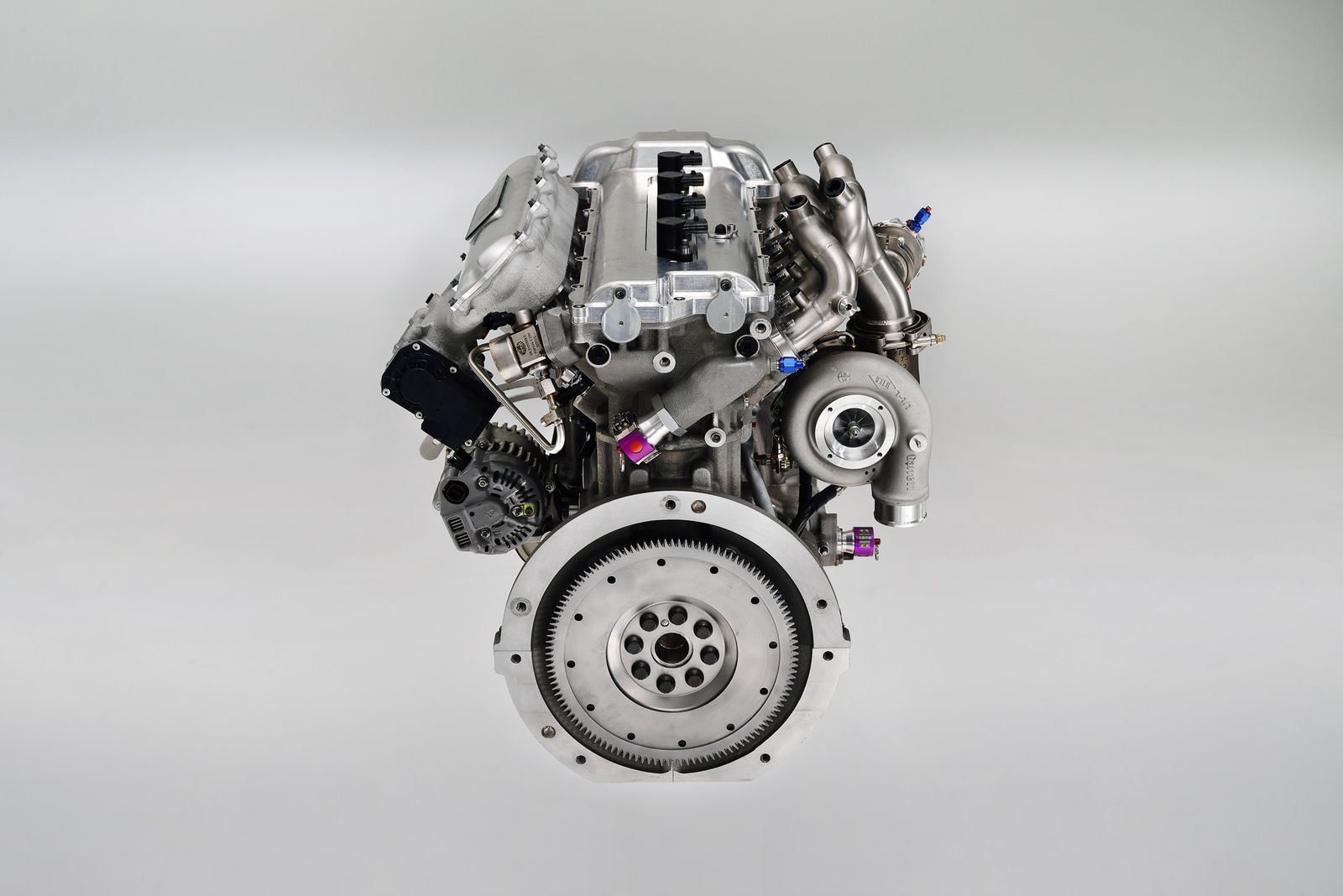 The Japanese carmaker wants to make room for more eco-friendly engines which, at the same time, provide high levels or performance.
Just like Tetris, Toyota's TNGA platform is waiting for the pieces to fall into place, with pieces being engines and transmissions.
A first step was made with the introduction of a new 2.5-liter petrol unit under the Dynamic Force Engines family, together with two new transmissions: an eight-speed automatic gearbox (Direct Shift-8AT) as well as a ten-speed choice (Direct Shift-10AT).
However, Autonews reports that by the end of the decade, Toyota will replace 60% of its engine lineup and subsequently add "17 versions of nine new engines, 10 versions of four new transmissions and 10 versions of six hybrid systems."
The same outlet quotes Toshiyuki Mizushima, the whiz-bang of Toyota Power Train Co., who said his company is looking to differentiate itself through "value-added technology," and will "further evolve the engine and transmission" areas.
Toyota's newly developed 2.5-liter engine offers 151 kW and 250 Nm of torque, while its hybrid variant brings 130 kW and 220 Nm to the table.