Nothing short of ambitious, just like every other electrification plan these days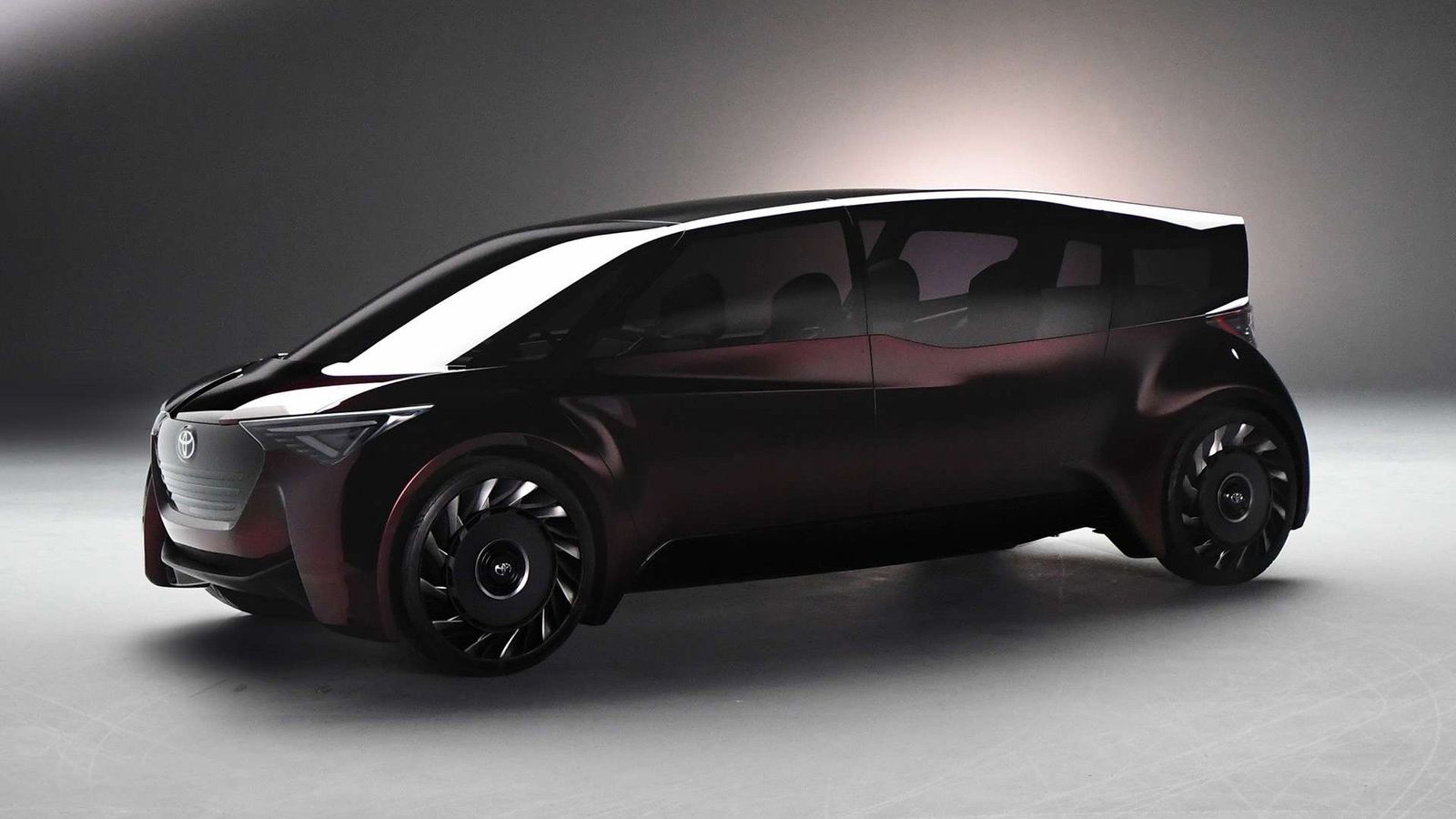 Toyota's electrification intentions over the next decade are no less ambitious than what their fellow carmakers are cooking up. Therefore, we broke down the Japanese carmaker's strategy, and here's what's what.
For starters, Toyota's electrification strategy will focus on hybrids, plug-in hybrids, EVs and fuel cell electric cars.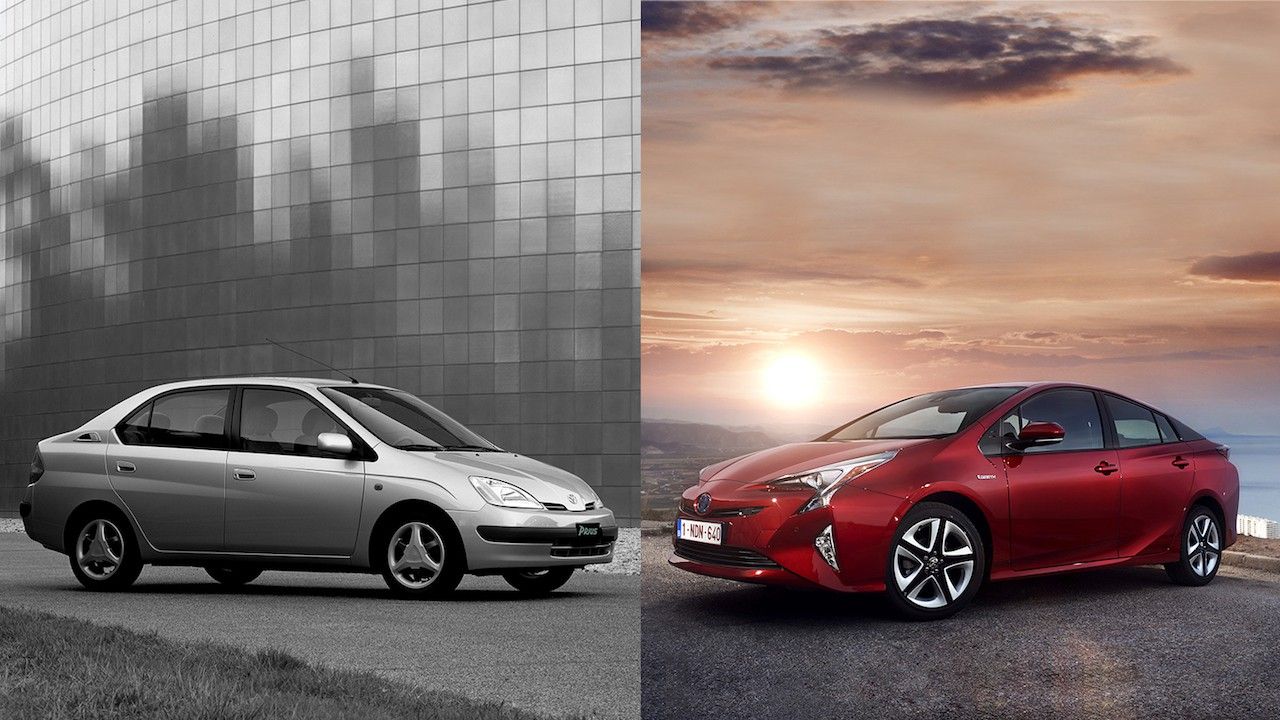 But here comes the ambitious part: Toyota wants to sell over 5.5 million electrified cars – including one million zero-emission vehicles, similar to Volkswagen's plans announced last year – by 2030. Lexus models are also included in the equation.
In paving the way for this feat, the manufacturer set another goal. By 2025, every model in the Toyota and Lexus range will globally spawn either a dedicated electric model or a hybrid/plug-in hybrid version.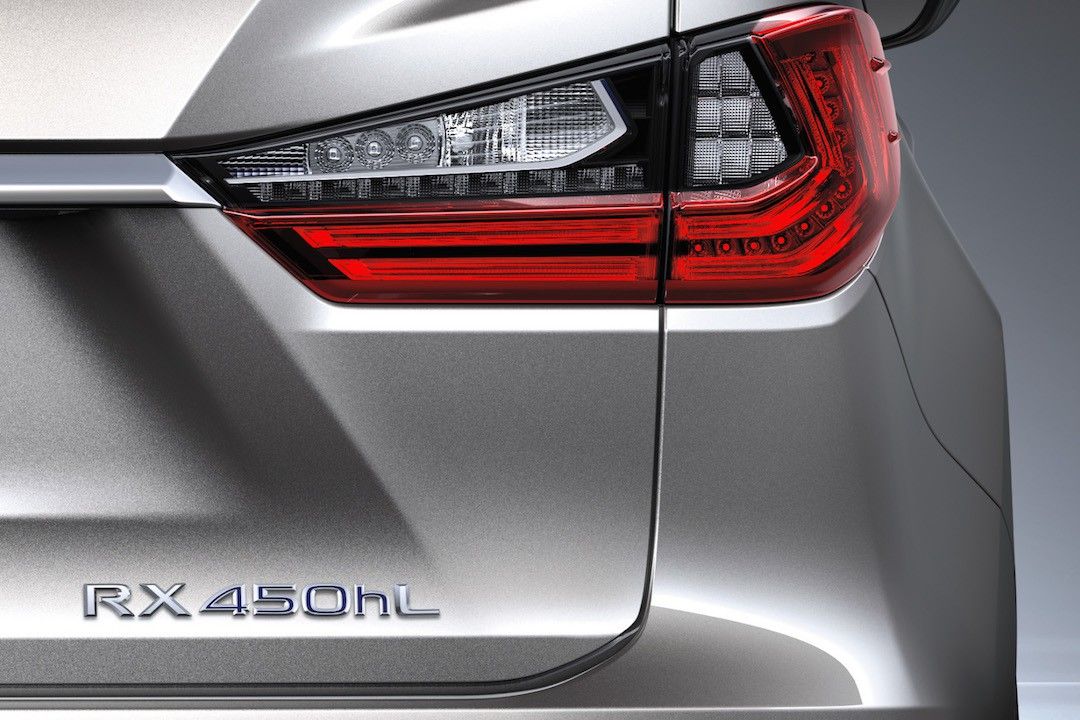 Moreover, Toyota's forecast mentions that "as a result, the number of models developed without an electrified version will be zero."
Backing these goals is a long-time development of new solid-state batteries that should conclude in the early 2020s, which coincides with the battery pack's debut on the market.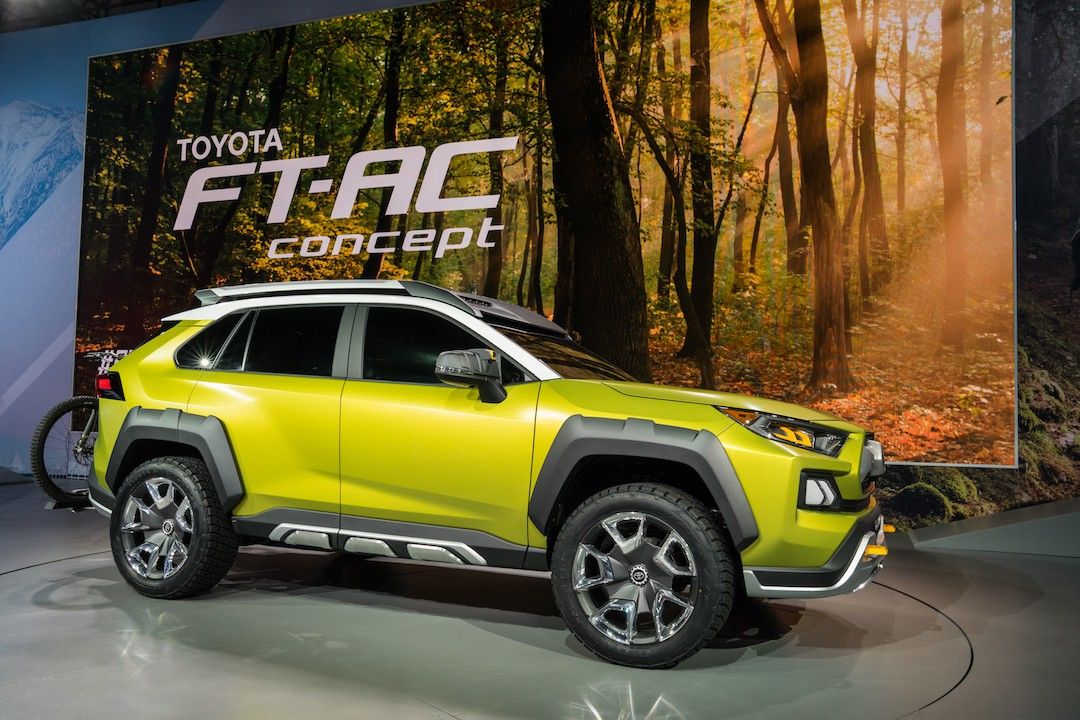 Furthermore, Toyota will work together with Panasonic on a feasibility study with the aim of achieving "the best automotive prismatic battery in the industry."
Last but not least, the Japanese want to accelerate the public's EV adoption by encouraging battery reuse and recycling practices but also promote charging stations with the help of government authorities.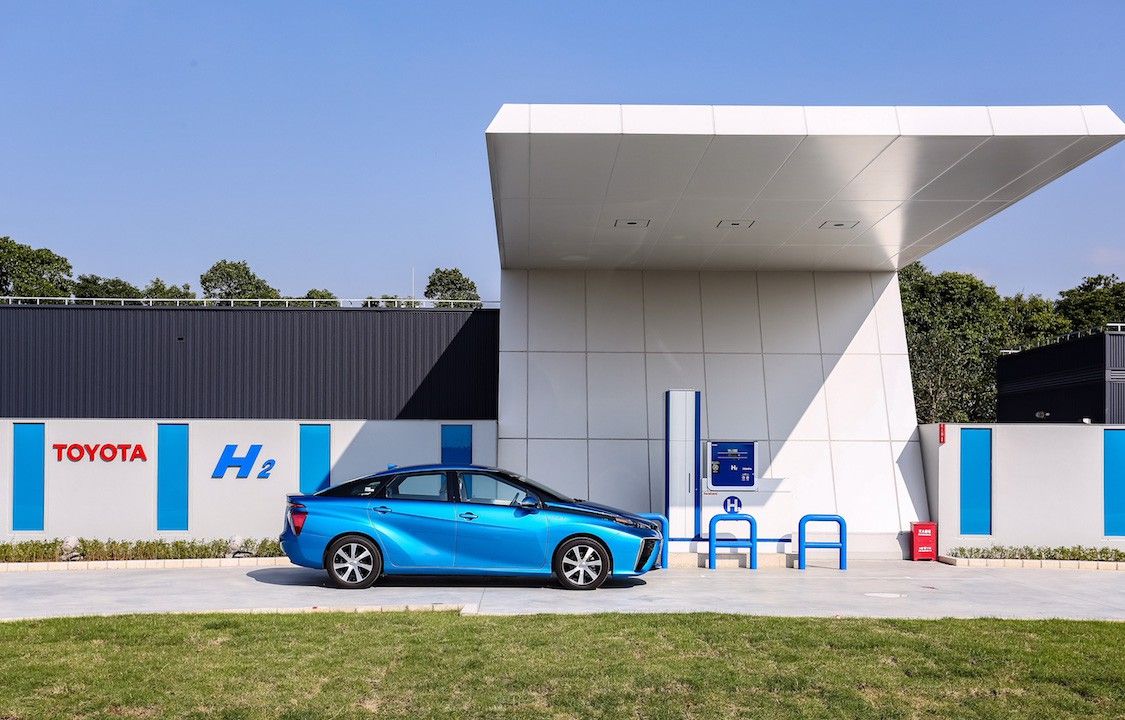 Here's why Dieselgate could see Volkswagen retell the legend of the Phoenix.