Bold looks are backed up by bold goals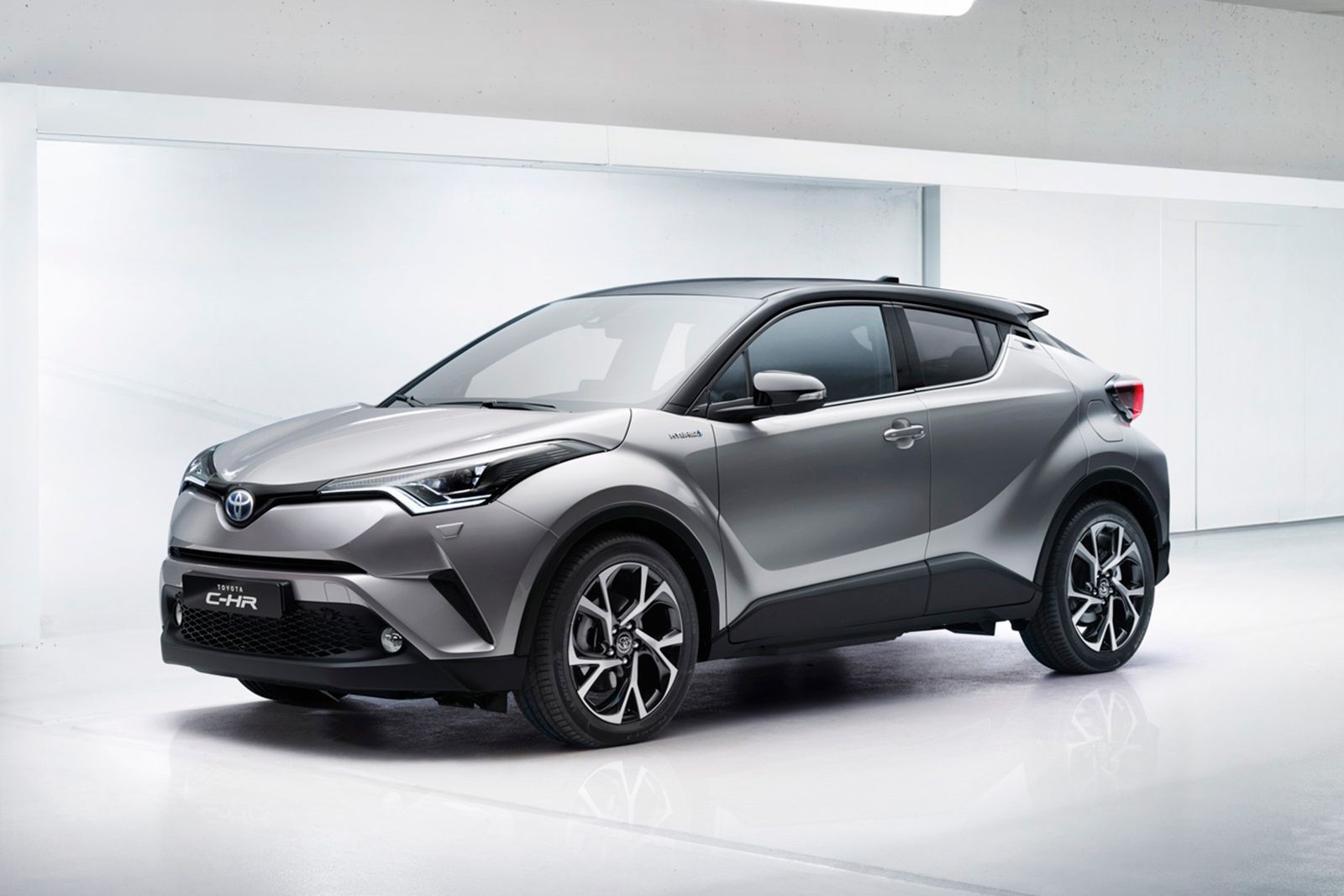 Toyota's C-HR crossover took this year's Geneva Motor Show by storm with its controversial design fit to wear the Lexus badge rather than the Toyota logo.
However, Toyota officials hope the C-HR's hybrid powertrain will make a sales-wise statement, just like the compact SUV's appearance did back in March.
According to Automotive News, Toyota Europe CEO Johan van Zyl expects the carmaker to sell between 50,000 and 100,000 C-HR units in Europe alone, with 70% of all sales being credited to the hybrid variant.
The official thinks such a percentage is achievable since Toyota Auris hybrid sales are already "about 60 percent in Western Europe", and describes Toyota's latest efforts as "bullish".
"We are quite bullish. We think the driving dynamics are very good. The styling is strong – some may even say it is polarizing – but that is what we wanted to do. We wanted to show a different face."
Johan van Zyl, Toyota Europe CEO speaking to Automotive News
Besides a petrol version and the new TNGA (Toyota New Generation Architecture) platform, Toyota granted the C-HR with a hybrid powertrain that combines a 1.8-liter petrol engine with an electric motor for a total output of 122 hp, same as the Toyota Prius.