The legend lives on, forcefully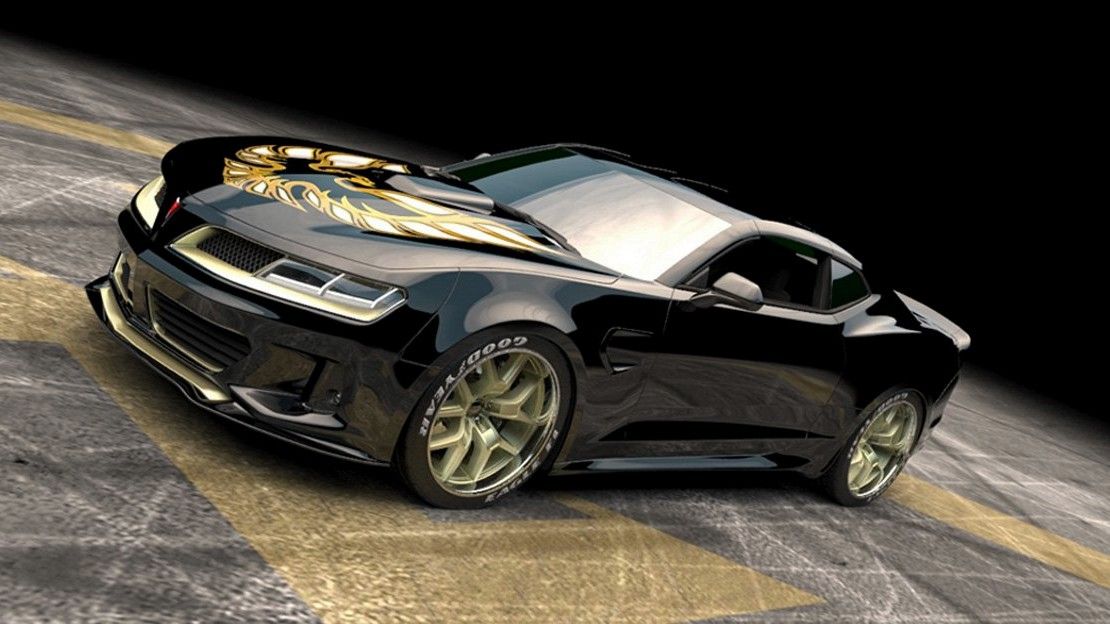 Pontiac's Trans Am is long gone, but that hasn't stopped Smokey and the Bandit fans from keeping the legend alive, albeit not through the original Bandit car.
Take Florida-based Trans Am Depot, for example, comprised of a bunch of car aficionados — and, of course, fans of the series — who convert Chevrolet Camaros into Bandits. The 455 Super Duty is their latest example.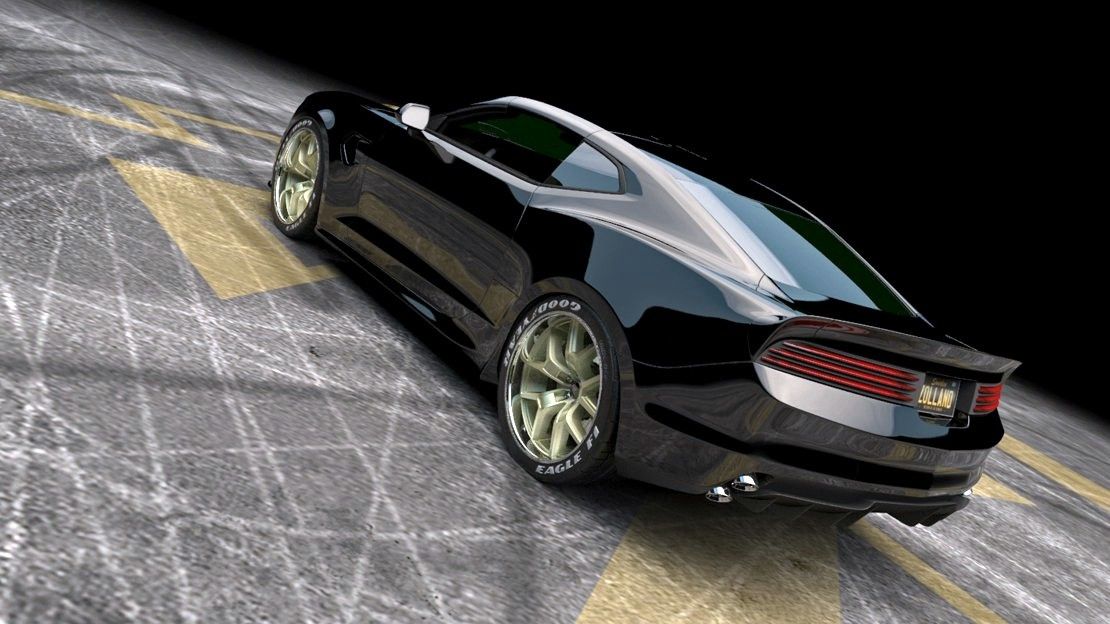 Based on a fifth-gen Camaro model, the 455 Super Duty uses the visual cue you'll find on the Trans Am featured in the movies, which include, besides the Smokey and the Bandit-inspired graphics, embroidered leather seats, painted door panels, a new gear lever, a revised instrument cluster, and sill plates bearing the project's name. The visual (and aero) kit is comprised of specially designed carbon-fiber fascias, hood, deck lid, and rear spoiler, completed by a set of 20-inch wheels painted in gold.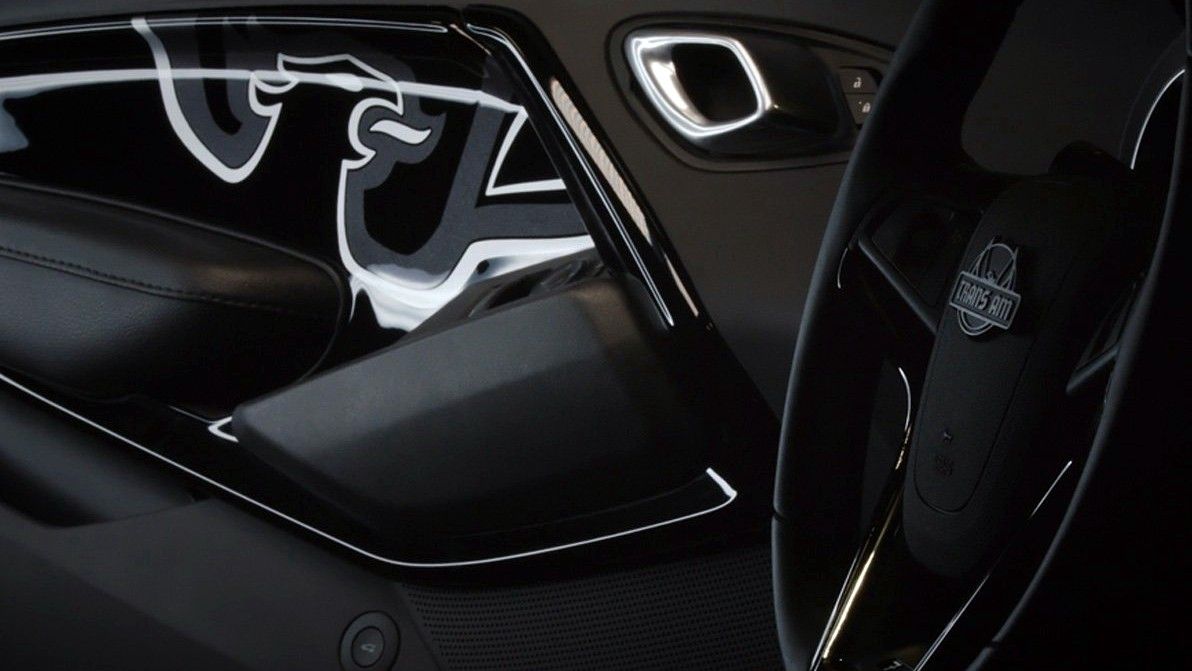 The modifications the engine compartment suffered come to support Bandit's cool character: 455 Super Duty uses an LT1 V8 unit with a 7.4-liter displacement, augmented by a 2.3-liter Magnuson supercharger. After some other small (yet important) upgrades such as the new exhaust system and the cold air intake, the 455 Super Duty is boasting some hefty figures: 1,000 horsepower (1,013 PS) and 1,046 lb-ft (1,416 Nm) of torque.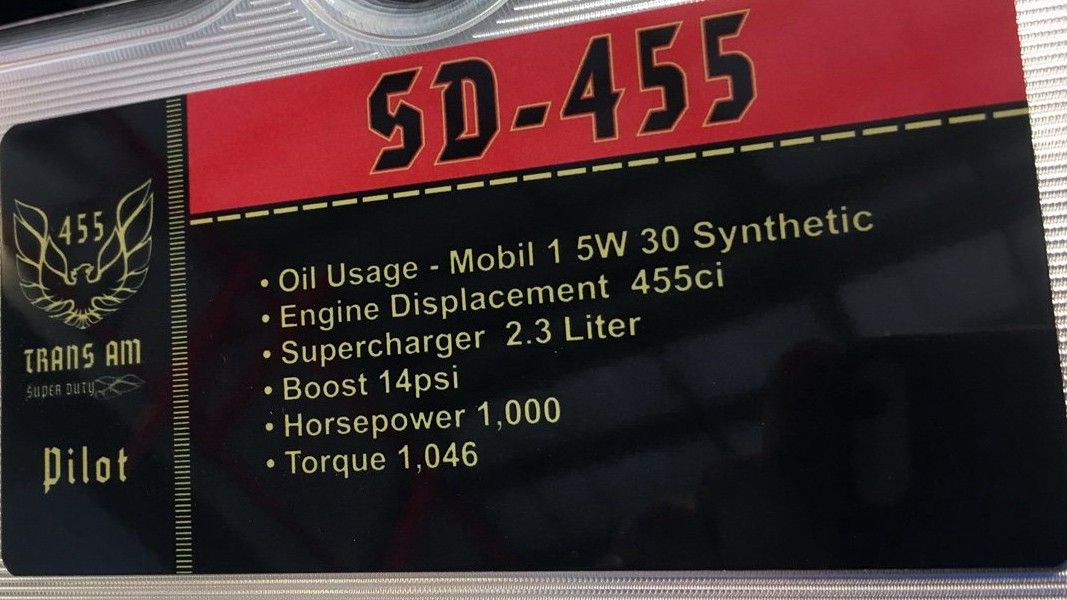 The car is displayed at the 2017 New York Auto Show and the production will start 1st of May. Only 50 copies will be made, at an undisclosed price.