Traveller's Tales. You never saw Scotland as beautiful as this
Discovering Scotland in a BMW 4 Series 440i is breathtaking
If you ever dreamed about driving on Scotland scenic roads, here is a breathtaking video to keep your dream alive
We constantly search for road trips with our favorite cars, and we usually find nicely executed short films produced by the carmakers' marketing departments. But what you'll see here is the work of a creative couple and will make you see Scotland as a paradise waiting to be discovered.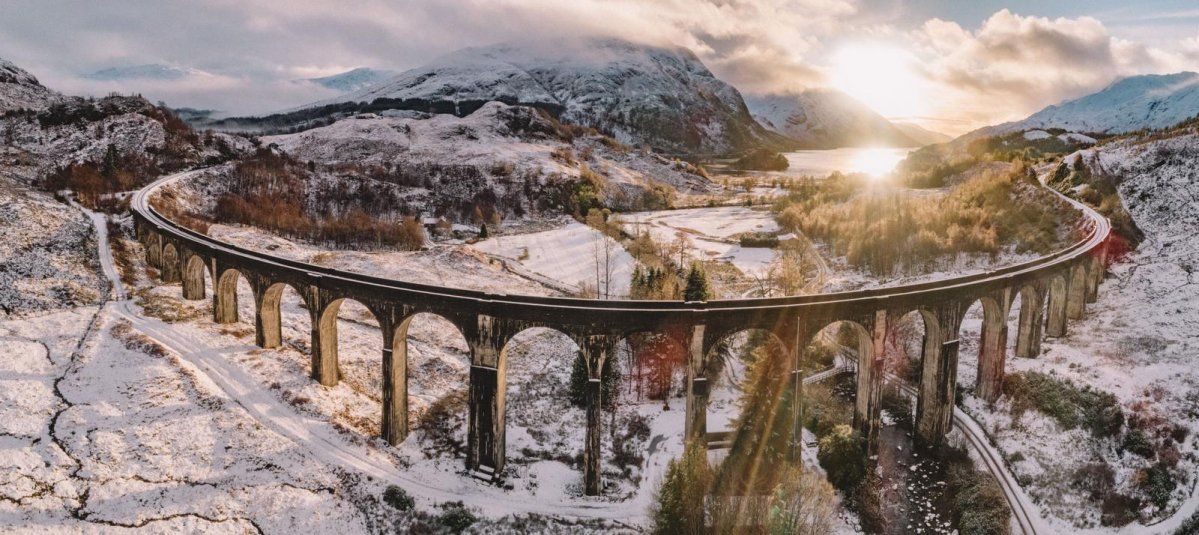 Stanislav Cociorva and Ecaterina Cernei, known as "Traveller's tales" or simply Stanly & Katya, tackled bad weather with a fast coupe – the BMW 4 Series 440i, searching for the best spots to discover in windy Scotland. What they found is incredible, as you can see from the video below.
It wasn't easy to reach and film all these beauties. According to Stanly: "When it comes to travel – weather always plays an important role. But it was the first time that we were constantly reminded about it by Yellow and Amber warnings. Winter weather, heavy snow and high winds is what those said, and it described our journey quite nicely! As soon as we entered Scotland, it started to snow. We had time to remember all friends that told us "it barely snows in Scotland" and a chance to rethink our plans while standing in a 25-mile long highway jam. After 6 hours of complete standstill, we also found that BMW sporty coupe has a napping-approved cozy interior that was able to keep us warm."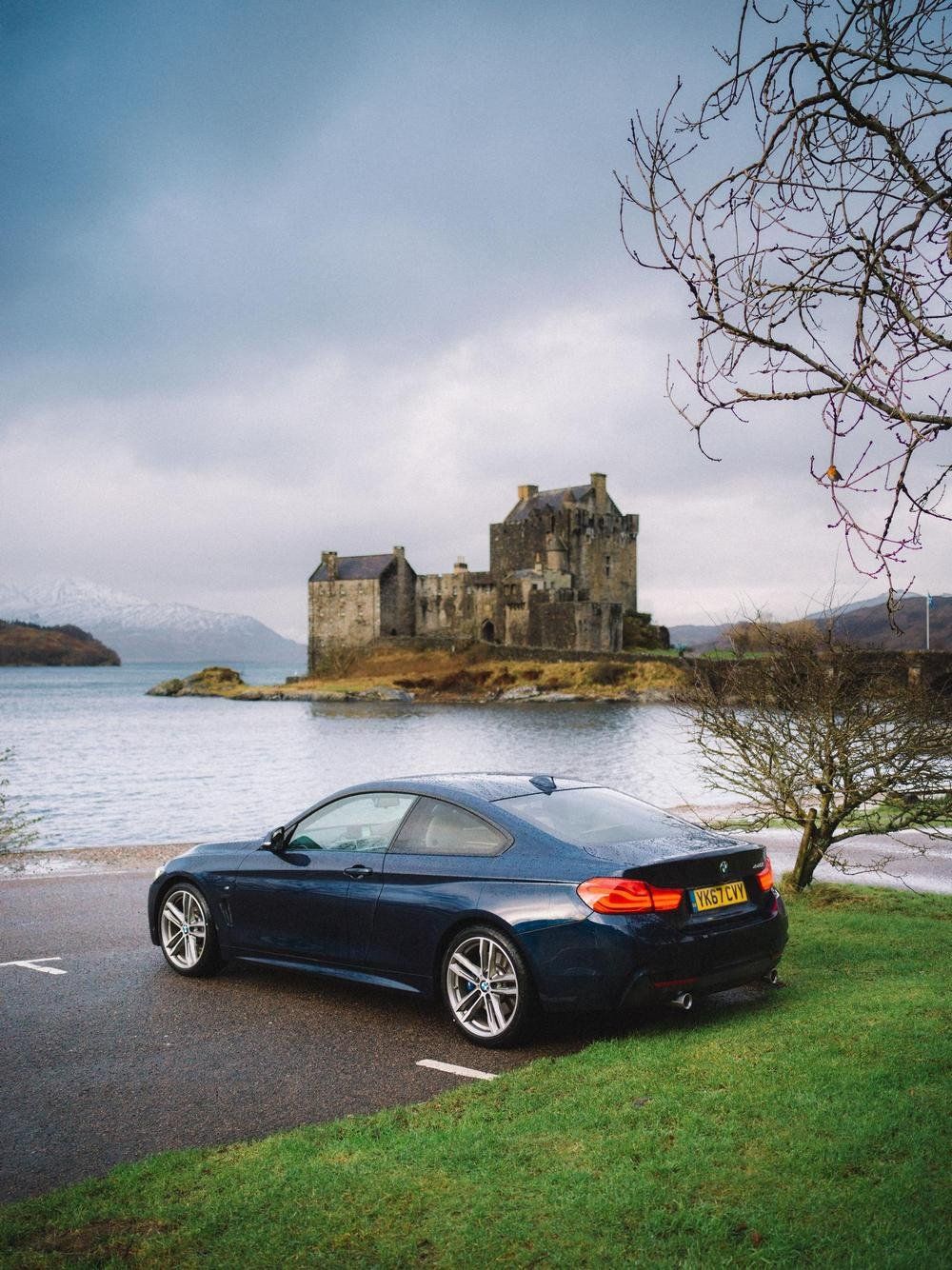 "To reach all of the planned landmarks we had to get up early and check special weather apps for wind, temperature and precipitation forecast. Then we drove to those locations with a chance of better weather. With 250-300 miles driven every day, quite often, our mornings would start with snowy winter views and it looked like sunny spring by noon. This added to the magic of landscapes we encountered. With the help of BMW we were able to outwit weather conditions and visit multiple marvelous locations, see wild animals up close, drive scenic roads and meet many warmhearted people of Scotland", explains Stanly.

The result is a short travel film - "The Scotland Colors". It is a beautiful selection of defining Scottish landscape. Among others, with spectacular presences in films, were the Glenfinnan Viaduct from Harry Potter, and the Glen Etive road from James Bond "Skyfall". Multiple castles evoked stories of the distant past, while nature was always offering unexpected encounters. Extremely high winds and low visibility made Applecross pass both the most spectacular and at the most dangerous road from the trip. There were also locations that we discovered thanks to tips of locals, such as beach on the east coast with hundreds of seals.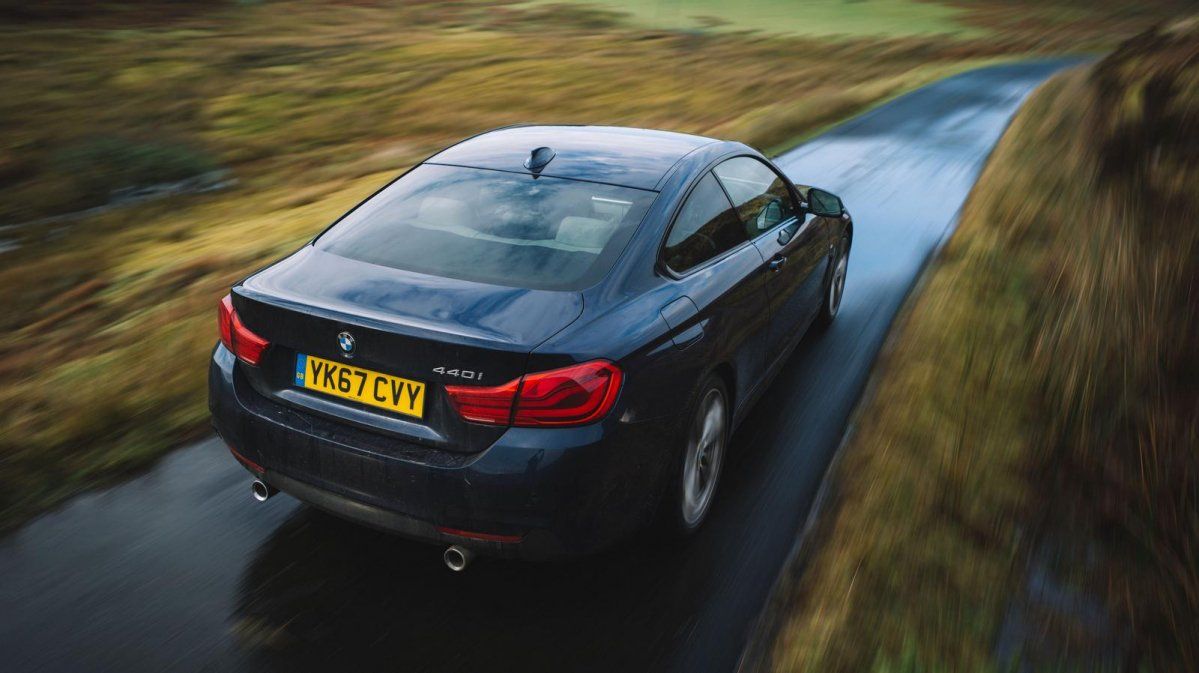 What about the BMW 4 Series 440i? Stanly is frank: "We needed a car that was capable of getting us places fast and safe because in search for the good weather we traveled across the country almost every day. Even at times when rain-snow-wind combo would not let us exit the car without getting soaking wet – we still enjoyed the sole process of driving around. Considering the fact that we spent most of the time in the coupe, I can tell you that BMW 440i has perfect sporty comfort balance for all day driving pleasure. And with the winding Scottish roads, you can enjoy dynamic driving within speed limits!"

Follow them on Instagram, they do all sorts of crazy road trips!