TVR confirms new model debut at Goodwood Revival
That's this September and it's promised power source will be a Cosworth-developed V8
Good news for lover of left-field British sports cars: TVR is coming back with an all-new super coupe. The as of yet unnamed model will draw its power from an unknown V8 engine and be capable of hitting 200 mph or 322 km/h.
The engine, which will most likely be built by Cosworth, is set to make in excess of 400 hp, thus providing a sub-4.0 second benchmark sprint time. Famed F1 engineer Gordon Murray will also be part of the development team for the rest of the car.
The two-seater will be unveiled this September at the Goodwood Revival, but it won't run as the event rules dictate that only cars built pre-1966 can do so. It won't be the final production version either, but it will be a preview for the production model.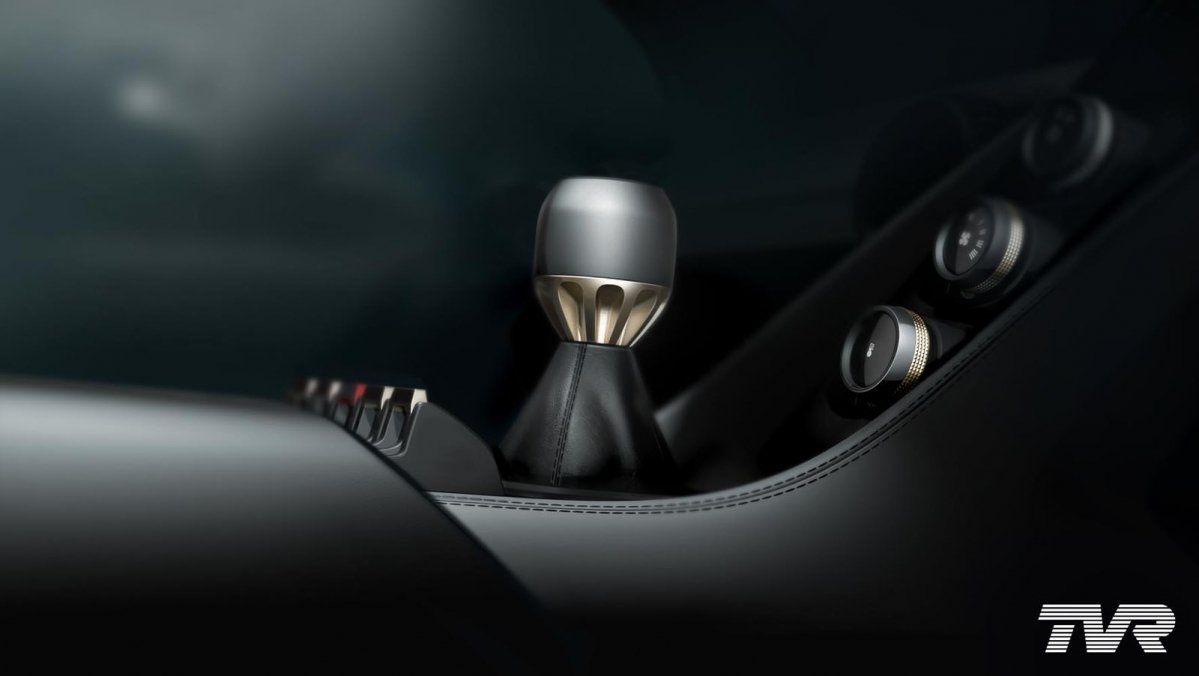 According to TVR chairman, Les Edgar, "it's the first time a global launch of a new car has occurred at this event, and it seems an entirely appropriate place for us to do it, with the marque's motorsport heritage and an enthusiastic audience of dedicated car fans – and in our 70th anniversary year. After a series of secret private viewings organised for the benefit of existing customers for the new car, we know that we have a surefire hit on our hands, and very much look forward to seeing the public reaction in September."
The car will be built in a new factory (that's yet to be completed) in Wales. Deliveries are expected to kick off before 2019. And you'll be happy to note it will retain the character of older TVRs and a bit of their lunacy - hence the placement of the exhaust in the official teaser shot: they're located behind the front wheels...