U.S. Marines test Nikola Motor Company's Reckless UTV EV and it's blisteringly fast
3 seconds for a 0-60 mph sprint, but that's not all
Electric vehicles are not destined just for the city centers, they are also tested for recon and fast deployment duties. Case in point, the new Nikola Reckless UTV, tested by the U.S. Marines last month
Named after a legendary war horse from the Korean war, the only animal ever awarded an official rank (Staff Sgt.) in the Marine Corps, the Reckless is Nikola Company's latest military prototype, based on the Nikola Zero (NZT). Lightweight and very fast, able to sprint from 0-60 mph (0 to 100 km/h) in just 3 seconds, the Reckless UTV has a lot of advantages over a combustion-powered vehicle.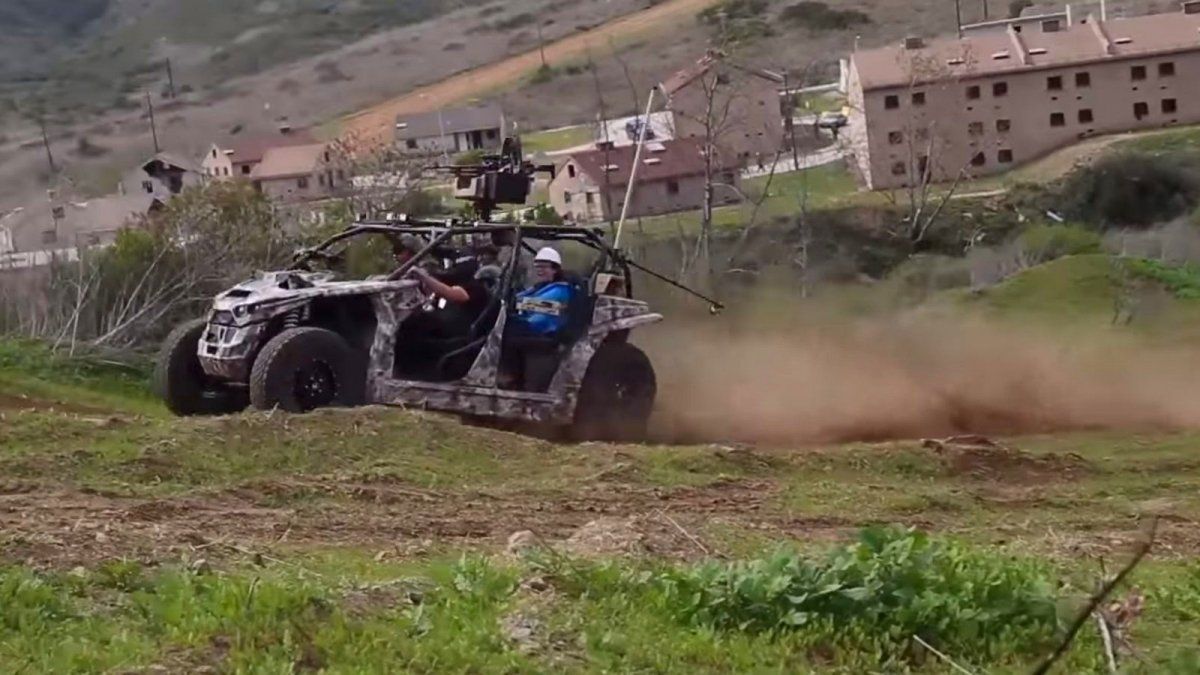 Its massive 125 kWh battery is coupled with four separate electric motors that produce a total of 555 horsepower and 4,900 ft-lbs of torque (6,643 Nm). Yes, you read this right! It's this massive amount of torque that gives it a clear advantage over any other similar internal-combustion vehicle. But that's not all. According to Andy Christian, Nikola's director of defense:
"It is a workhorse with a never-quit attitude. Its unique massive battery allows you to take energy from it and power anything, even a command center. It has an infra-red beam that can be used with night vision and a remote weapons system machine gun that can be controlled by a joystick anywhere in the vehicle. It's light enough to go on a MV-22 osprey."
Also, the Reckless can be equipped with remote weapon stations (RWSs) with Javelin anti-tank guided missiles, a M240 7.42 machine gun, a M2 Browning .50 machine gun, or a Mk19 grenade launcher. It can infiltrate enemy lines or assist in patrolling and scout missions that don't require heavy armor. And it would cost only $85,000! See it in action:
Electric vehicles are also silent and easier to camouflage from infrared detectors. They are still more limited in range than a regular vehicle, but at the 2020-2022 horizon, their range should be similar and even better. Just bring the battery trucks along!
Source: Electrek