Ride-hailing app doesn't get renewed private hire license and can no longer operate in the UK capital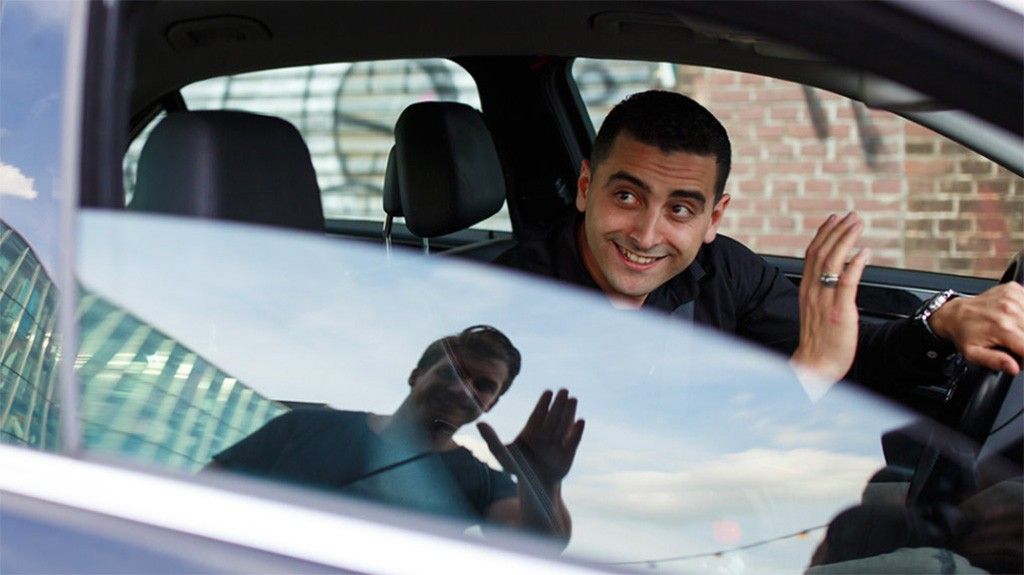 Uber may have taken the world's cities by storm, capitalizing on a market share that before its conception was exclusively controlled by taxis and minicabs, but in some places around the world it is either banned or has legal issues preventing it from operating. In London, for instance, Uber no longer has the right to conduct its business, after Transport for London (TfL) announced the ride-hailing app would not be issued a new private hire operator license.
This means the San Francisco-based company is effectively banned in London and announced it was obviously going to appeal the decision. According to the BBC, one official company statement read "far from being open, London is closed to innovative companies," so you can imagine this will be their stand on the problem from now on.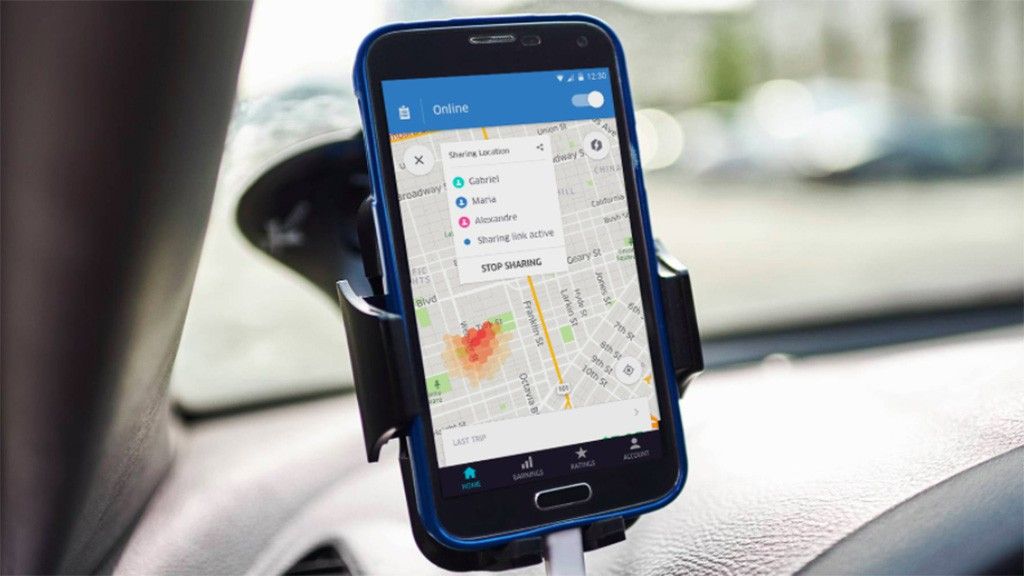 The ban will affect the 40,000 Uber drivers currently active in the UK capital, but Uber does have 21 days to come up with an appeal and present it.
However, it might be a losing battle for the app since London Mayor Sadiq Khan is in full support of the TfL decision and of course enjoys the full backing of the Licensed Taxi Drivers' Association.
This news comes days after another similar app, Taxify, got banned from operating in London just three days after it launched.