Uber Lines Up Autonomous Volvo XC90 Fleet in Pittsburgh, Effective This Month
Welcome to the Self-Driving Ages
That's right folks, we're lucky enough to witness the dawn of the autonomous car era and things have already started moving forward.
This trend's latest course of expansion comes from Uber and Volvo, two companies that rallied in the name of mobility in a project worth $300 million, which should spawn a 100% self-driving and road-ready vehicle by 2021.
According to Bloomberg, as of this month, Uber users based in Pittsburgh will be able to request self-driving cars using the designated app on their smartphones.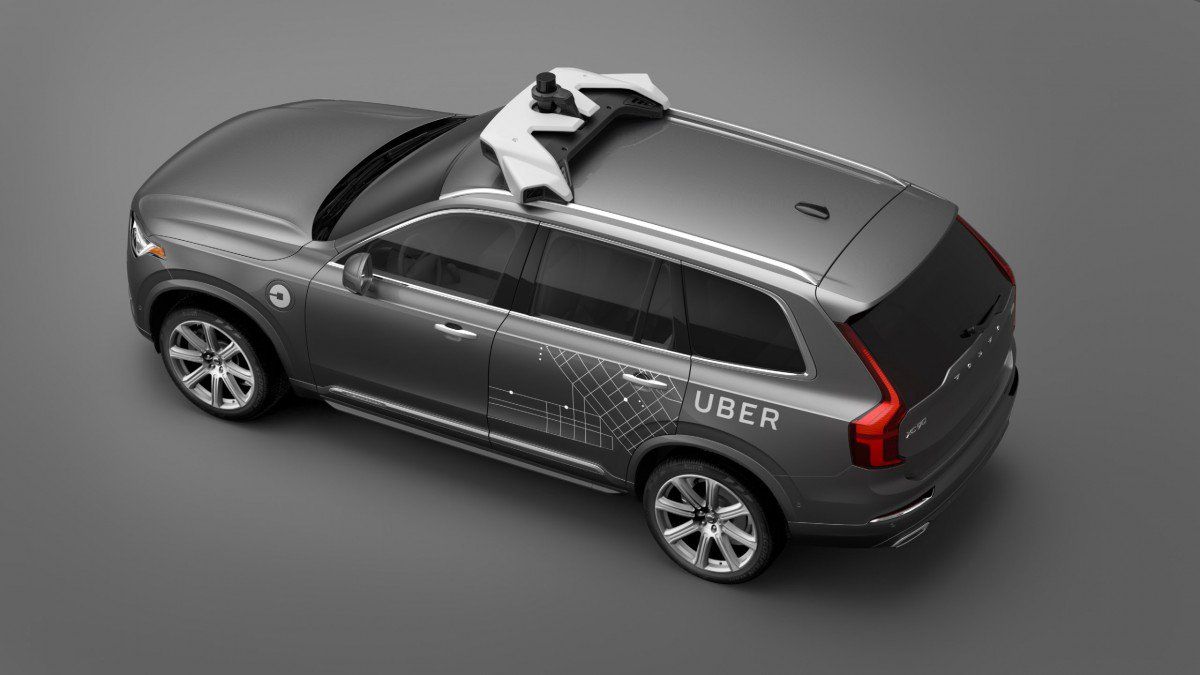 The cars will be manufactured by Volvo Cars and purchased by Uber, while the same publication mentions that 'Volvo Cars has so far delivered a handful of vehicles out of a total of 100 due by the end of the year.'
Clearly, each XC90 SUV has been heavily modified and now packs a legion of sensors, radars, lasers, cameras and GPS receivers in order to offer a safe and incident-free journey.
However, there's a catch. The fleet that's bound to operate around downtown Pittsburgh will still come with the afferent drivers, but their foremost task will be to supervise the SUVs through traffic.
'Over one million people die in car accidents every year. These are tragedies that self-driving technology can help solve, but we can't do this alone. That's why our partnership with a great manufacturer like Volvo is so important. Volvo is a leader in vehicle development and best-in-class when it comes to safety. By combining the capabilities of Uber and Volvo we will get to the future faster, together.'
Travis Kalanick, Uber CEO.