With the widebody kit and racing bits, it definitely looks the part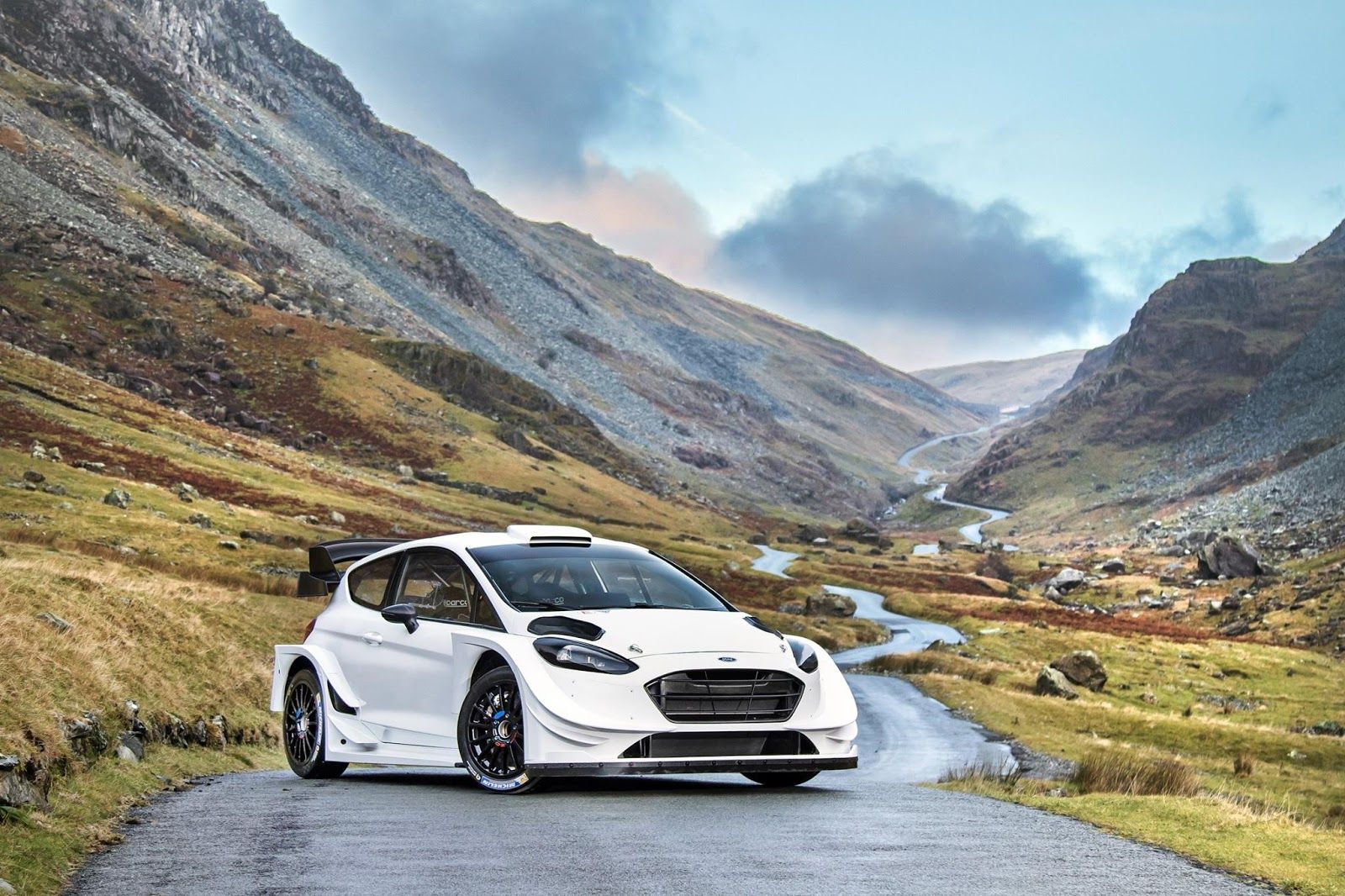 Just out, the all-new Ford Fiesta has already spawned a fully fledged world rally car created by M-Sport. Like all new WRC entrants, it too has adopted the new set of rules imposed for the championship.
The new Fiesta WRC draws its power from a 1.6-liter EcoBoost turbocharged engine that makes 380 hp and 450 Nm of torque. The company behind the car also claims its sound signature "has to be heard to be believed."
Power is channeled to all four wheels through a newly designed six-speed sequential gearbox with "a multi-disc clutch and an active centre differential offers enhanced control and performance."
M-Sport Managing Director, Malcolm Wilson, says "more than 95 percent has been designed from scratch and our team has had whatever they've wanted to build the best possible car. No expense has been spared, and we start the 2017 season with one goal in mind – returning to the top step of the podium."
The car is still undergoing testing, having so far racked up some nearly 7,000 km; the 2017 World Rally Championship debuts January 20 in Monte Carlo.