Says it's a "very credible car"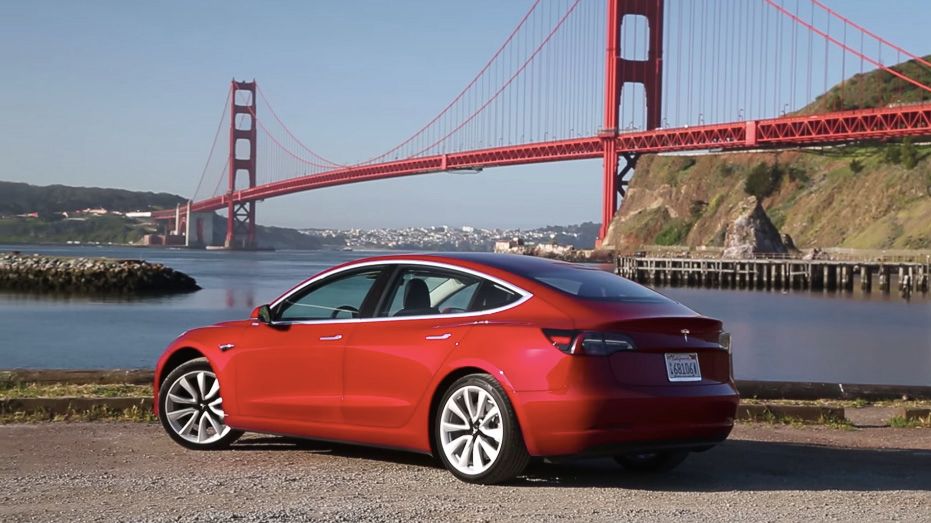 Europeans and Americans have different tastes in and requirements from cars and while this may not be the case as much with automotive journos, opinions still differ. But regarding the new Tesla Model 3, it seems reviewers from both sides of the pond agree that it's really rather good.
Autocar's Matt Prior tested it and paid it high compliments for most of the things it can do, calling it "a proper car that needs to be built in greater numbers," hinting at the fact that Tesla is still struggling to achieve its stated Model 3 production goals.
As a car, the Model 3 goes, steers and stops decently, although the reviewer does point out that its handling and comfort levels aren't quite up to the level of a BMW 3-Series or Mercedes C-Class.
But the Model 3 will still prove undeniably popular and if Tesla can satisfy demand for it, there is a chance it could become a money maker for the company.
CHECK OUT: 5 reasons why Elon Musk's Tesla is fighting for its life