This is not something you can botch together with zip ties and duct tape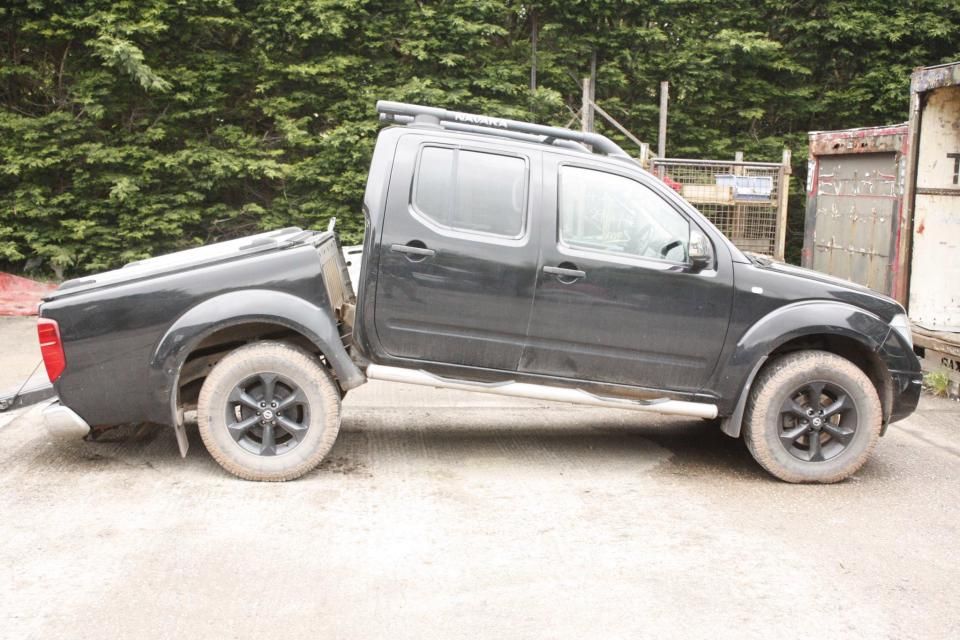 Nissan's Navara has a reputation for ruggedness and go-anywhere ability, but some second-generation examples (D40 model) in the UK aren't going anywhere as they've suffered catastrophic structural failure – even the Pathfinder, based on the same underpinnings, is reportedly prone to rotting in the same spot.
Photos posted here speak for themselves, and the issue is apparently caused by rust in critical points – it seems all vehicles' chassis are snapping in the same place, where the bed meets the cab.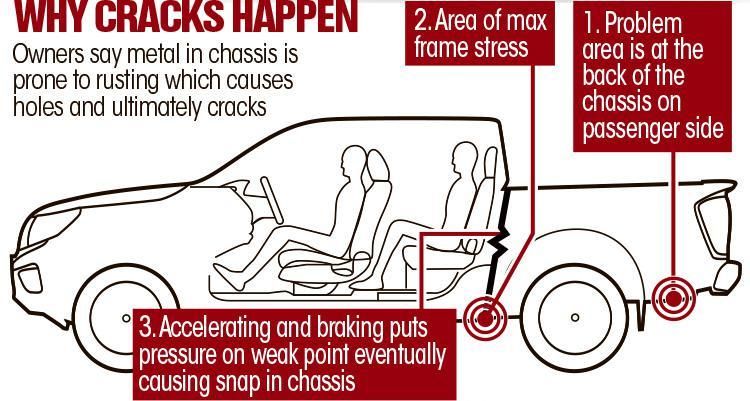 According to The Sun, which quotes Attwood Solicitors, up to 35,000 vehicles in the UK may be affected (and 195,000 worldwide), although this has not been confirmed. Nissan is also currently in denial of the problem, according to the source; it has not yet been officially acknowledged, but it is probably known within the company, as some sources indicate the chassis rust problem may extend to other models.