Ultra-rare Aston Martin One-77 Q-Series awaits new owner in Dubai
A rare chance to own one of just seven One-77 hypercars featuring the "Q by Aston Martin" touch
While it was in production between 2009 and 2012, the Aston Martin One-77 was the pinnacle of the UK brand, as Gaydon's quickest and rarest car.
Only 77 examples of the One-77 were made, but not all of them were created equal. Of the entire production run, seven cars were branded "Q-Series" and featured bespoke tweaks from, you've guessed it, Q by Aston Martin (the company's personalization service).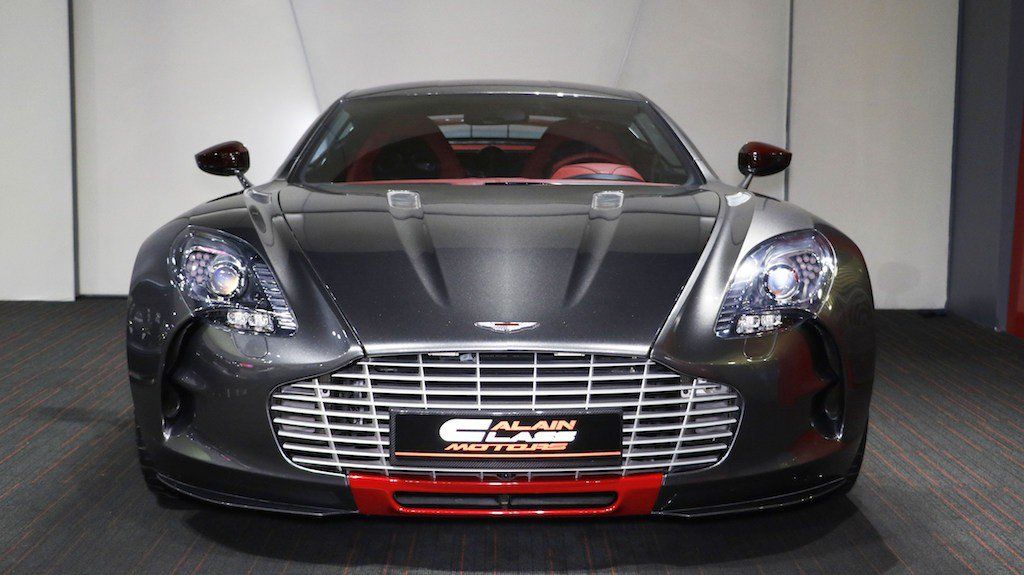 Built towards the end of the One-77's life cycle, Q-Series models were available in four exclusive liveries and were sold mostly in the Middle East. One of these seven cars is currently up for sale in Dubai at Al Ain Class Motors.
The car features a metallic gray paint accented with a red-painted element of the front bumper, black 10-spoke rims, and a lavish two-tone interior combining red leather with dark accents such as Alcantara, carbon fiber, and brushed aluminum, among other things.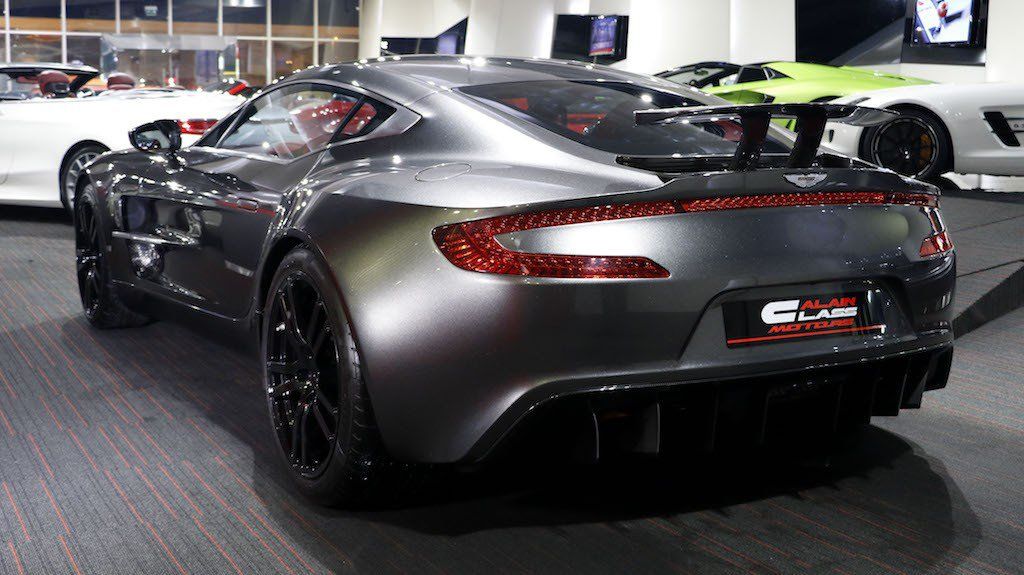 Built in 2011 the rare Aston has only covered 992 km (616 miles) from new, which for most people makes it a brand new car. There's no word on pricing, but a similar One-77 Q-Series was up for sale in 2012 for almost $3 million.
Bespoke features aside, the One-77 Q-Series features the same powertrain as the "stock" One-77 hypercar — a 7.3-liter naturally aspirated V12 engine with 750 hp (760 PS) and 553 lb-ft (750 Nm) of torque.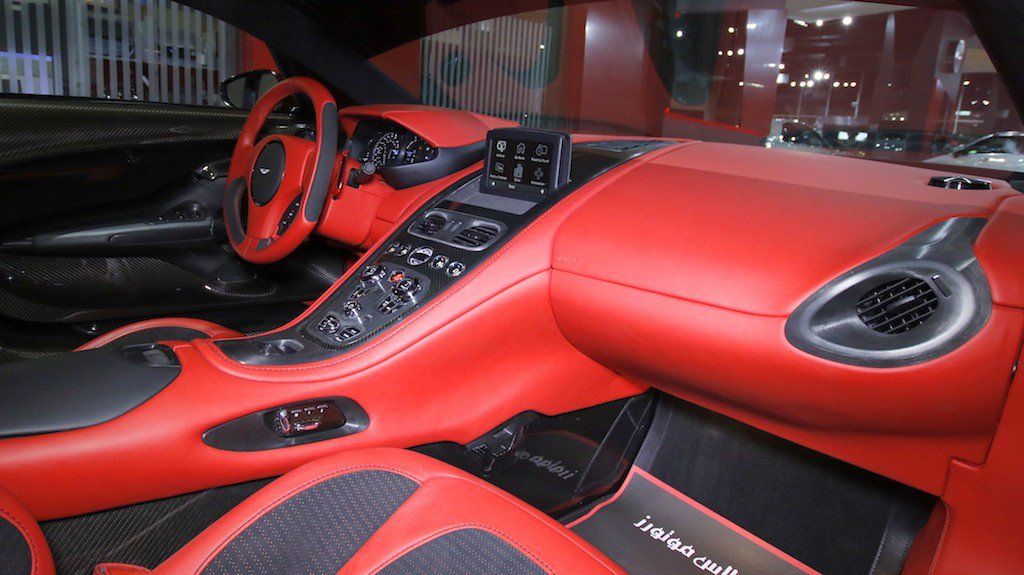 With help from a six-speed automated manual transmission that set torque to the rear wheels, the engine allowed for a 3.7-second sprint from 0 to 100 km/h and a top speed of 220 mph (354 km/h).
Via Motor1