Roadshow brought them together for a track day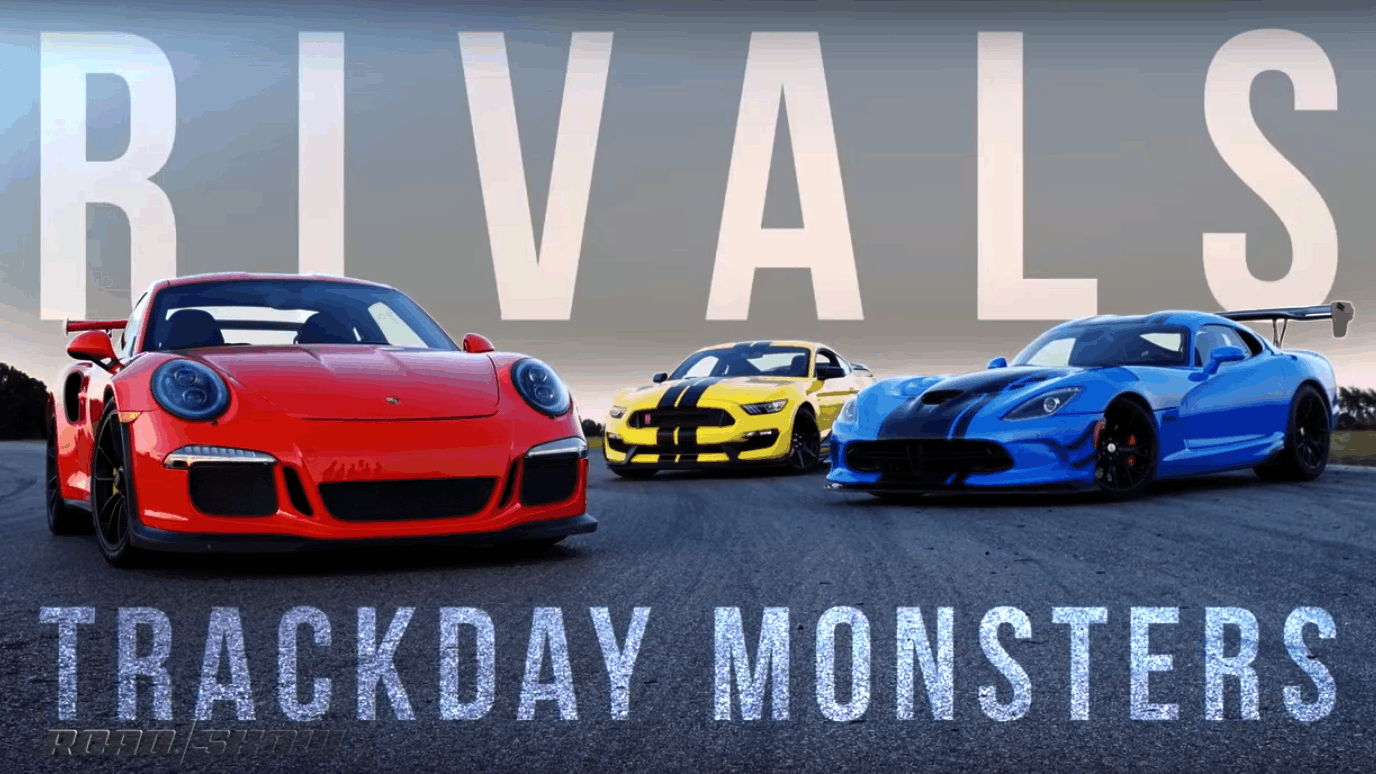 You've probably never wondered what the best car to also take on a circuit is (aside from daily driving) between a Porsche 911 GT3 RS, a Ford Mustang 350R, and a Dodge Viper ACR. The main reason would be they are very different in nature. And price tags.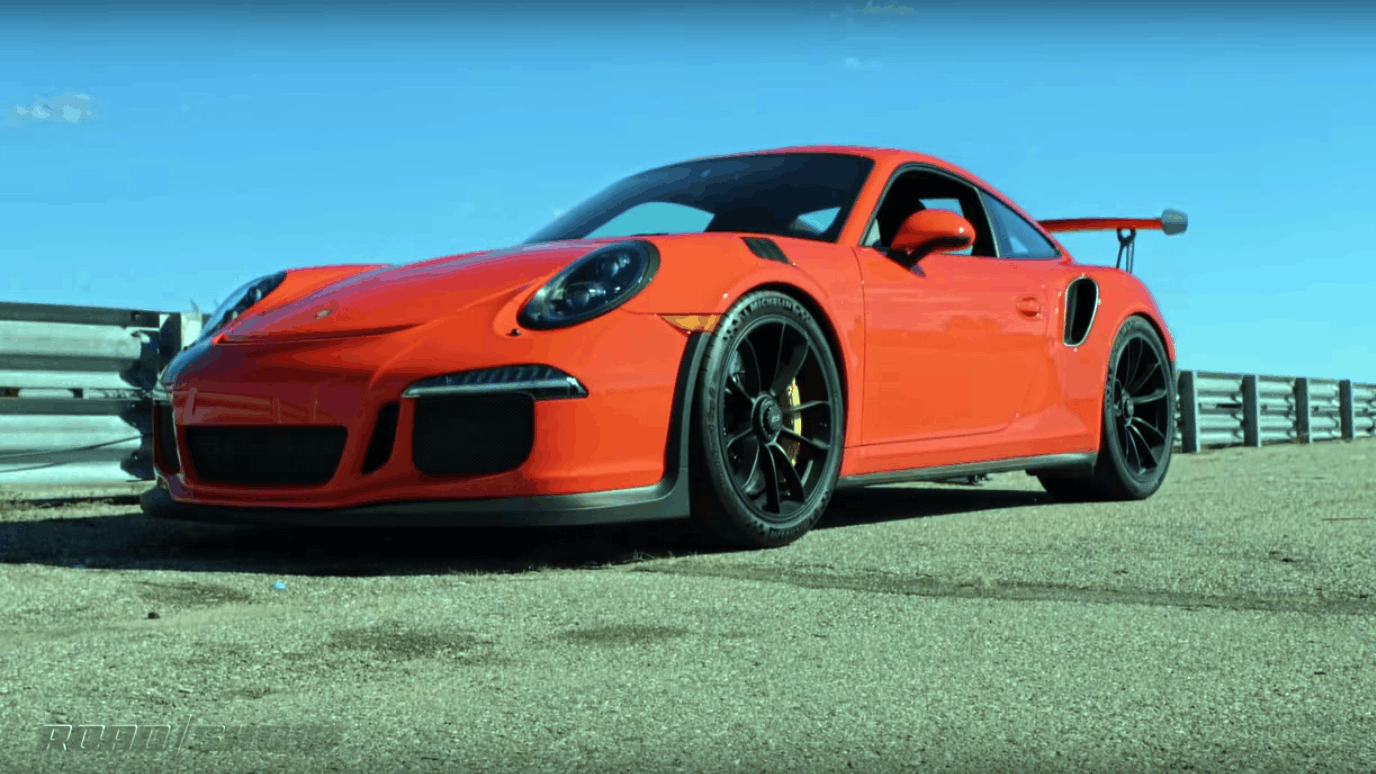 The Porsche, with its 4.0-liter flat six engine, has the least amount of power in this battle — a mere 493 hp — but is very compact and light. It comes with an automatic PDK transmission, four wheel steering, and a neat, premium interior and an asking price of $175k.
The Viper ACR is best described by massive character. The 8.4-liter V10 puts 645 hp and 600 lb-ft to the rear wheels through a six-speed manual transmission. The rear wing is 6'4". Compared to all that impressively big stuff, the price tag is not that scary: $123k.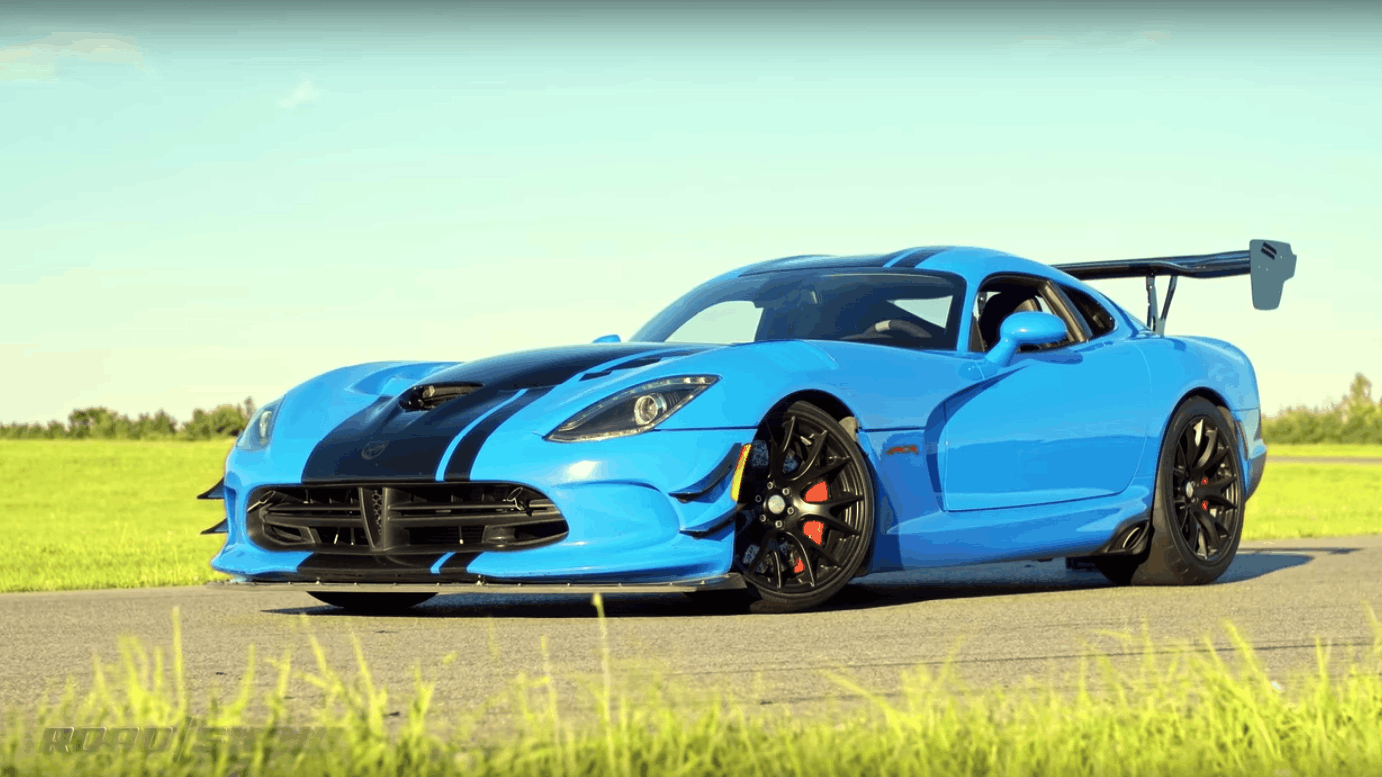 And then there's the Mustang Shelby 350R, for when the GT just doesn't cut it for you. The 350R is the most track focused Mustang ever, so its flat-plane crank 5.2-liter V8 is, naturally, the most powerful naturally aspirated engine in Ford's history: 526 hp and 429 lb-ft driven to the rear wheels by a six-speed manual. It's not lightest, nor the most powerful car in this trio. But, at about $60k, is the most accessible.
All this differences make a comparison between any two of them very, very hard to settle. The only thing harder than that is to choose a winner.