Unicorn silver Porsche 959 Komfort shows up for sale on Rennlist
Price is a seven-figure
Porschephiles, rejoice! A pristine Porsche 959 just popped up on Rennlist and yes, it's for sale, and yes, it costs an arm and a leg.
As some of you probably know by now, Porsche initially built the 959 as a Group B rally car and subsequently turned it into a street-legal car to meet FIA homologation rules.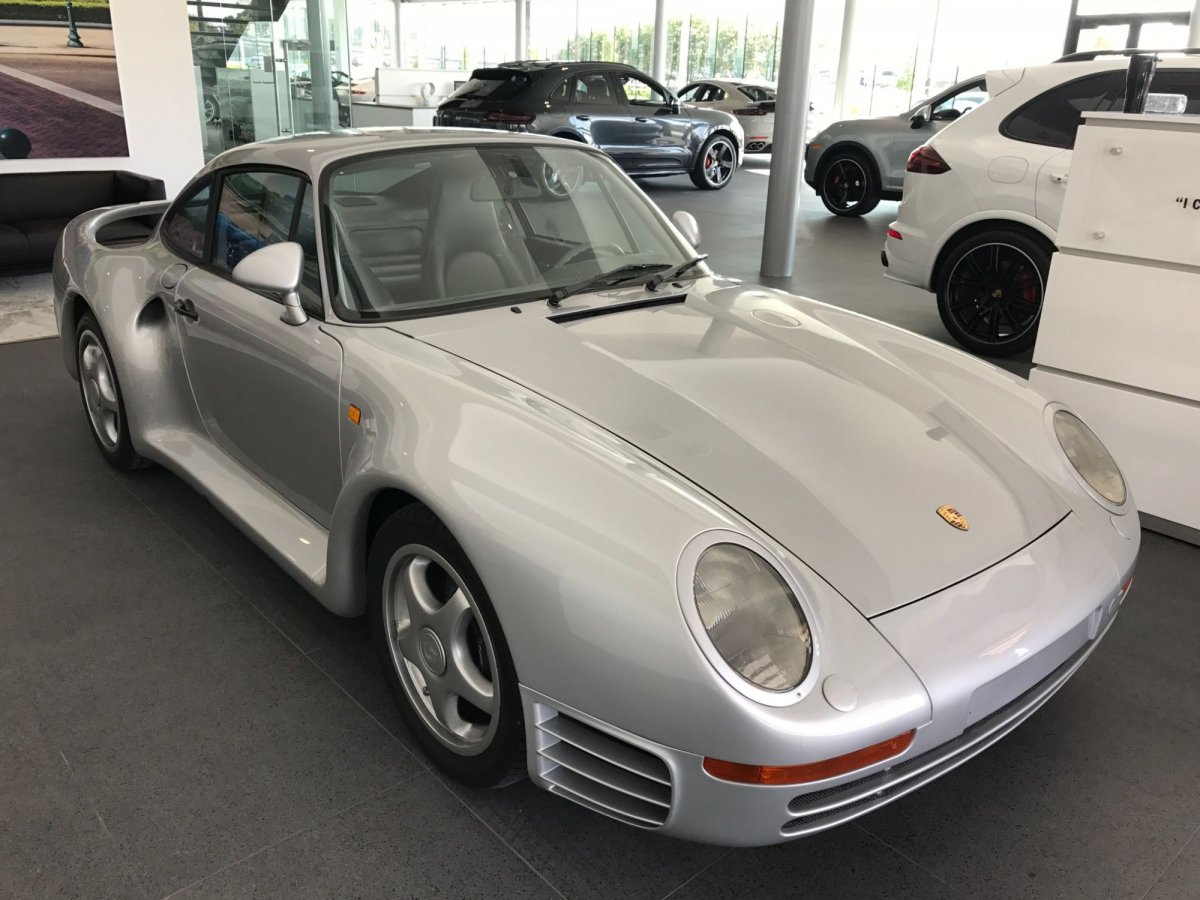 Its twin-turbo engine, state-of-the art at that time electronically controlled chassis, all-wheel drive system and aero body helped it become the world's fastest street-legal production car after reaching 317 km/h.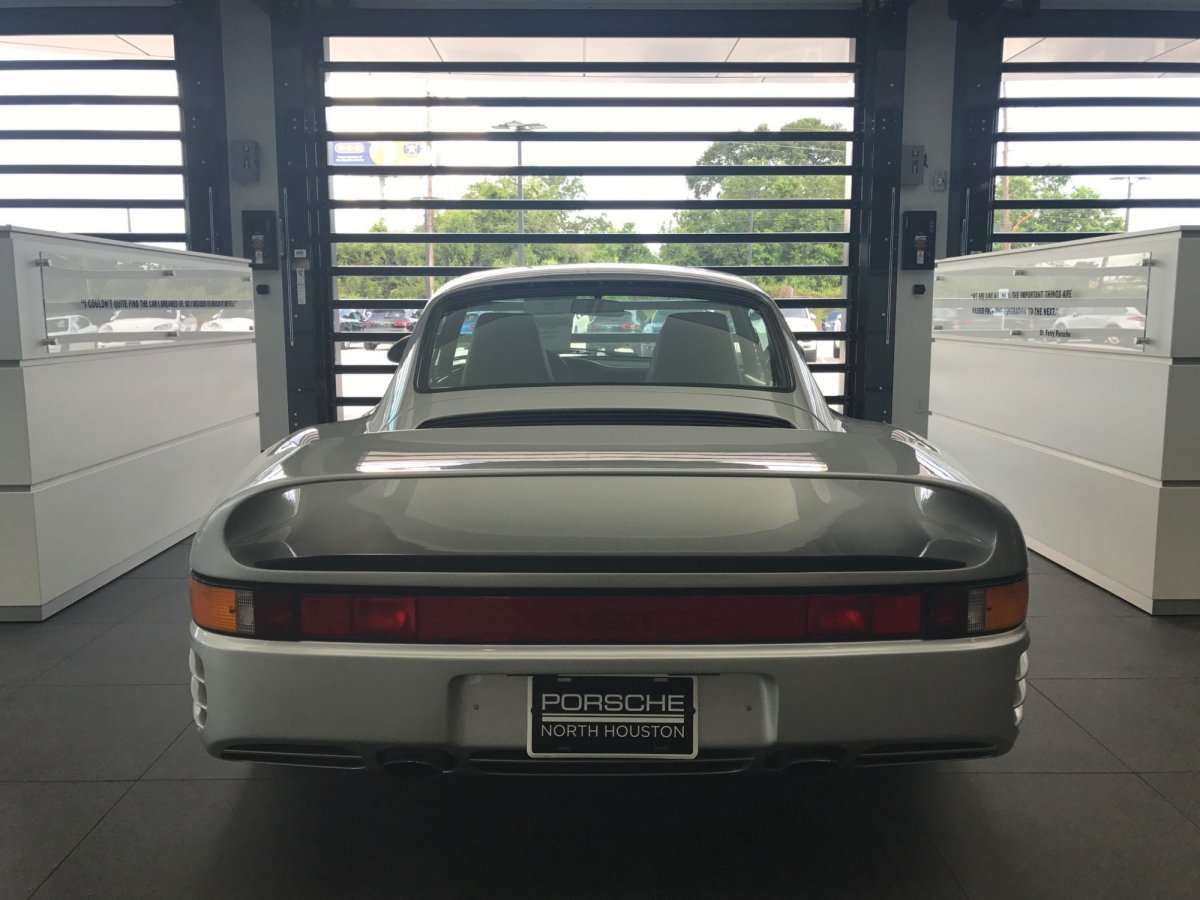 Since 1986, Porsche built just 292 959 units, and despite their hefty price tag of 420,000 Deutschmarks ($225,000), all of them were quickly sold out.
Now, back to our unicorn here. It's based in Texas and shows just 47,609 km on the odometer or about 29,582 miles.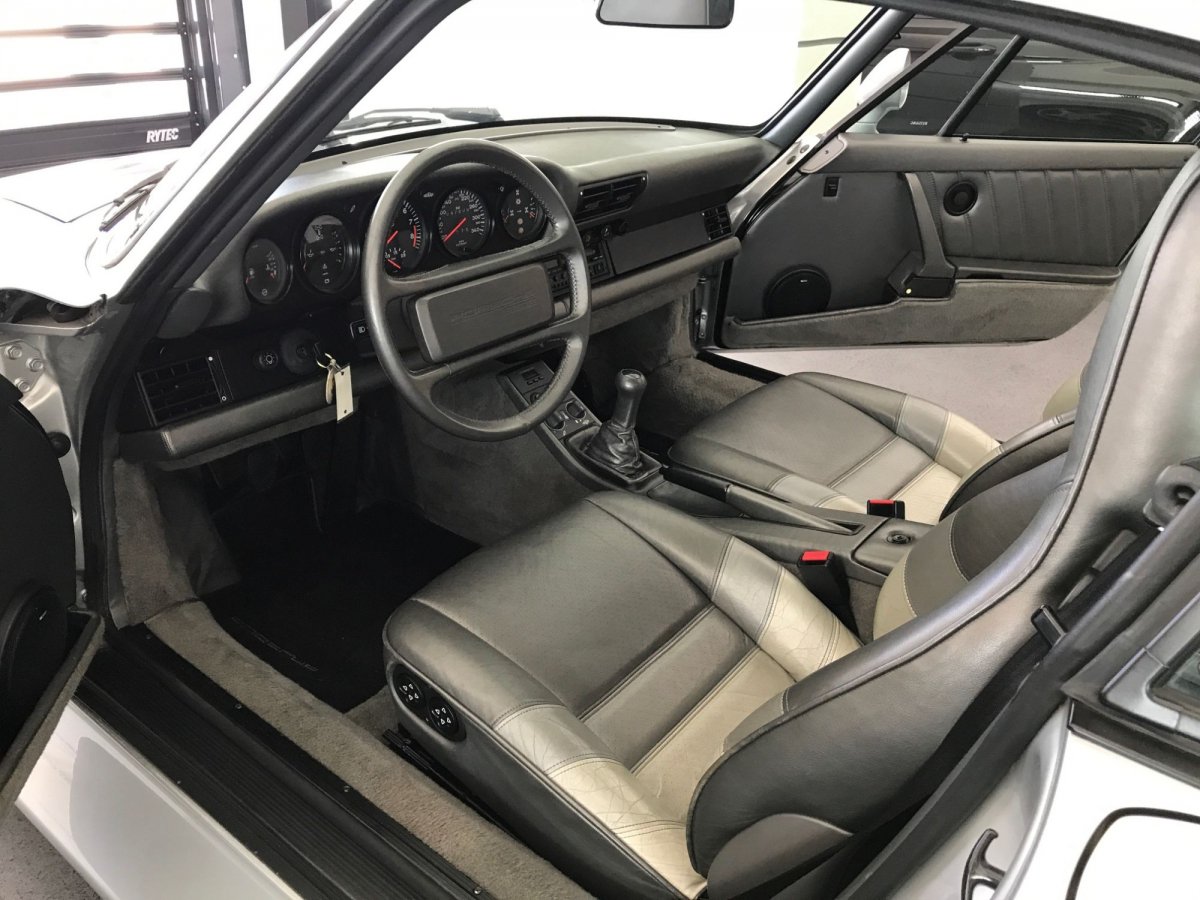 The post claims the 959 "comes with all of the original manuals, stamped service books, service history, tools and compressor," which is very encouraging, but at the same time, it wears a sticker of $1,125,000. Which is kind of the opposite of encouraging.