They are the AMG of Tesla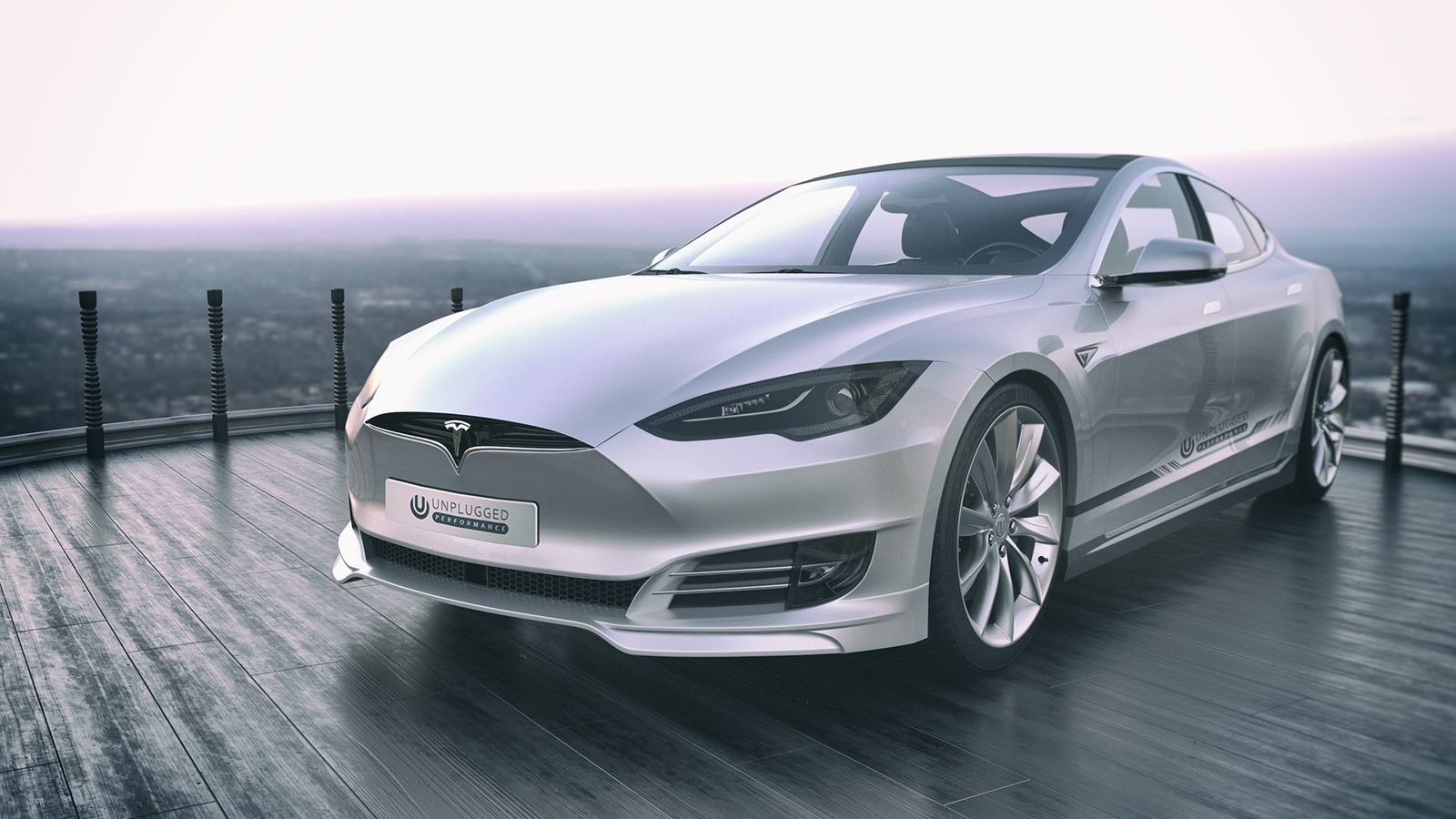 We all know Elon Musk's opinion on customized Tesla cars and how he advises owners not to go "Pimp My Ride" on their cars, yet Unplugged Performance is having none of that.
The Refresh Complete Pack addresses those who own a pre-facelift Tesla Model S (vehicles produced from 2012 to May 2016) and offers visual enhancements split into three areas: front fascia, side skirts and a look change for the rear.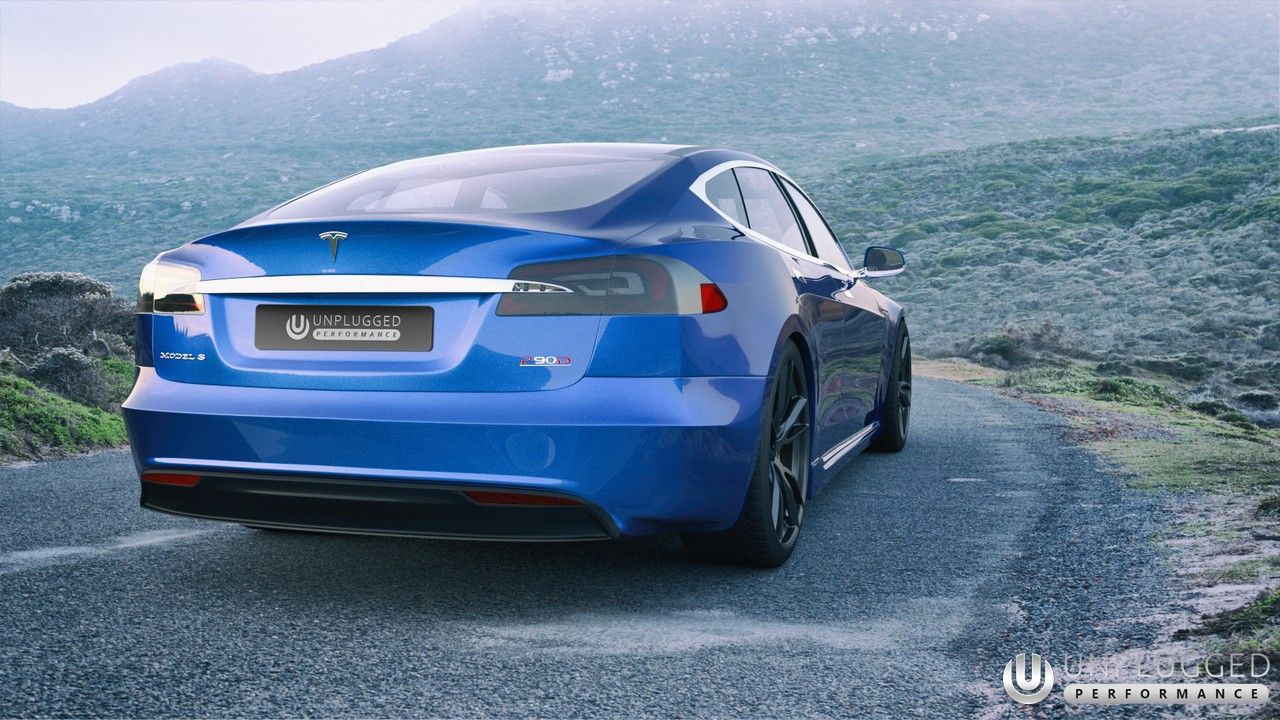 According to Unplugged Performance, the kit serves the aerodynamic purpose already established by the stock Model S as the new look "follows Tesla's new nosecone-free aerodynamic design and features an integrated front spoiler," but skips the practical aspect as it doesn't offer a license plate bracket.
The same goes for the rear bumper cover and diffuser panels, which both keep the sedan's aero coefficient on par with the one delivered by the upgraded Tesla Model S.
You can have the full Refresh Complete Package for $7,195, provided you pay a $700 deposit which will reserve your spot in the production queue, but deliveries won't start earlier than than the end of the year.