That's a lot of power if the rumours are true
The new Audi Q8 hasn't even hatched properly and the Internet is already spreading rumours about an incoming full-blown Audi RS Q8 super-SUV.
Speaking of the new Q8, the first reviews are already in, but coming back to the hotter RS Q8 topic, it's Autocar with the latest gossip.
The Brits say the Audi RS Q8 will rely on the same twin-turbocharged V8 that uses an electric motor as a sidekick as seen inside the Porsche Panamera Turbo S E-Hybrid, where it produces 670 hp and 850 Nm (627 lb-ft) of twist.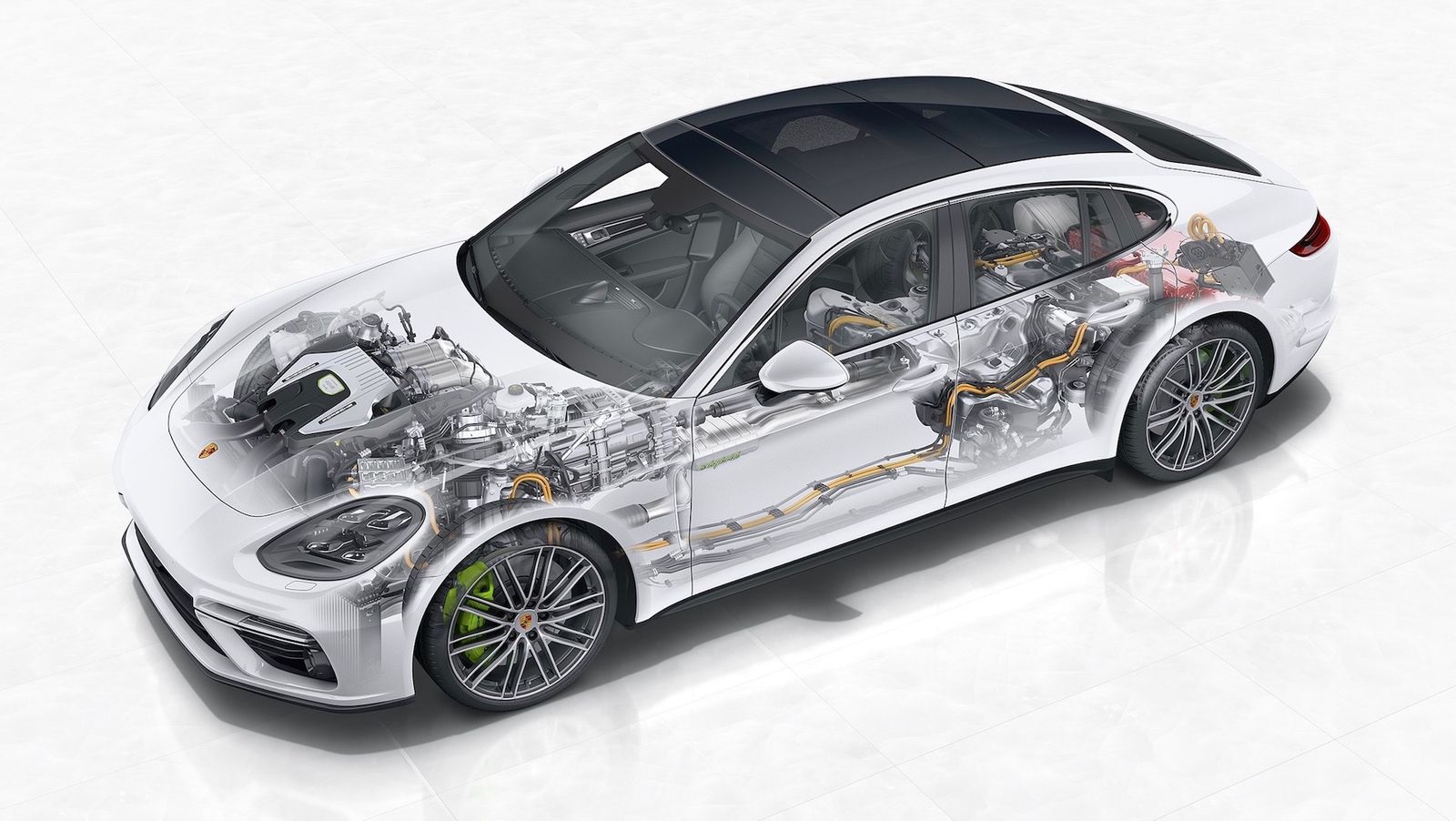 If the Audi RS Q8 will stay between these performance coordinates, then we're looking at Audi's most potent series-produced model, one that overpowers even the R8 V10 (by 68 hp and 290 Nm/214 lb-ft).
However, the RS Q8 will most likely be a heavy car, if we take into consideration not only the hybrid powertrain but also the quattro all-wheel-drive setup, the rear-wheel steering arrangement, battery pack, air suspension and the lot, including the same type of active anti-roll bars seen on the Bentley Bentayga.
We'll get back on the topic as soon as we find out more.
Illustration by X-Tomi Design.
SEE MORE: Audi SQ8 spied mixing normal Q8 looks with quad exhausts