Get ready for a long list of goodies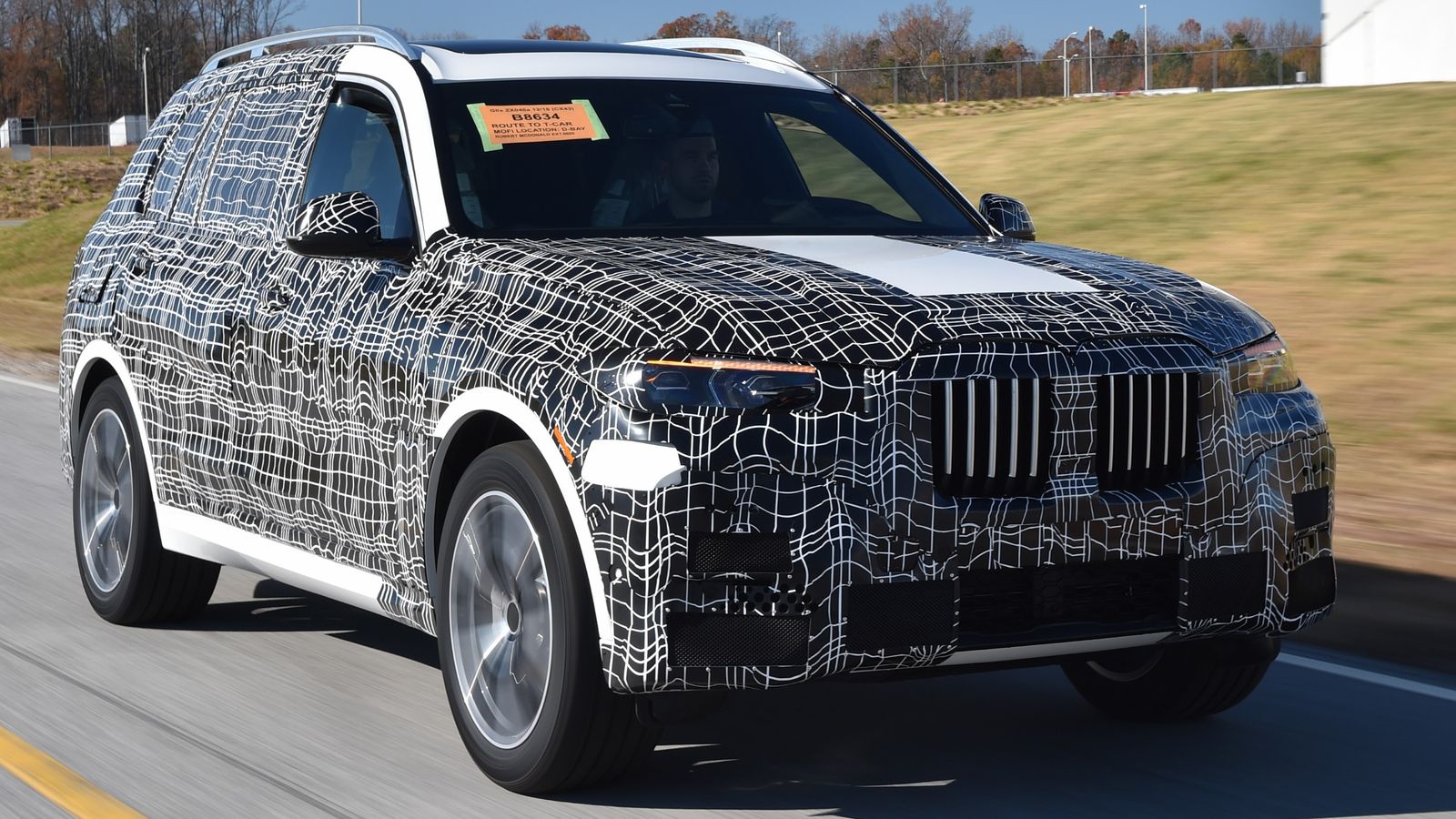 The first pre-production BMW X7 (G07) units are already assembled in Spartanburg and ready to meet a set of gruelling tests. It will take another year until we'll see the road-ready three-row SUV, but we can tell you more about its standard and optional features.
BMWBlog got their hands on a set of leaked documents that reveal the firepower packed by the X7 in xDrive50i guise. At the same time, Motor1 reports that someone was able to procure an X7 model's VIN and ran it to an online decoder on Bimmer.Work.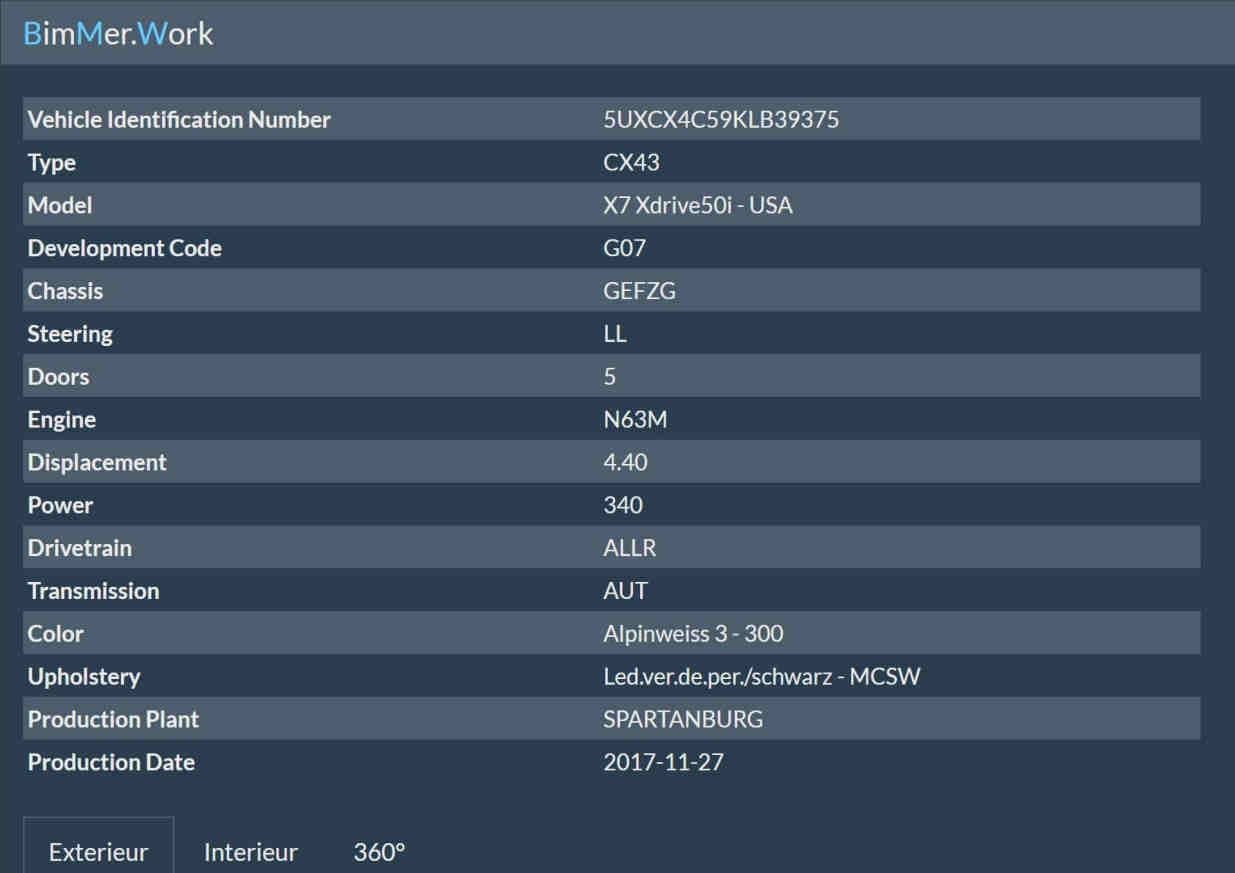 Coming back to the main topic, we can tell you that the BMW X7 xDrive50i will utilize a twin-turbo V8 displacing 4.4 liters. Power output is said to reside at 340 kW (455 hp).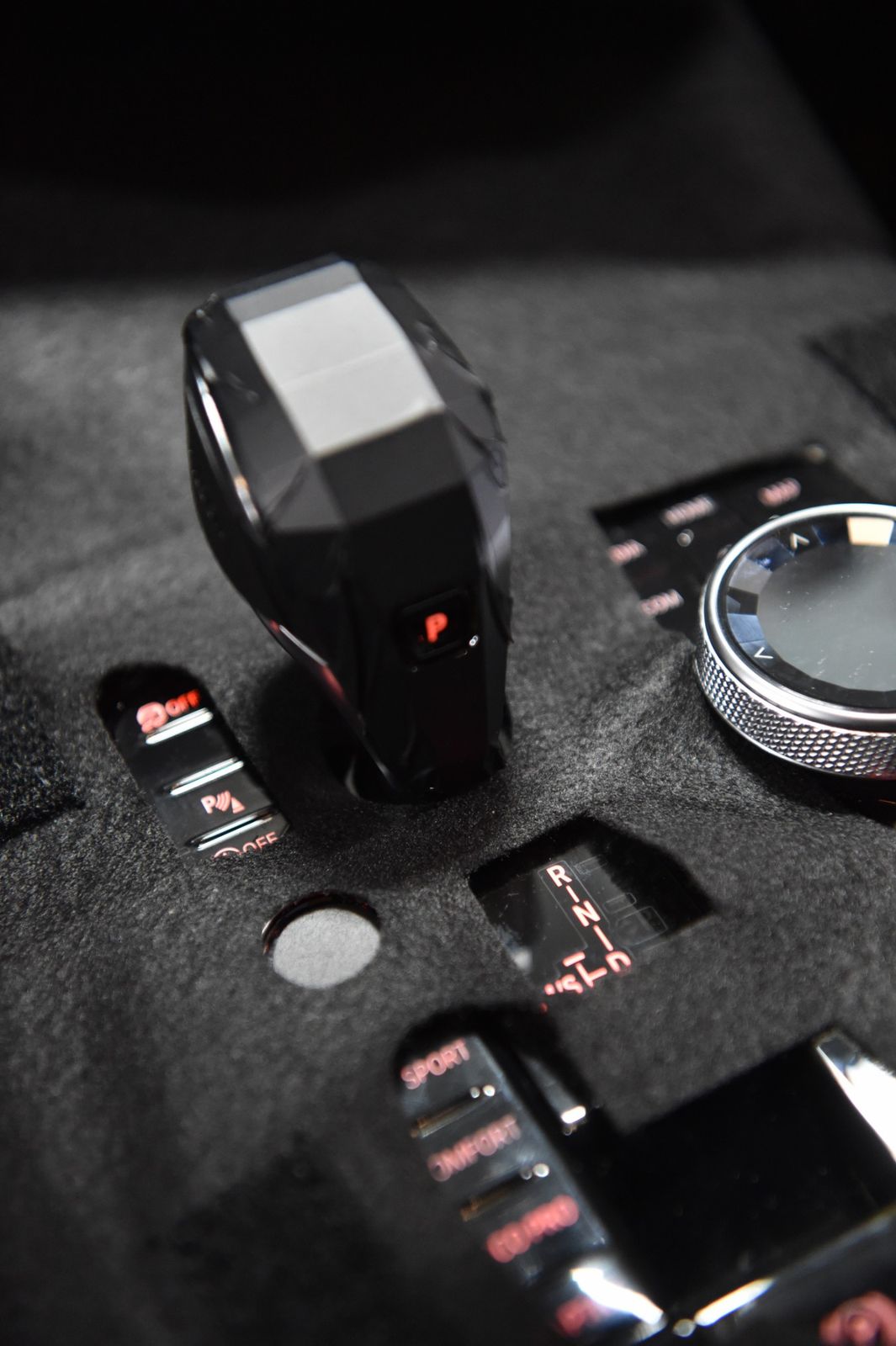 Equally impressive are some optionals, including the five-zone auto climate control and night vision systems, coupled with BMW's by now well-known offerings: head-up display, Harman Kardon sound system, an M Sport diff plus 22-inch wheels.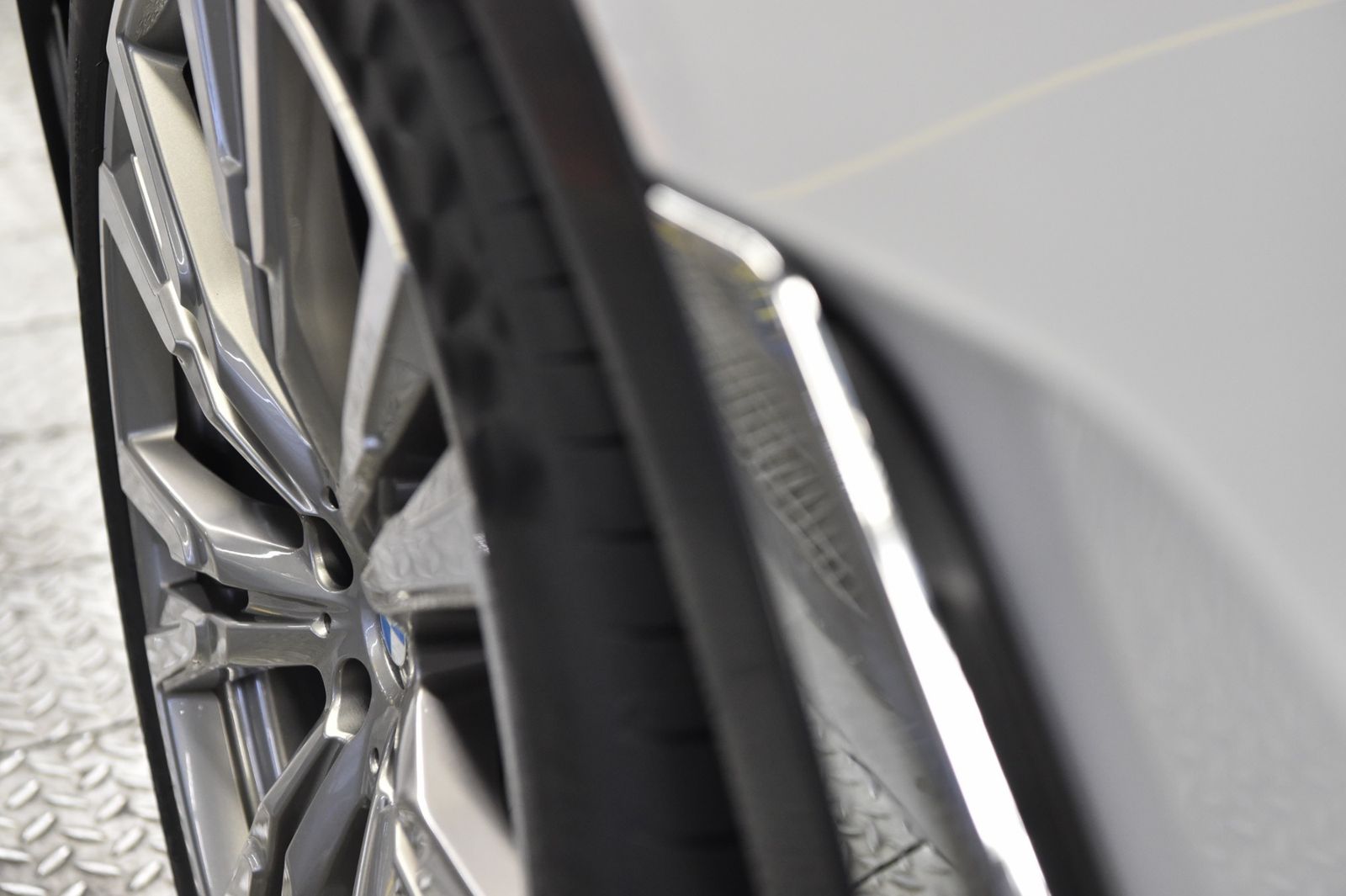 BMW recently offered several hints regarding what we should expect from the upcoming X7 three-row SUV, but one thing is clear: it will swim near the shores of opulence. To make an idea of what the X7's cabin might look like, here's an example of what BMW Individual can do to a yacht-inspired M760Li.