Except it won't be a Supra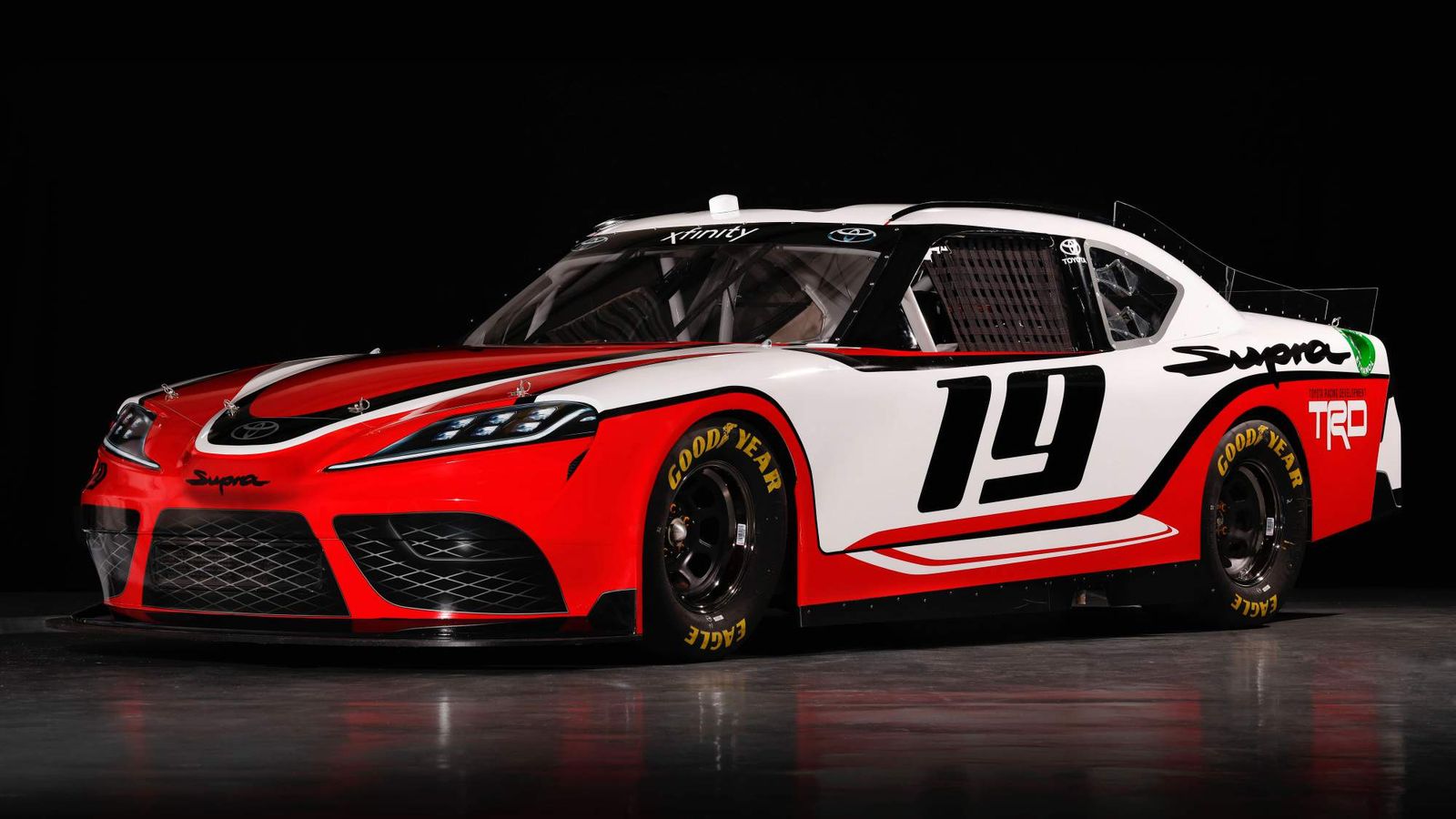 Toyota hasn't revealed the all-new Supra production sports car yet, but the automaker has already enlisted it for racing.
NASCAR racing, that is, as the Supra will be Toyota's next contender in the stock car racing series. Starting from 2019, the Supra will compete in the NASCAR Xfinity Series (NXS), with the debut scheduled for February 16, 2019 at Daytona.
That's some good news, except the car that will compete in NASCAR will have nothing in common with the production model launching later this year except the name, the headlights, and taillights. The photos are pretty obvious in that respect, as the Supra race car has been scaled to fit with NASCAR's specifications for race vehicles.
[NativeAd]
While the Supra makes more sense than the Camry as a NASCAR racer, Toyota doesn't hide the fact that the move is just marketing.
"From a marketing perspective, it's important to have a race car that evokes the dynamism and character of its showroom counterpart. We're confident we've accomplished that with Supra, and we hope racing fans the world over will proudly cheer its success on track."
Ed Laukes, group vice president of Toyota Division Marketing
The Supra for NASCAR has been under development since 2017 as a collaboration between Toyota Racing Development (Toyota Racing Development) and Calty Design Research. The two teams also worked together on the 2018 Toyota Camry, which won the 2017 Monster Energy NASCAR Cup Series championship.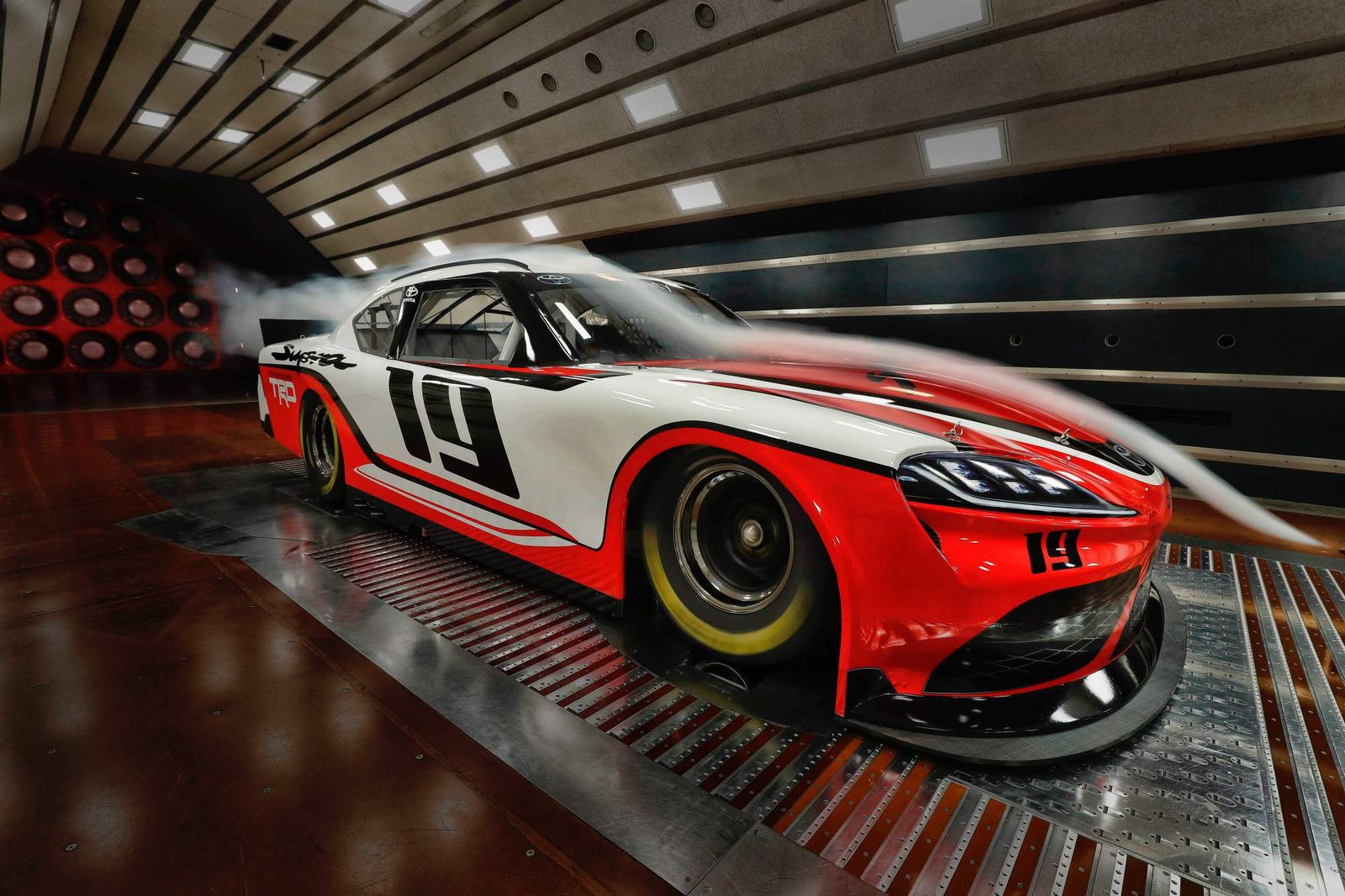 The 2019 season will mark the first year Toyota will field a different model in all three of NASCAR's national series: Camry in the Monster Energy NASCAR Cup Series (MENCS), Supra in the NXS, and Tundra in the NASCAR Camping World Truck Series (NCWTS).
READ MORE: Pre-production 2019 Toyota Supra A90 to make appearance at this year's Goodwood Festival of Speed