Update 1.19 brings Le Mans 24h experience to Gran Turismo Sport
Circuit de la Sarthe, three Group C cars are coming to your PlayStation 4
Back in November 2017, the Gran Turismo Sport players were promised dozens of new cars, a proper career mode, and more tracks. Polyphony Digital delivered, and it keeps on delivering.
The 1.19 update has just been announced, and it brings more cars, more championships in the career mode and, most importantly, a new track: the Circuit de la Sarthe.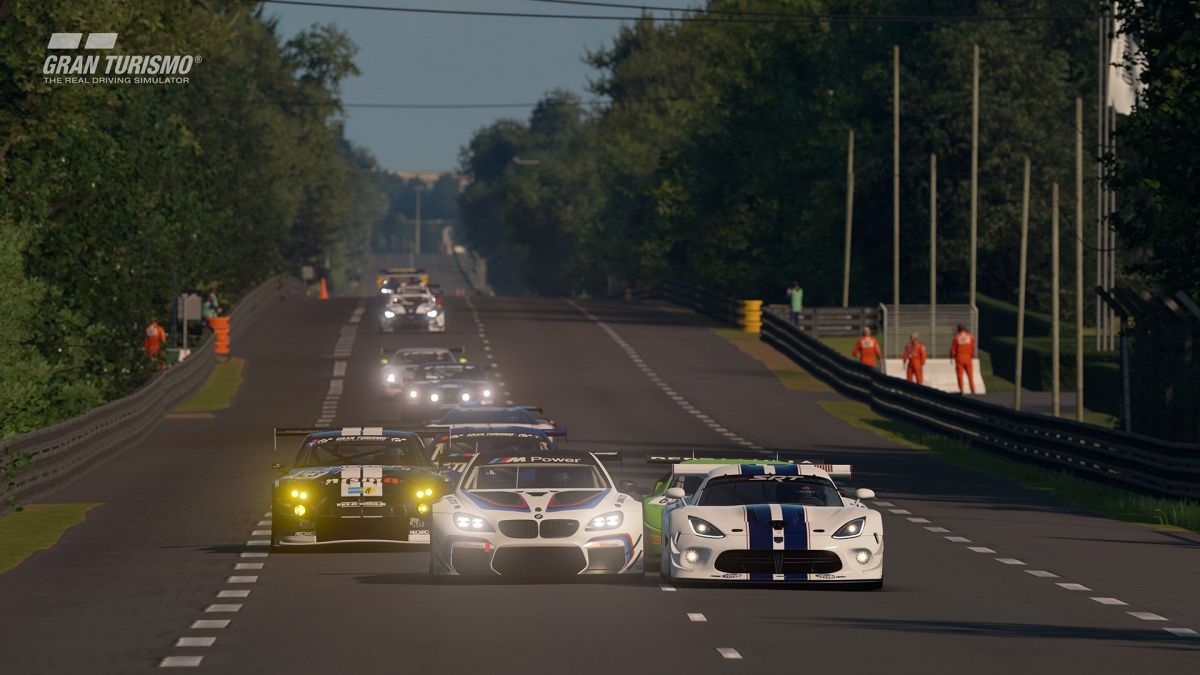 For a complete nostalgic experience, the game's creators throw in tree Group C legends as well: Jaguar XJR-9, Sauber Mercedes C9, and Nissan R92CP will join the in-game vehicle lineup.
Completing this update's car giveaway are the Fiat 500 F, Lamborghini Miura P400 Bertone Prototype CN.0706, Mitsubishi Lancer Evolution IV GSR, 2011 Renault Megane Trophy, Renault Sport Clio R.S. 220 EDC Trophy (of which you can read more here), and the Subaru BRZ S.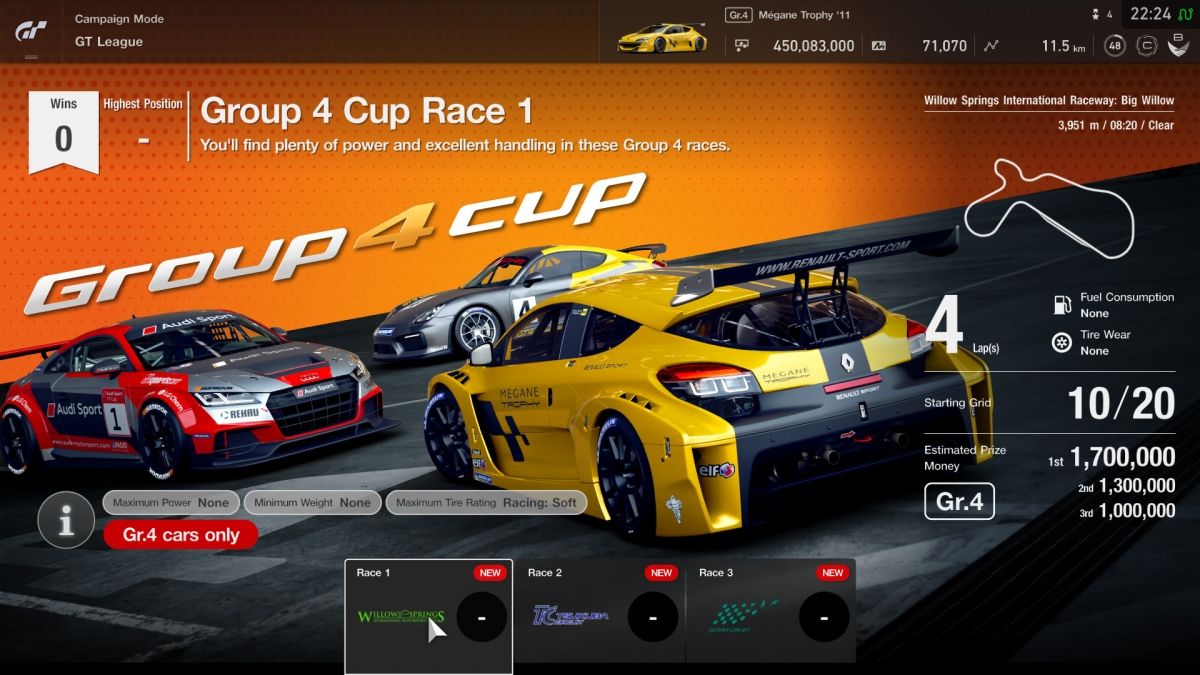 The career mode is enriched with three new championships: Group 4 Cup, World Hatchback Championship, and Lamborghini Cup. Moreover, some of the existing championships have received extra races. It looks like we're going to be busy again for a while.
via PlayStation Blog