UPDATE: 2018 Lamborghini Urus SUV - everything you need to know
With the official launch date in sight, here's all the info we have on Lambo's new SUV
UPDATE: We now have the Lamborghini Urus specs you've been waiting for as Motor Trend got a first drive behind the wheel of Sant'Agata Bolognese super-fast SUV.
As rumored before, powering the Urus is a 4-liter, Audi-sourced V8 tuned up to crank up 650 hp and 627 lb-ft of twist (850 Nm), allowing it to catapult from 0 to 62 mph (100 km/h) in 3.7 seconds.
There's also this: Urus has the largest brakes in the world courtesy of 17.3-inch brake rotors. Make sure you learn all about the new Urus from Motor Trend's article.
From the very off we know the Lamborghini Urus won't be the next Rambo-Lambo. Instead, Sant'Agata Bolognese decided to mutate the SUV name and invent a new niche, therefore, the new Urus will be an SSUV – that's short for Super Sports Utility Vehicle.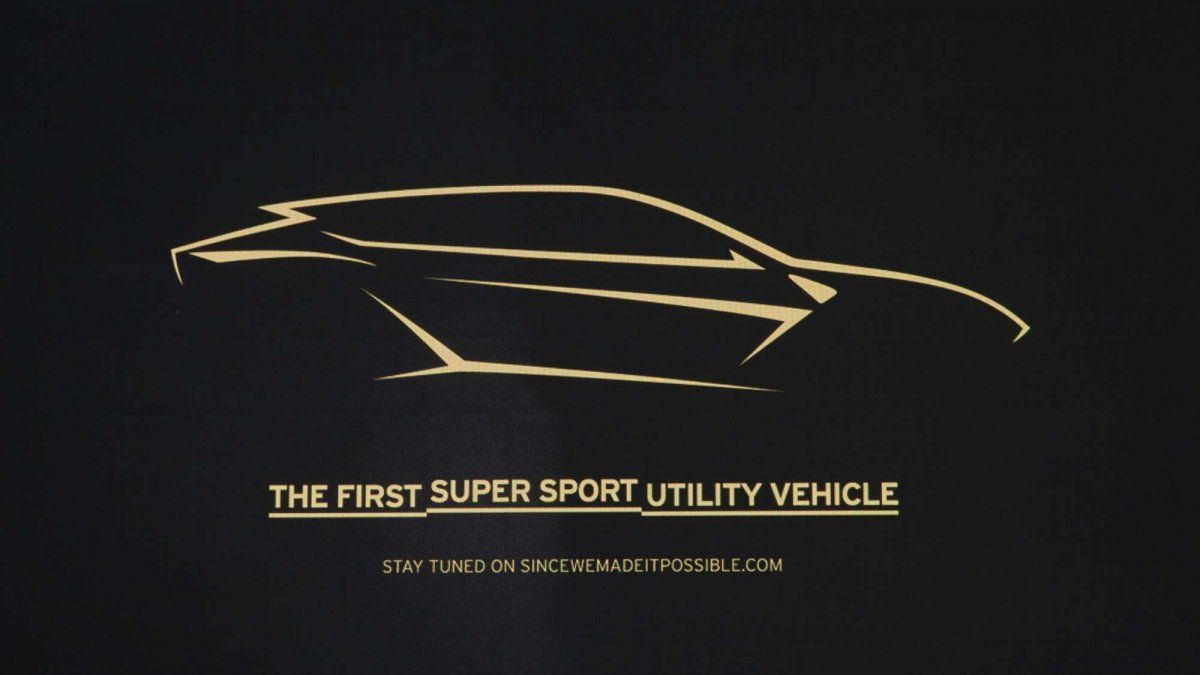 The same niche is set to gain a new representative in the near future, because the Ferrari SUV is also happening. But for now, let's stick to the raging bull's performance SUV.
Production and sales
Lamborghini will officially reveal the new Urus on December 4 on its home turf in Sant'Agata Bolognese. Earlier this year, reports citing Lamborghini CEO Stefano Domenicali claimed production would start in April 2017, but the Lambo head honcho made it clear the first units will be pre-production models.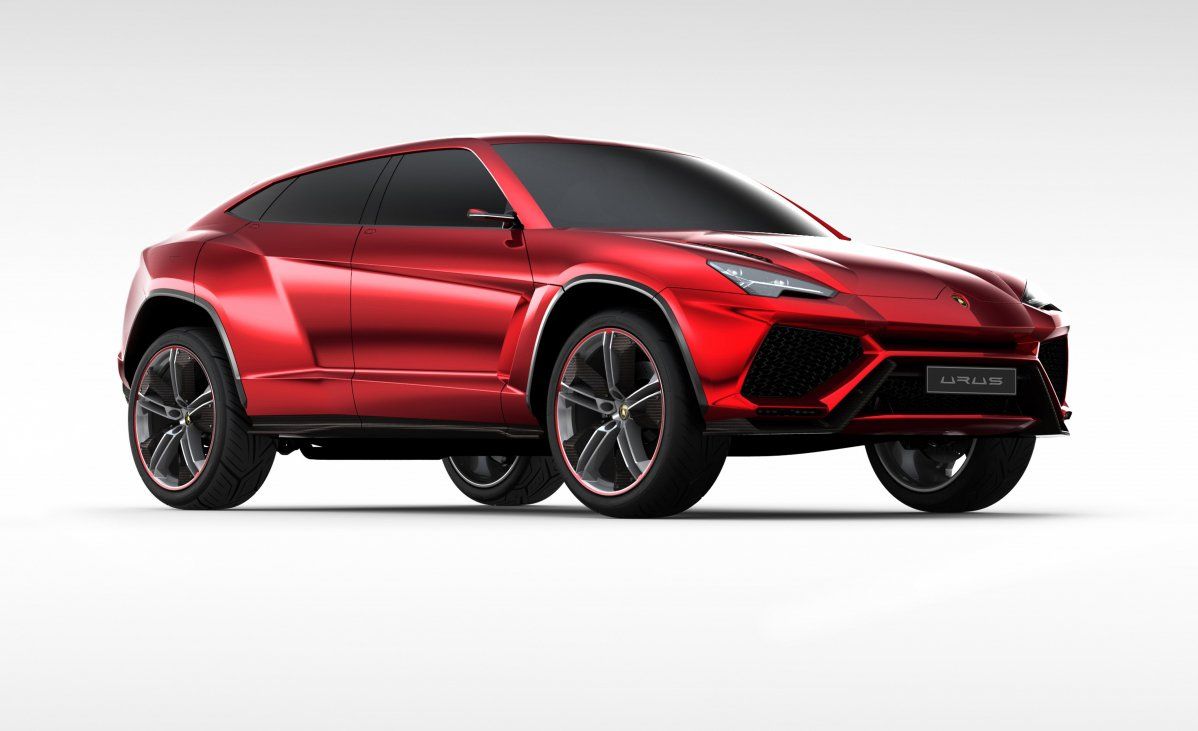 These will allow Lamborghini to unfold its so-called slow but steady approach. In other words, the first Urus SUVs will act as training materials for Lambo's staff, from engineers to salespersons. Lamborghini also has high hopes that once the Urus hits the market, it would double the brand's sales by 2019.
To put things into perspective, Stefano Domenicali expects to see his company's production rate soar to 7,000 units every year. Since Lambo builds around 3,500 supercars every year (Huracáns and Aventadors), the other half would be filled by the new Urus. And these are not just empty forecasts, as the Italians pledged to "push like hell" in order to sell 3,500 SUVs every year.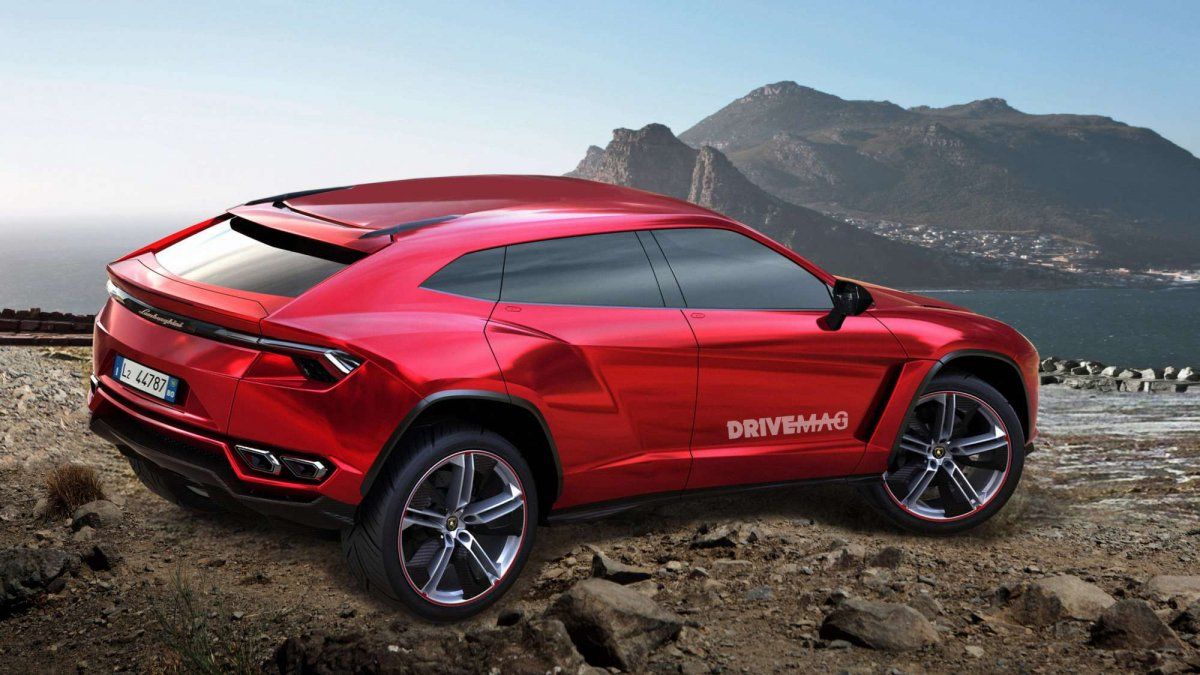 According to Mr. Domenicali, interest is high in the new Urus, especially in the United States. He'd better be right, because rumors say the Urus will cost the better part of $200,000, which is not completely unexpected but also rather far from what you'd call affordable.
Engine and performance
More recent reports mention the Lambo Urus will get a twin-turbocharged V8 gasoline engine making 650 HP. A plug-in hybrid powertrain would follow later in the model's lifetime.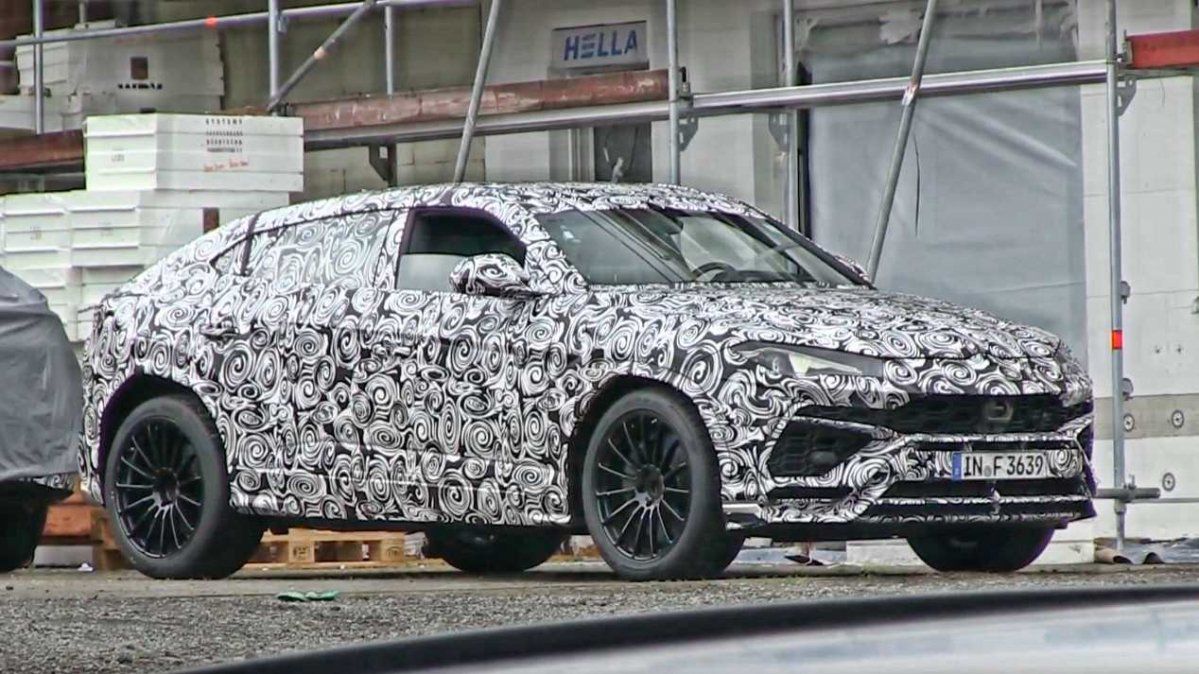 Spyshots revealed the heavy-camouflaged Lamborghini Urus SUV lapping the Nürburgring back in August, but there's no word yet on any other mechanical bits and bobs. For the sake of the argument, the Urus could get the seven-speed dual-clutch automatic gearbox found inside the Huracán, but such predictions are futile at this point. It's also likely to feature an all-wheel drive setup, but again, we'll just have to wait and see.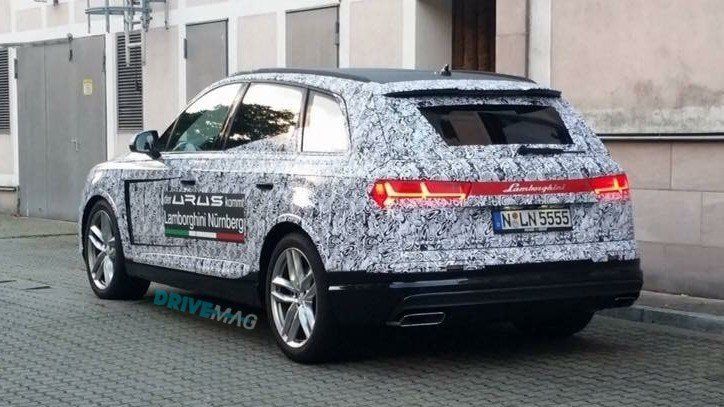 Last December, an Audi Q7 wearing thick camouflage attire was dubbed as the new Urus SUV, but in the end, it all proved to be a marketing stunt and a major flunk on the automotive media's behalf.