Audi shows off a new video with the boot space of the new Q5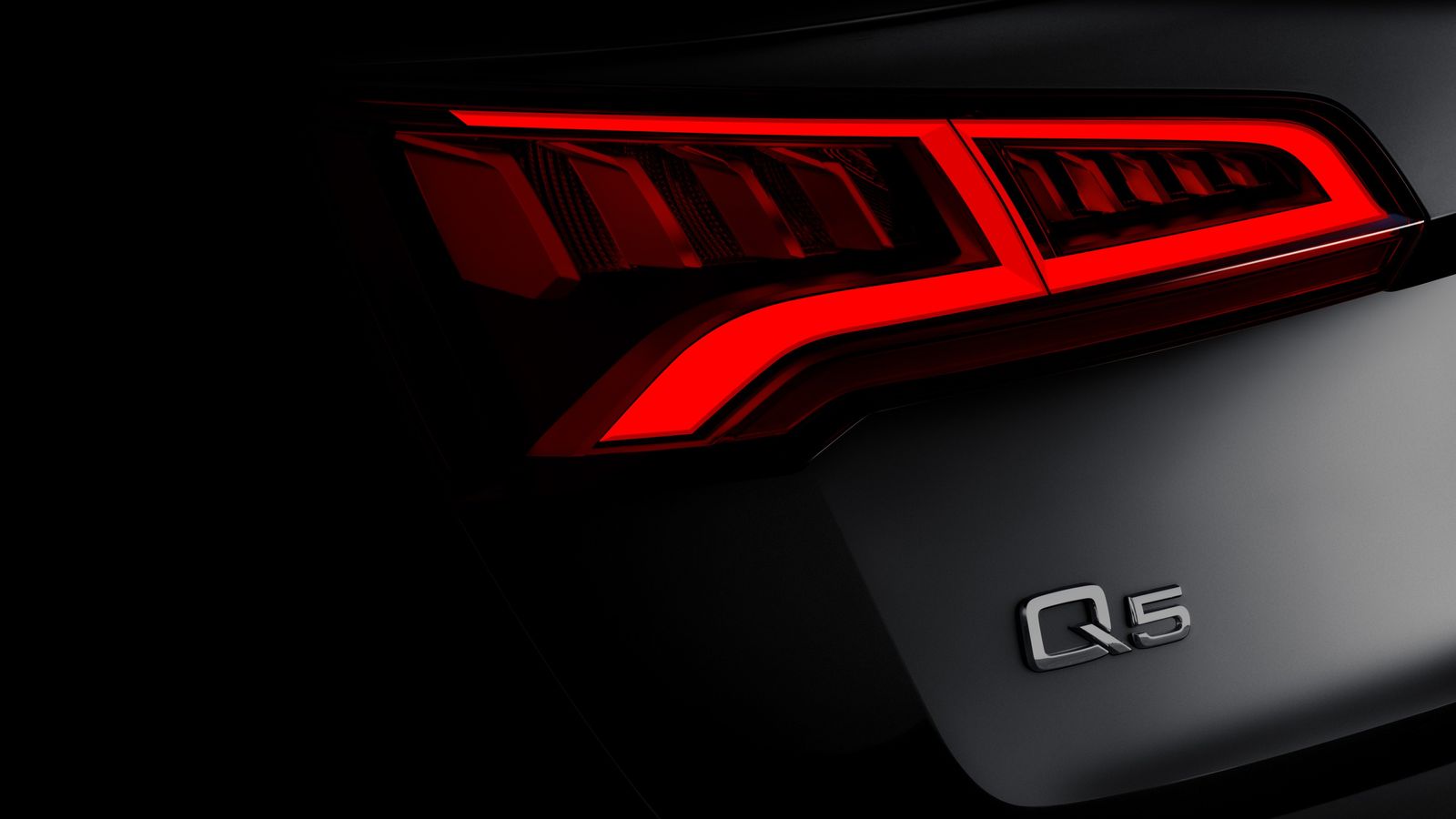 It is very uncommon for a model to stay on the market as long as the current Q5 has. For those haven't kept track of time, Audi's compact SUV was launched back in early 2008. Yes, if you do the math the Q5 is already eight and a half years old.
In our day and age, the normal life cycle for just about any car is around six years, with just a few exceptions (yes, Dacia, I am looking at you). The fact that the current Audi Q5 has managed to survive for so long is a testament to its appeal to customers. In the same period of time, for example, BMW and Mercedes have each changed two generations of their respective direct competitors, the X3 and GLK/GLC.
The new Q5, teased in this short video, will have new taillights, which have lighting elements that correspond to the turn signal. Also, in the front, narrow headlights are the norm, as already seen on the bigger brother, the Q7. The rest of the exterior design is still a matter of speculation, but you can rest assure that there will be no surprises here, as Audi is known for using the same design queues throughout its model line. Even so, we look forward to seeing the new Q5 live at the Paris Motor Show, next week.