Updated infotainment system for Opel Insignia brings Live Traffic, real-time fuel prices, map updates
Better connectivity for Opel buyers
New infotainment system for the Opel Insignia to be expanded on other brand models too
The new Multimedia and Multimedia Navi Pro infotainment systems are part of the ongoing refreshment of the German brand and will bring more connectivity to Opel's flagship. Apart from Apple CarPlay and Android Auto compatibility, they now offer a host of new functions - the Navi Pro, for example, includes connected navigation services as well as Live Traffic, real-time fuel prices, parking information around the destination and online map updates.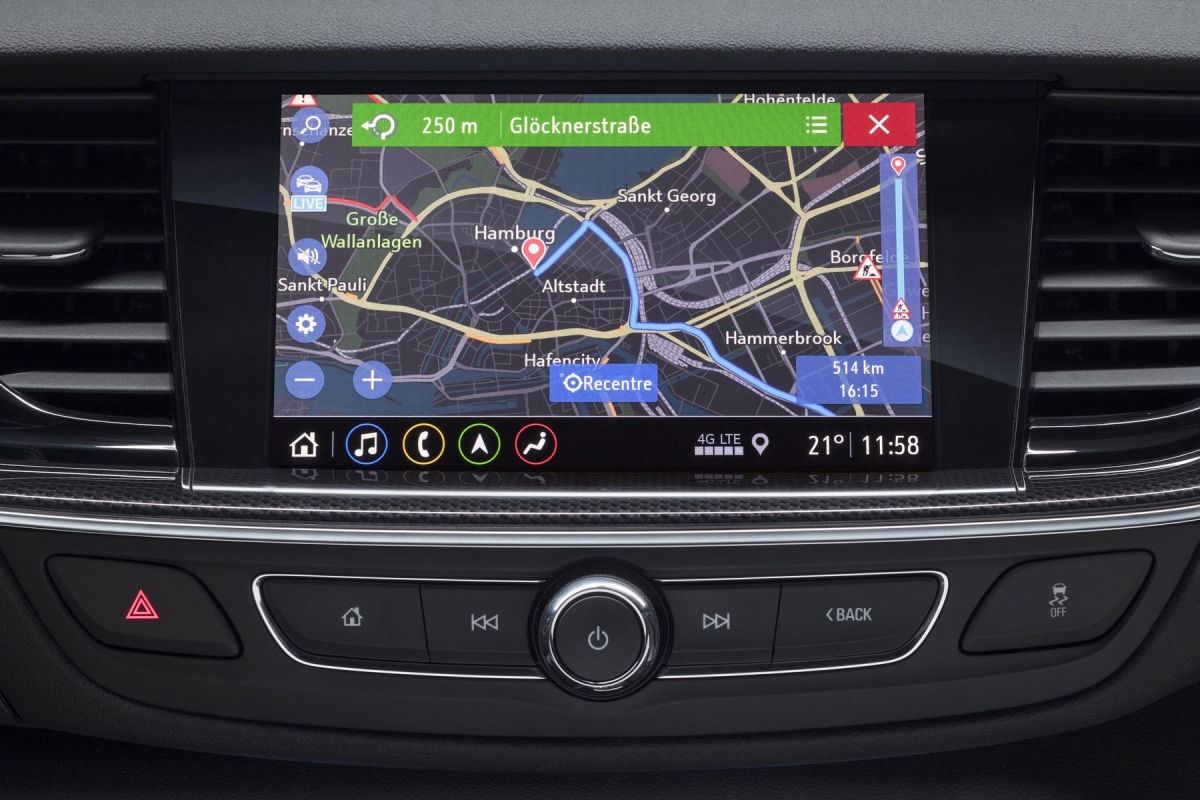 The eight-inch screen now reacts faster and can handle 3D-map navigation with continuous zoom, smooth scrolling, pinch and swipe gestures. According to Opel, in the connected state (which requires a tethered smartphone), Live Traffic aggregates traffic information from multiple sources. Flow and conditions are updated in near real-time and integrated into routing. This provides more accurate and timely alerts as well as improved navigation routing. Additionally, Live Traffic shows which parts of the route are affected by delays and what kind of incident may be the cause.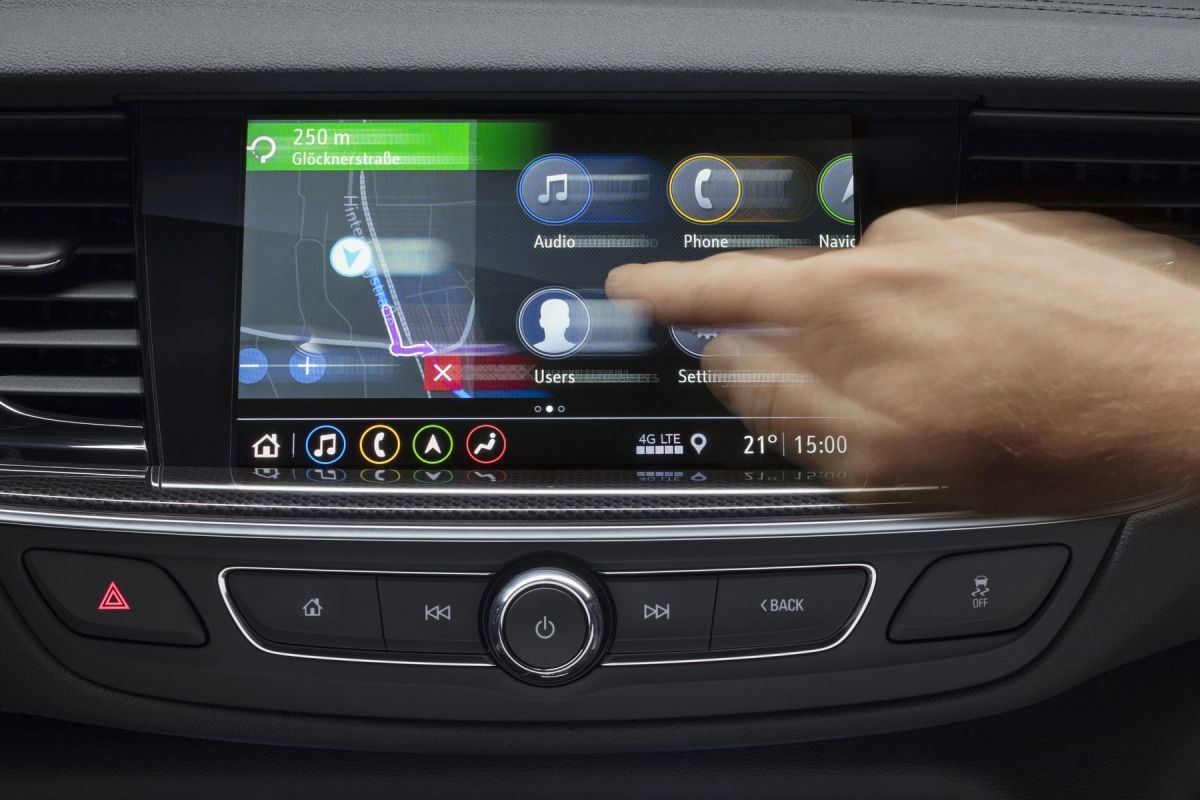 Opel's Human Machine Interface of Multimedia was streamlined and now has a more intuitive layout with direct access to main domains (e.g., audio, phone, navigation) via the home screen. The driver can also operate the infotainment system via controls on the steering wheel. The Multimedia Navi Pro system can be additionally operated by embedded voice control.
Up to five personal profiles can be configured, with custom climate-control and audio settings, favorite destinations, playlists and point of interest. Opel also says future evolutions of the personalization feature will include personalized search and routing, based on individual driving patterns.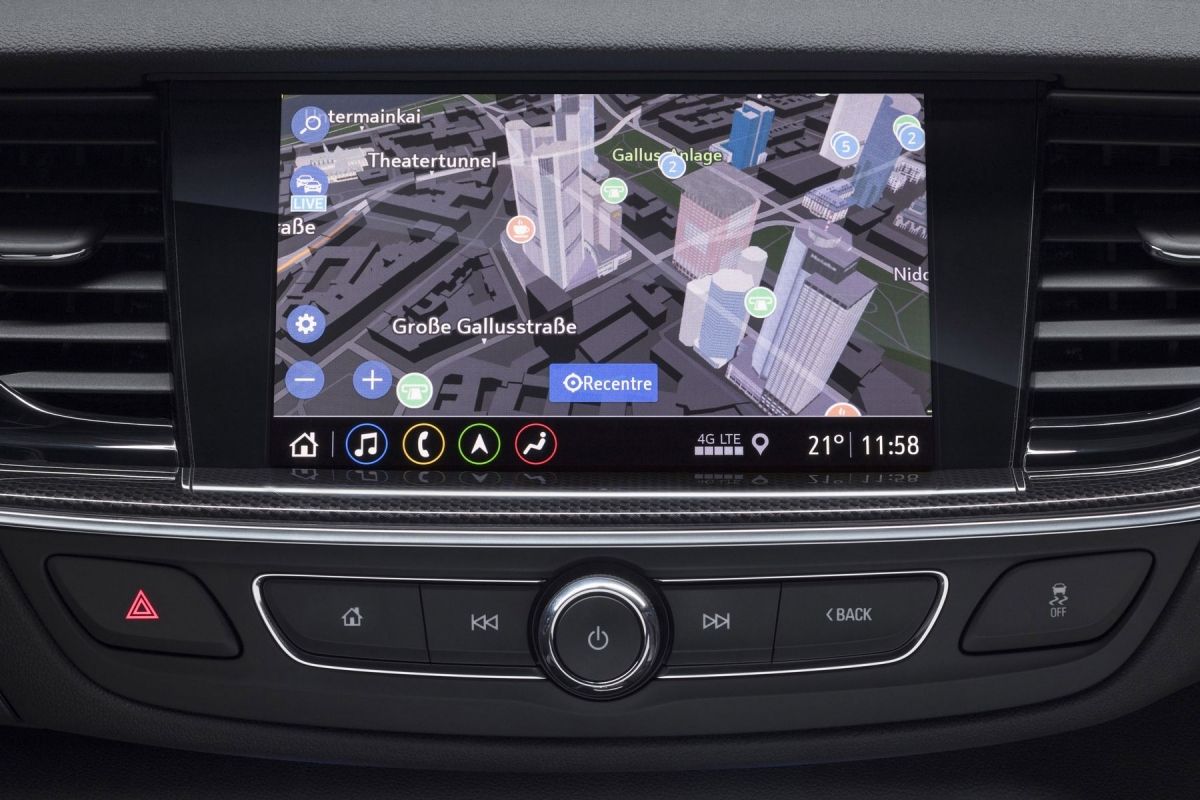 In addition to AM/FM radio as standard, the top sound quality of DAB+ is available as an option. Up to two smartphones can be paired simultaneously.
The Insignia model range (Grand Sport, Sports Tourer, Country Tourer and GSi) will be the first to feature Opel's next generation of infotainment systems. The rollout will continue on additional models later this year and in 2019.
SEE MORE: We tested the Opel Insignia - going upscale without paying a premium