Is there as snowball taking shape?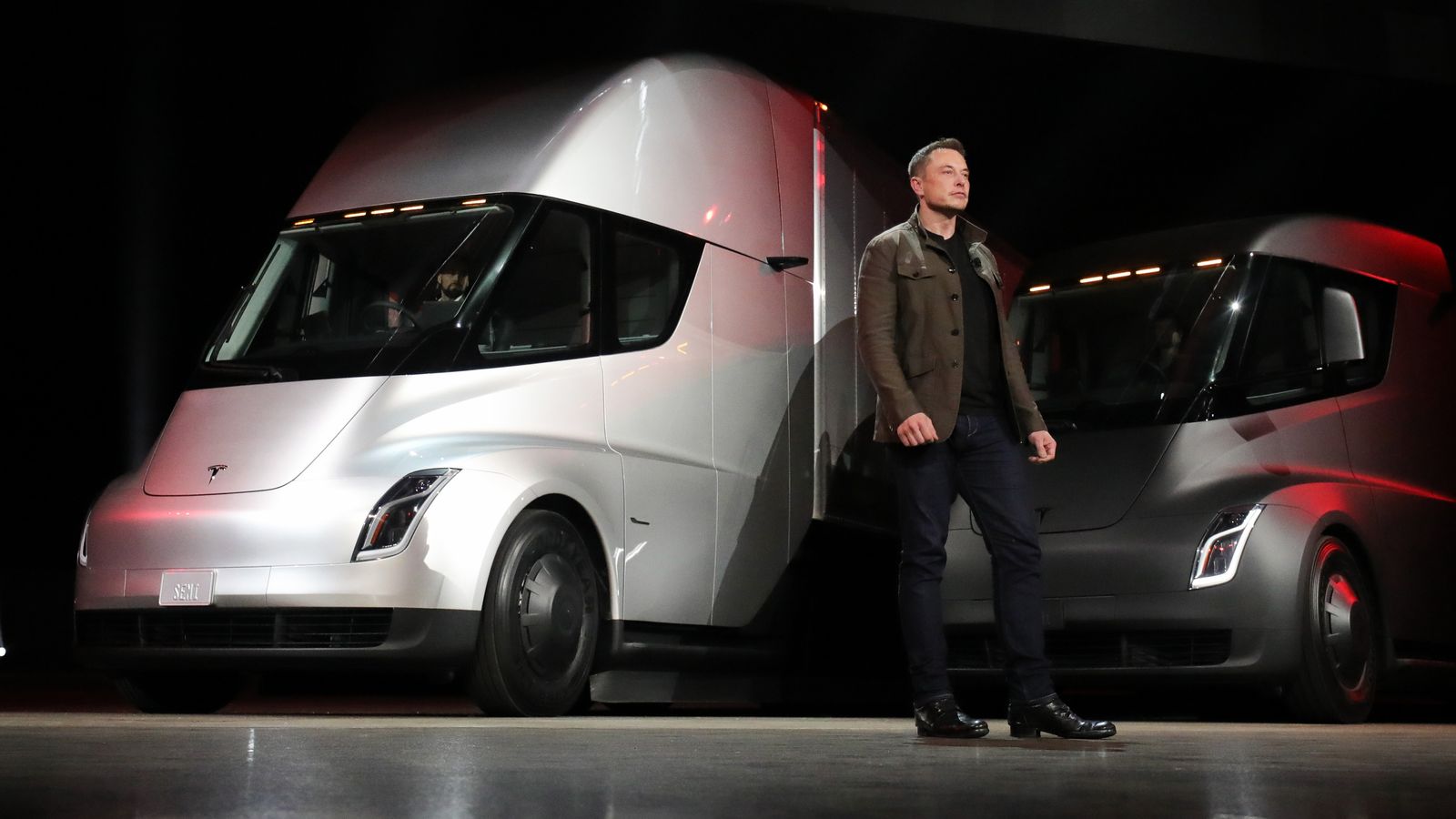 Tesla received another pre-order for its Semi EV, this time from UPS, which upped the ante and will buy 125 electric trucks.
The company confirmed the news via a press release, saying it placed a reservation for 125 Tesla Semi tractors. A couple of weeks ago, PepsiCo reserved 100 Tesla Semis, making it the biggest public order at that time.
But while PepsiCo will deploy the new electric trucks to support its snacks and beverages hauling efforts, UPS' plans are a tad more ambitious.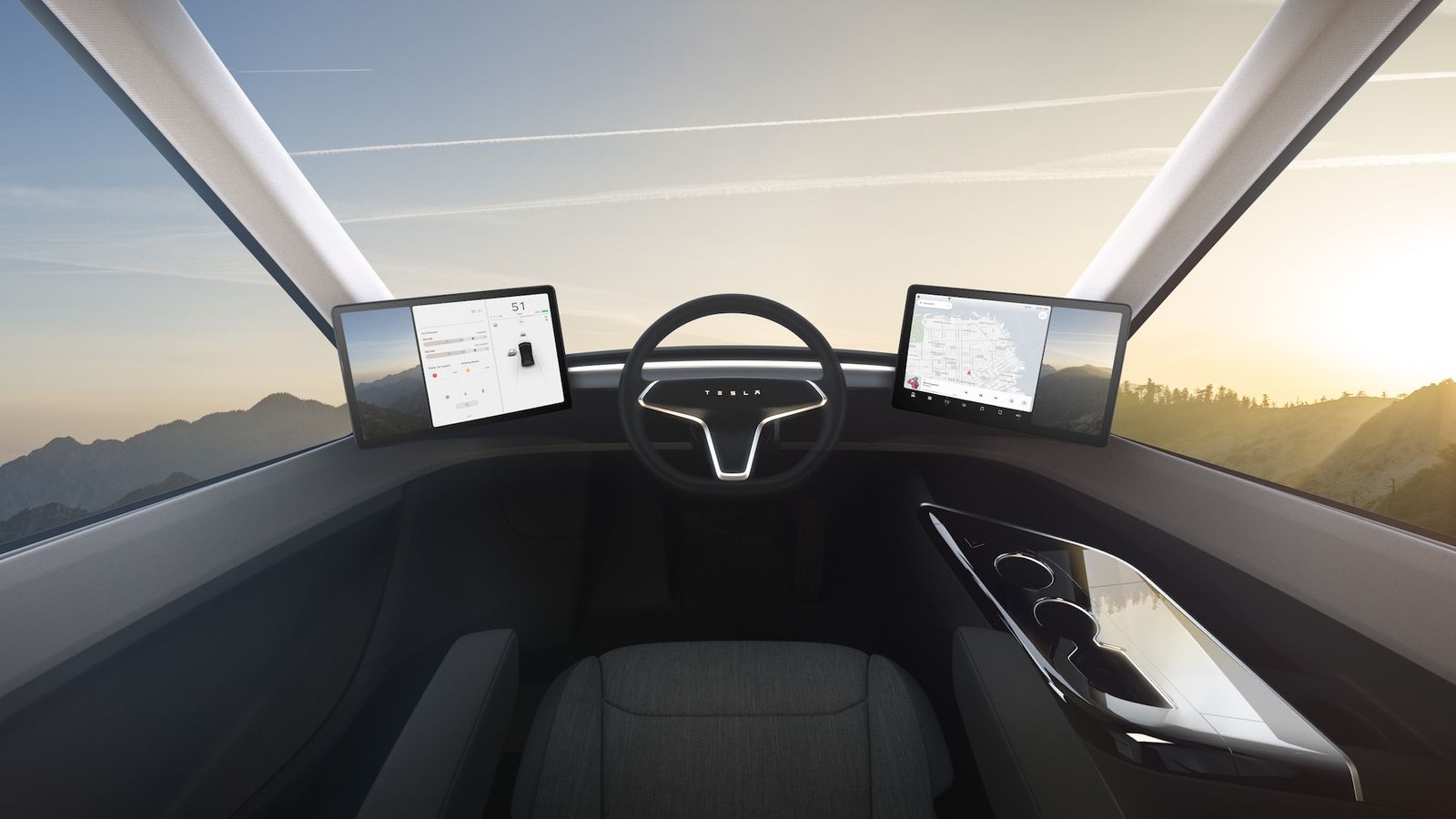 "These groundbreaking electric tractors are poised to usher in a new era in improved safety, reduced environmental impact, and reduced cost of ownership," says Juan Perez, chief information and engineering officer at UPS.
The company manages one of the largest private alternative fuel fleets in the US of A, including all-electric models but also hybrids, vehicles running on ethanol and CNG – and by the looks of it, Tesla's 500-mile-range Semi perfectly fits the bill.
In other related news, GM has been working on a fuel-cell platform called SURUS, which can transform into an ambulance or a fire truck if needed.