Impressed so far? We know we are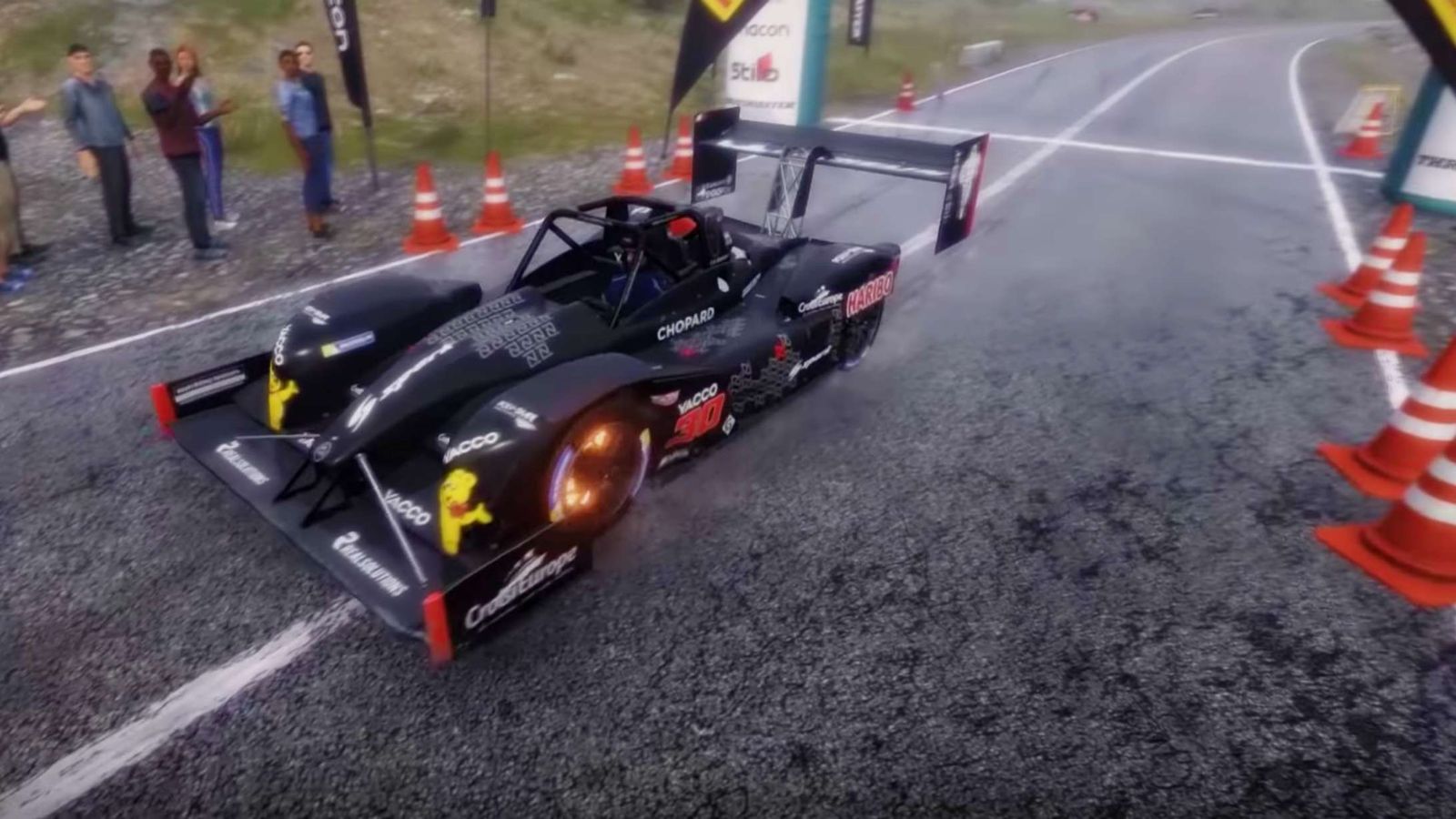 The latest video uploaded on the V-Rally YouTube channel discloses the game's launch date: September 6th (for PlayStation 4 and Xbox One), September 25th (for PC) respectively.
We've already seen how the V-Rally's latest iteration looks like, thanks to Team VVV's exclusive gameplay video from several weeks ago. But when it comes to gameplay footage, there's no such thing as too little. So here's a hill climb car fighting for grip on Romania's Transfăgărășan mountain pass on a rainy day. Compared to the previous showcase videos, the graphics (although still in beta form) look more polished here. And this track… this track looks dangerously fun.
We barely wait to get our hands on V-Rally 4! What's your impression on this game's evolution so far? Let us know in the comments section below.
SEE MORE: Lamborghinis just want to have fun on the Transfăgărășan