Yes, it's a diesel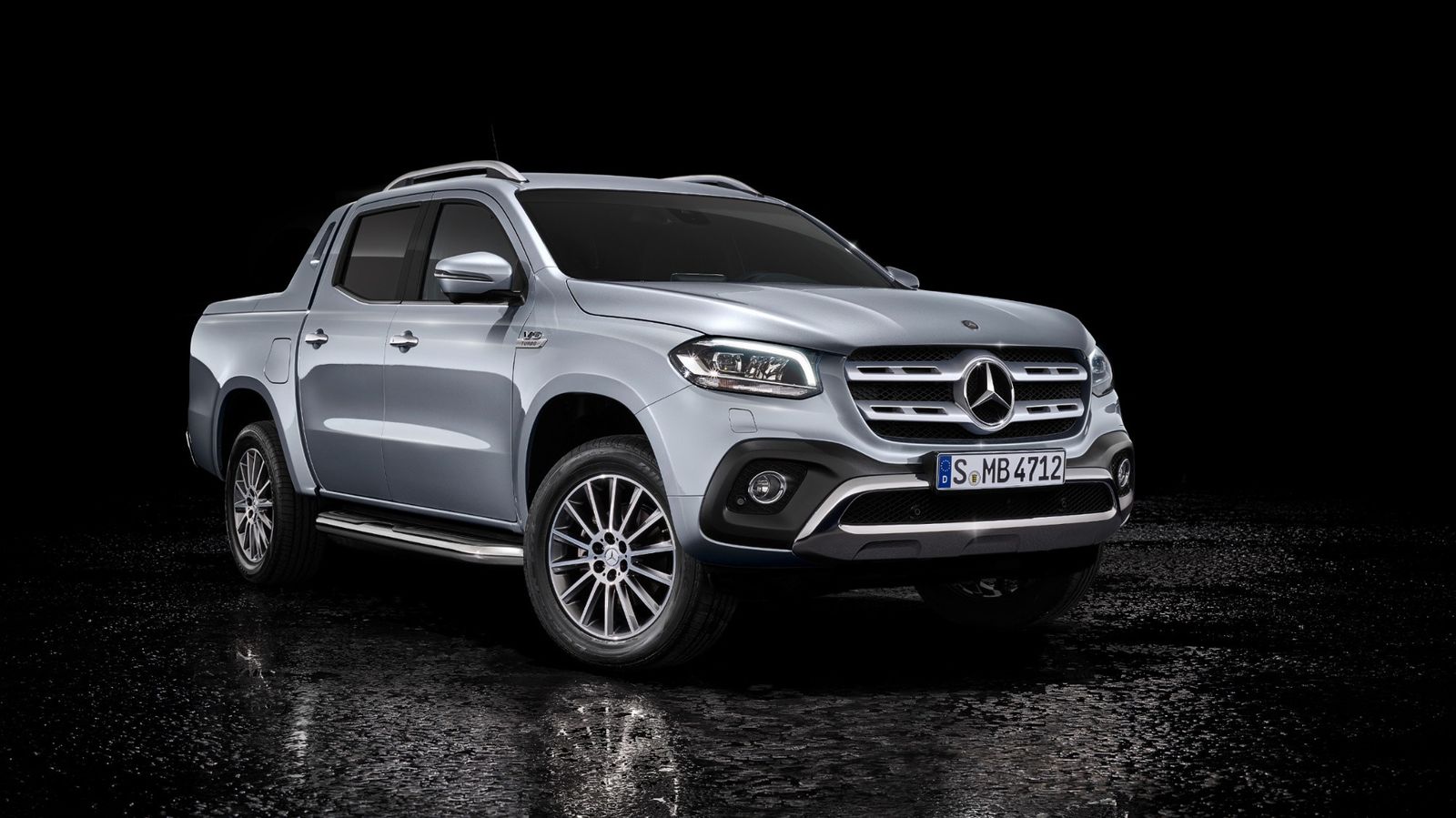 The first-ever premium pickup might have hatched some months ago, but Mercedes are keen to add new engines to the X-Class lineup. As a result, we'll be seeing a diesel V6 shoved under the X-Class' hood in Geneva.
Operating under the X 350d 4Matic nameplate, the V6, diesel-powered Mercedes X-Class makes 258 hp (190 kW) and 550 Nm of twist between 1,400 and 3,200 rpm.
Mercedes says the 3-liter V6 uses common-rail direct injection and a single-stage, variable-geometry turbocharger and Nanoslide cylinder coating.
Married to the V6 is a seven-speed automatic gearbox which in Mercedes literature goes by the name of 7G-Tronic Plus. Not the anyone cars, but the X-Class 350d 4Matic can go from 0 to 100 km/h in 7.9 seconds and reach a top speed of 205 km/h.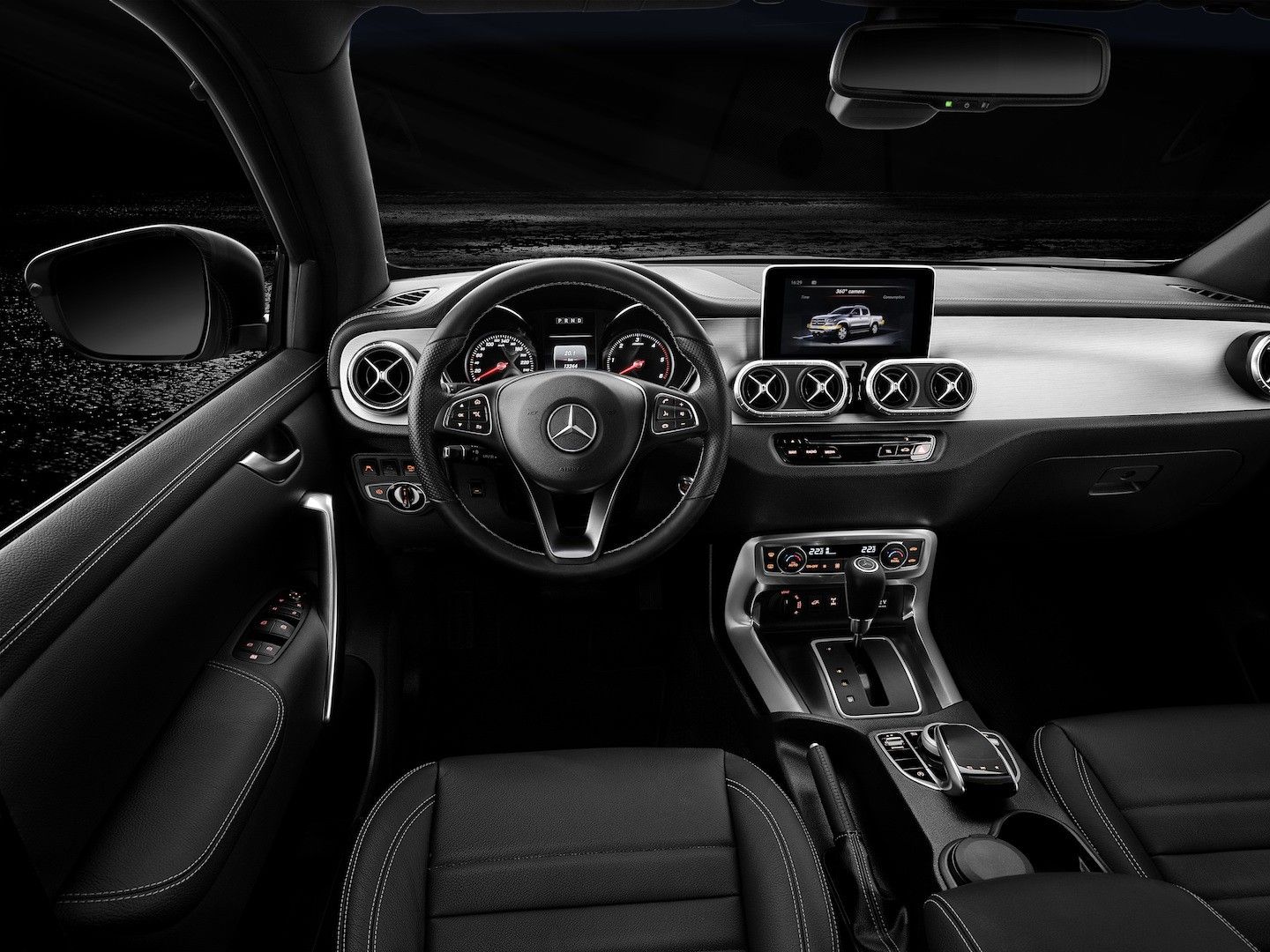 Five driving mode are also offered (Comfort, ECO, Sport, Manual and Offroad) and of course, the 4Matic permanent all-wheel drive setup is also present, sending 60% of available torque to the rear axle, with the rest being directed to the front wheels.
Furthermore, the X 350d 4Matic will be available in two trim choices: that's Progressive and Power.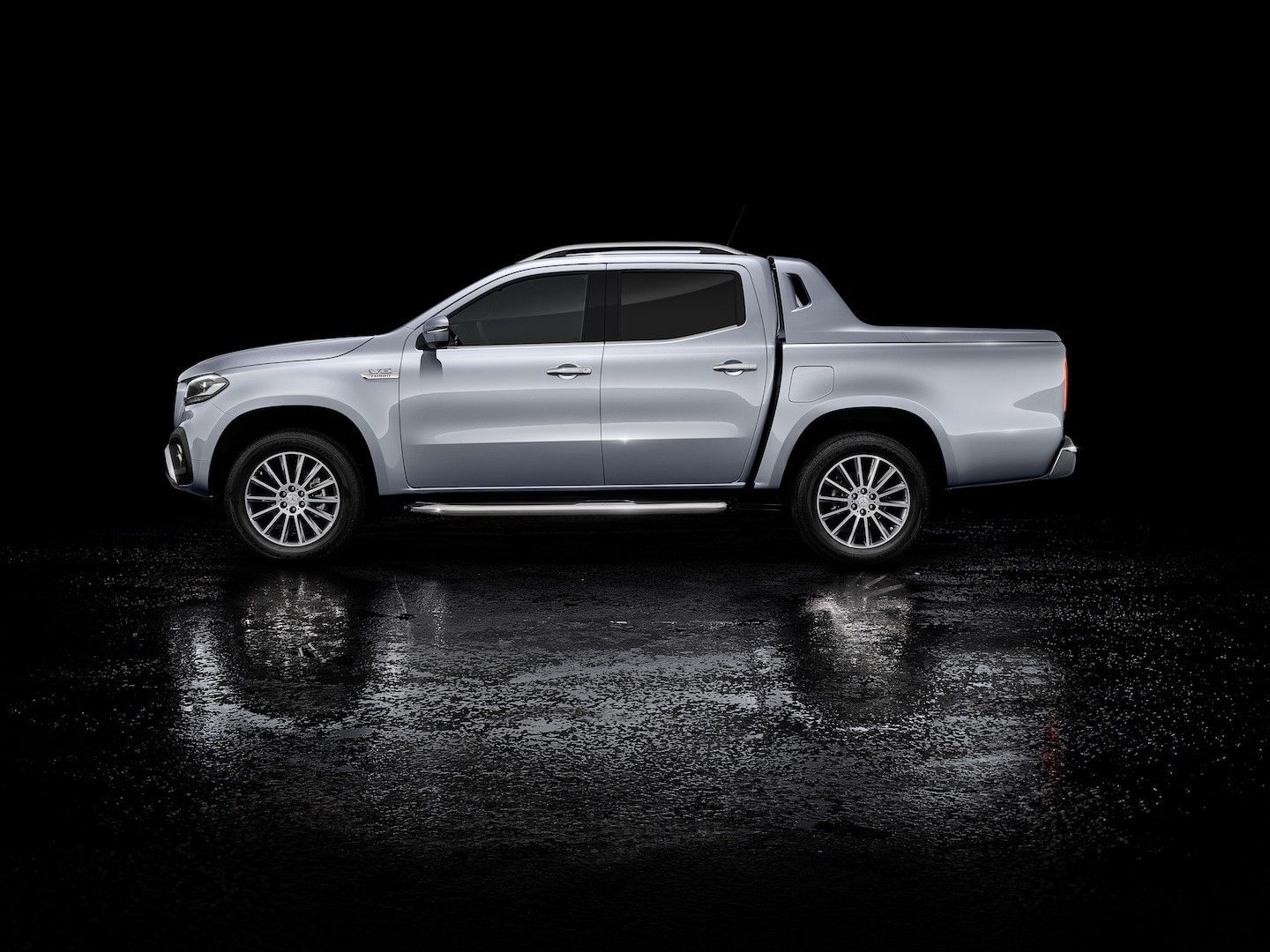 The former offers standard features like 17-inch alloy wheels, leather steering wheel and parking brake lever, fabric seats and an eight-speaker audio setup, while the latter ups the ante with chrome-plated guards for the front and rear bumpers, 18-inch alloys, LED headlights and leather-wrapped seats (also electrically adjustable) and upper dashboard.
We'll get a glimpse at the new X-Class 350d 4Matic in a week's time in Geneva, so keep close for more details.
READ MORE: 2018 Mercedes-Benz X-Class first drive