Drifting all the way
Winter is coming and for most gearheads, it equals drifting. Just as a polite reminder, don't do it on public roads, regardless of the weather outside.
If you can't find a circuit near you to unleash those donuts and tail shakes, there's always the option of an out-of-commission Soviet missile base.
Naturally, your name should be either Ryan Tuerck, Kristaps Bluss or Matt Powers and even more important, you must found yourself at the right geographical coordinates. Let's say Latvia is a good starting point.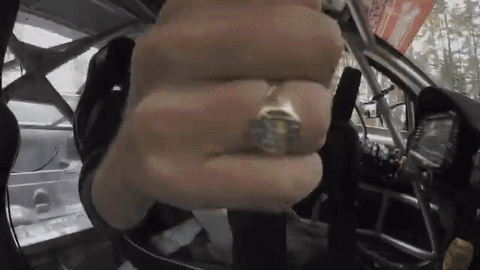 The three rubber-burning comrades came to play ball with a hefty arsenal of choice consisting of two supercharged V8 BMW M3s – an E92 with 800 hp on tap and an E46 churning out 960 hp.
Lastly, a twin-turbo Nissan 350Z – also powered by a V8 – provides the spicy, oriental flavor. Clearly, these guys brought more than a knife to a gun fight.
It's also high time we admitted we're lost for words, but luckily, the video below fitly describes the reinvented war zone.