V2V chat will make the world a better, safer, noisier place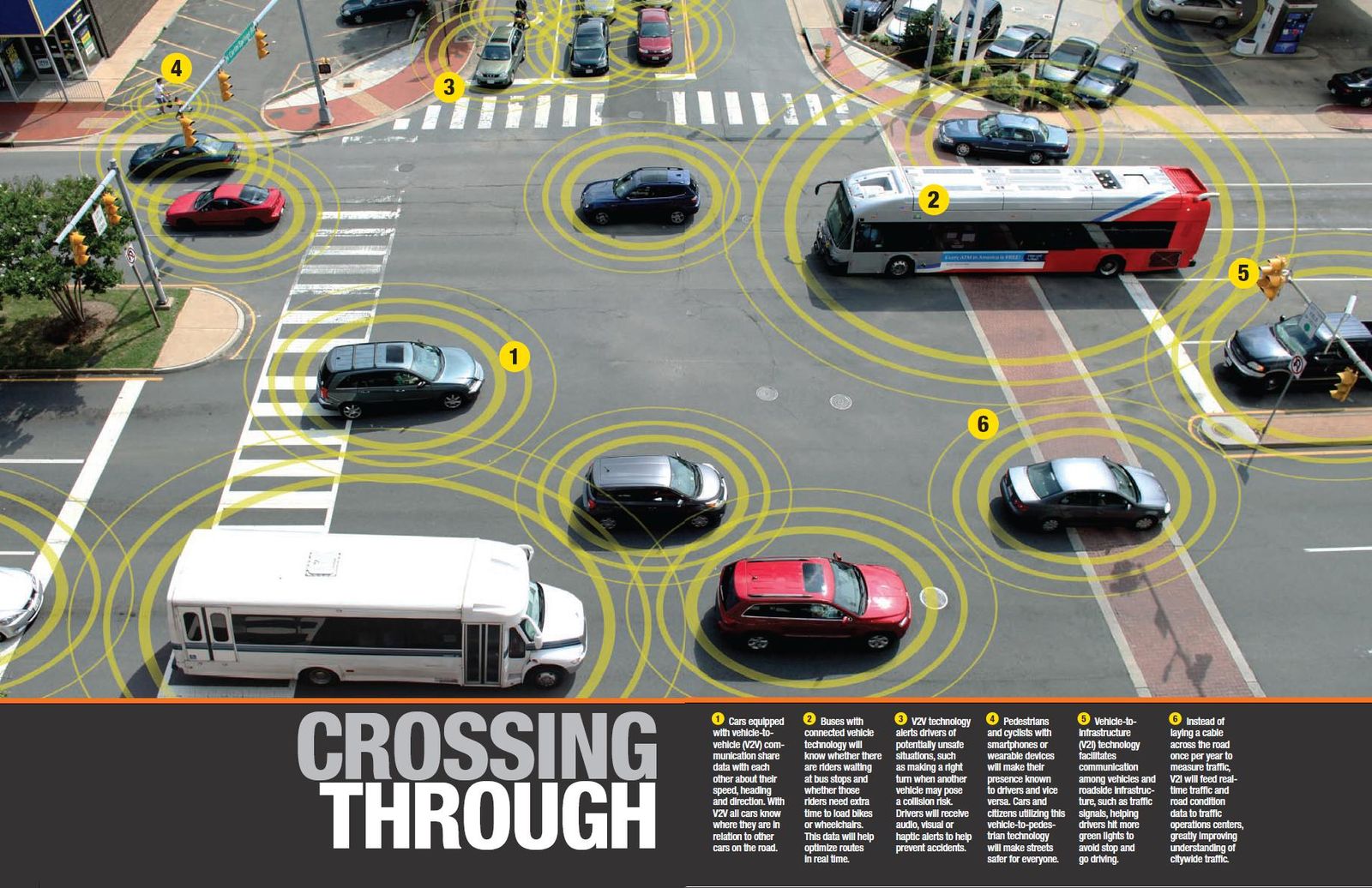 Our cars will soon chat with one another and save their stupid masters' lives if a mandatory rule announced by the US Department of Transportation (DOT) will be put into effect.
NHTSA wants to pass a rule that would require carmakers to deploy vehicle-to-vehicle (V2V) communications in their new passenger and light truck vehicles.
The rule would be applied starting with 2021 and become mandatory by 2023, making all new vehicles able to communicate with one another across brands. NHTSA also believes that individual manufacturers don't have enough market-based incentives to develop this technology, so a mandatory rule will speed things up and induce collective action.
The agency believes that requiring V2V communication capability in new light vehicles would facilitate the development and introduction of a number of advanced vehicle safety applications.
V2V applications will warn drivers of possible safety risks in situations where other technologies have less capability. Reducing crossroads accidents would have a dramatic impact on the most deadly crashes that US drivers currently face.
What about older vehicles? Such a mandatory rule for new cars would facilitate market-driven development and deployment of aftermarket safety applications. This, in turn, would reduce costs and allow drivers to buy V2V solutions that would greatly improve their cars' safety.
Car-to-car communication will also be the main drive behind reducing time spent in traffic, fuel consumption and stress, because of solutions that will re-route your car as soon as the system feels it can provide you with a faster route. Adding even another layer, Car-to-X communication, cars will communicate with road infrastructure, letting drivers know about free parking spaces, roadworks or temporary speed limits.
Welcome to the safer, faster and noisier future!
Source: NHTSA