For this kind of money, it should run impeccably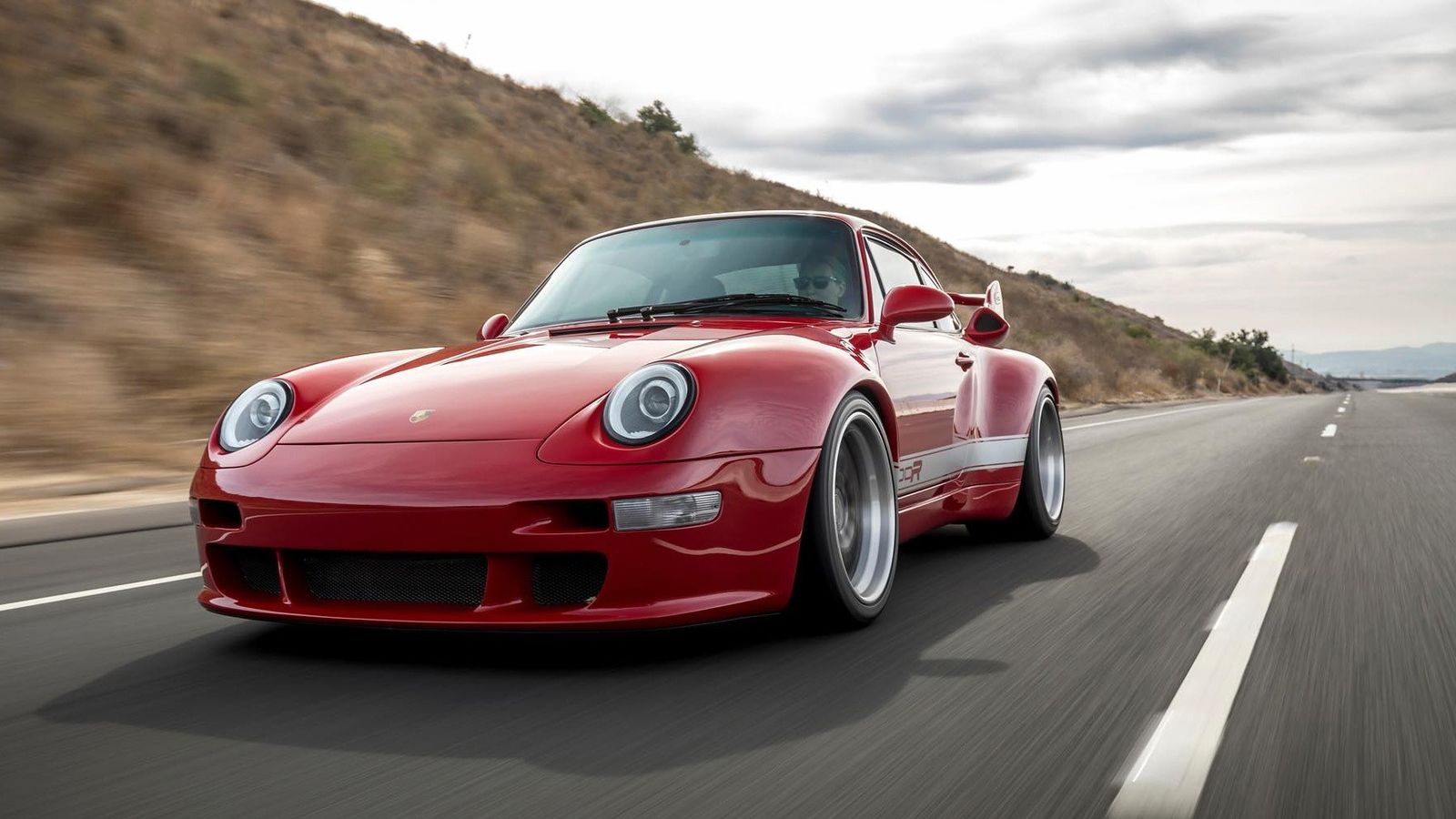 During last year's SEMA Show Gunther Werks and their idea of a 993-era Porsche 911 GT3 RS caused quite a stir. But what's it like to drive the 400R?
From the off, we must mention that the 400R was born out of Gunther Werks' desire to build the best Porsche 933 ever. So, before you delve into /DRIVE's video below, let's run through the car's spec sheet.
Under that ginormous rear wing operates a high-revving, 4-liter flat-six engine (naturally aspirated, of course) churning out 430 hp and 330 lb-ft. The redline shows up at 7,800 rpm, but as you'll find out from the clip in question, the engine truly comes alive at 4,000 rpm.
According to its makers, the only original body bits and bobs left untouched on the 400R are the doors, the mirrors and the handles. Everything else was rebuilt out of carbon fiber and fitted on the donor car – a Porsche 993 Carrera 2.
Right, now who's eager to watch it in action?