The A7 looks like it was conceived on the USS Enterprise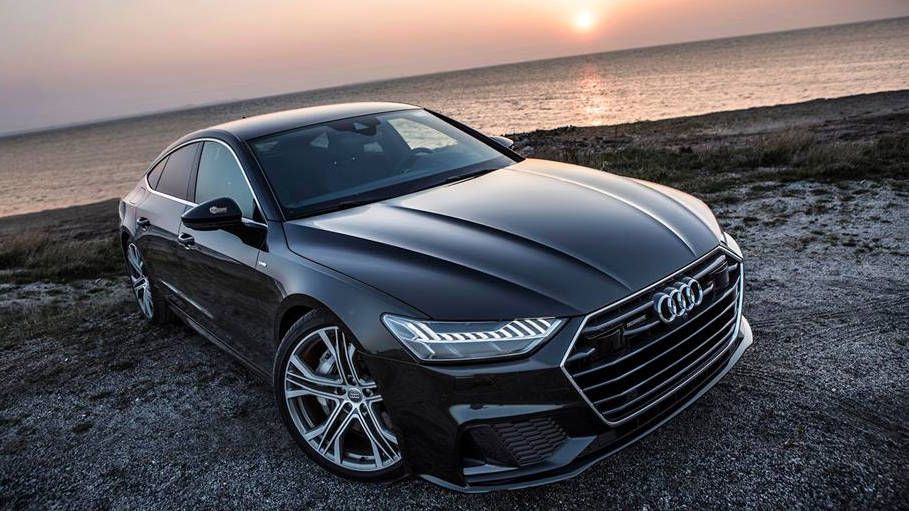 The 2018 Audi A7 is not a novelty anymore, having debuted last October. But, boy, it's a technology powerhouse in and out.
Thanks to Auditography, we get a closer look at the A7's high-tech features, the same ones praised by reviewers not that long ago.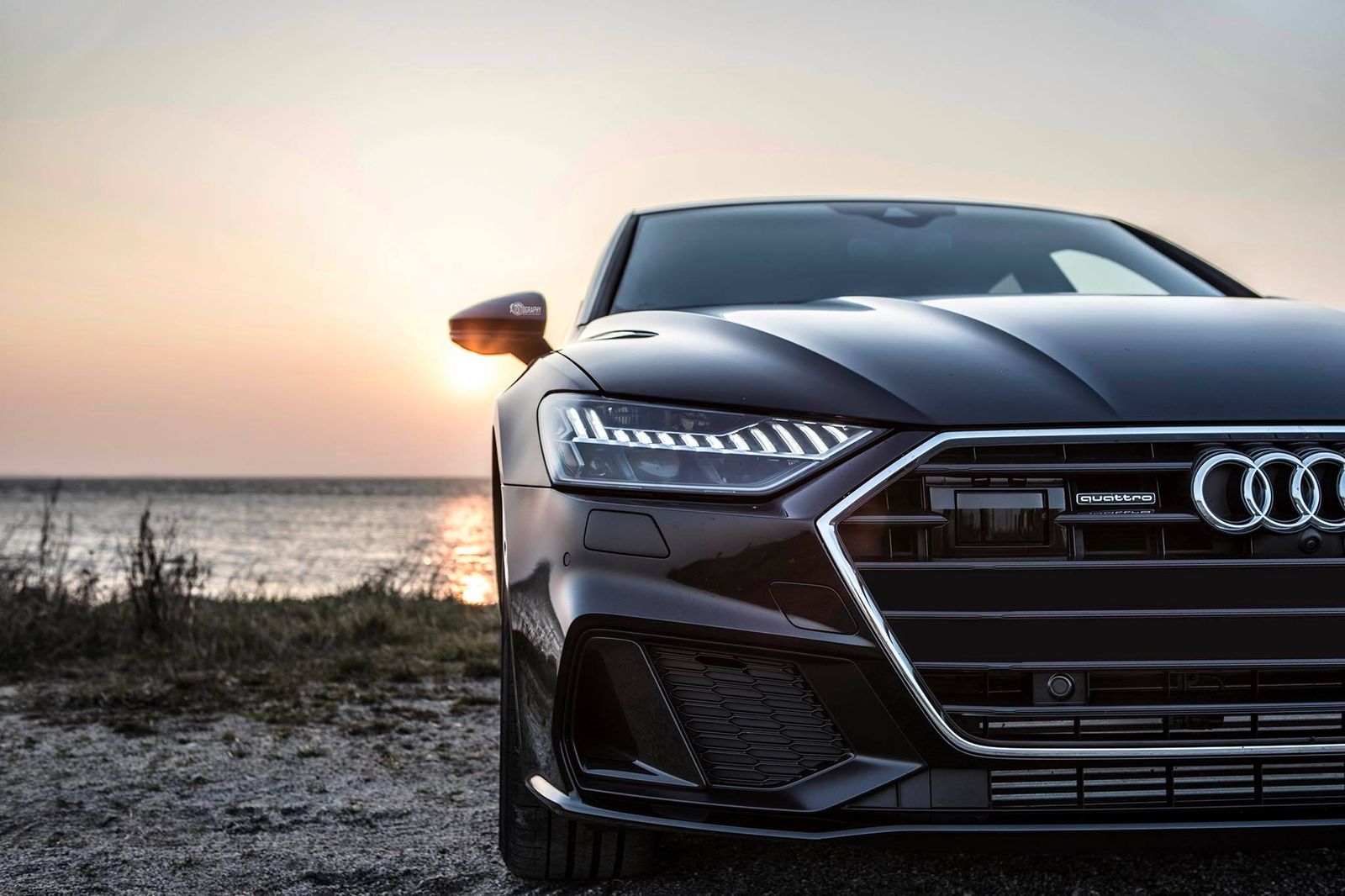 Sure, the A7 needs all the aces up its sleeves it can get since it's here to do battle against the Porsche Panamera and the new Mercedes-Benz CLS, and Audi knew that.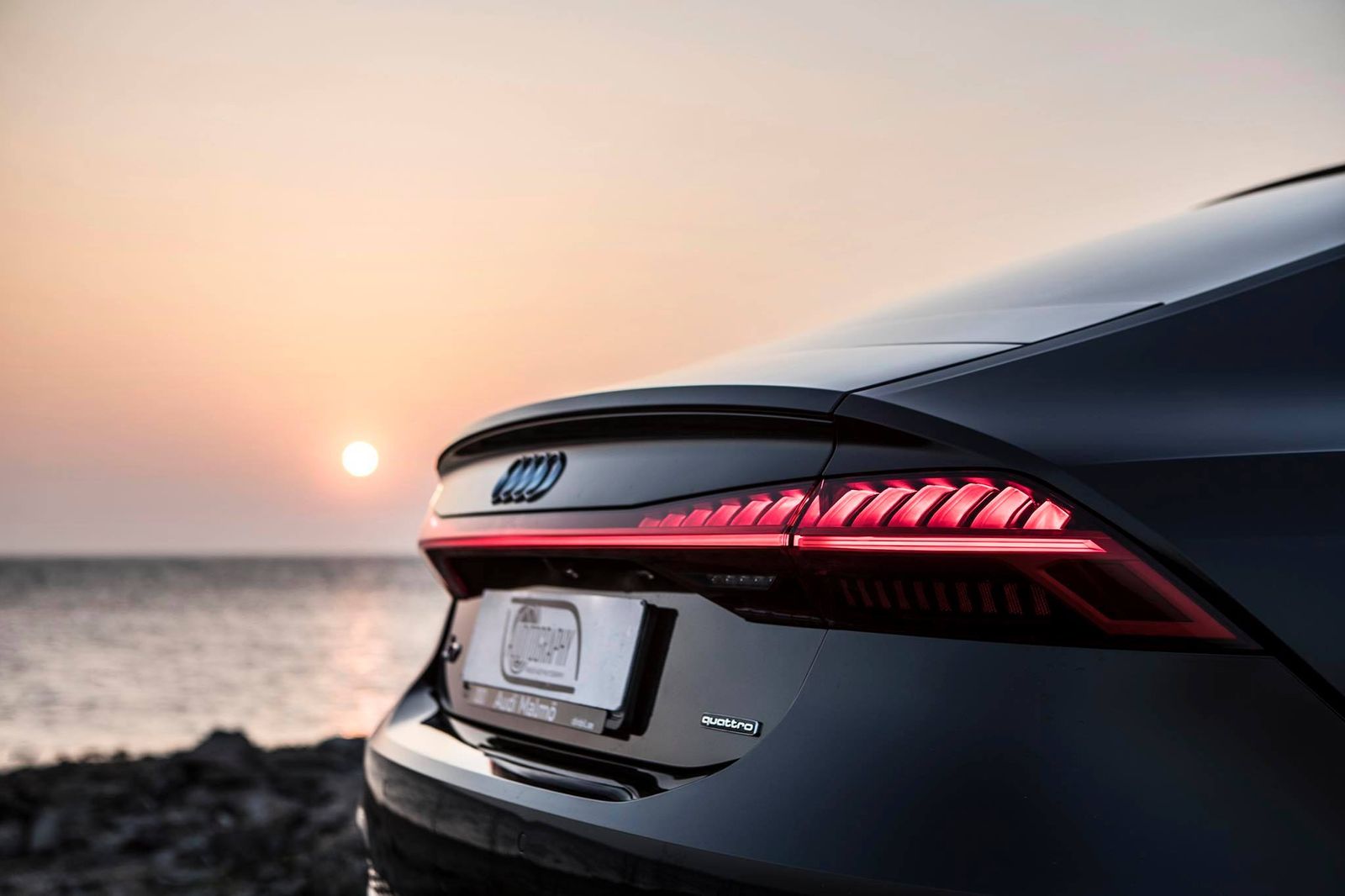 Therefore, it fitted the A7 Sportback with top-drawer gizmos: HD Matrix LED headlights for the range-topping models, 13 LED clusters for the taillights connected by a Chiron-esque light strip, digital everything inside the cabin and a mild-hybrid petrol powertrain.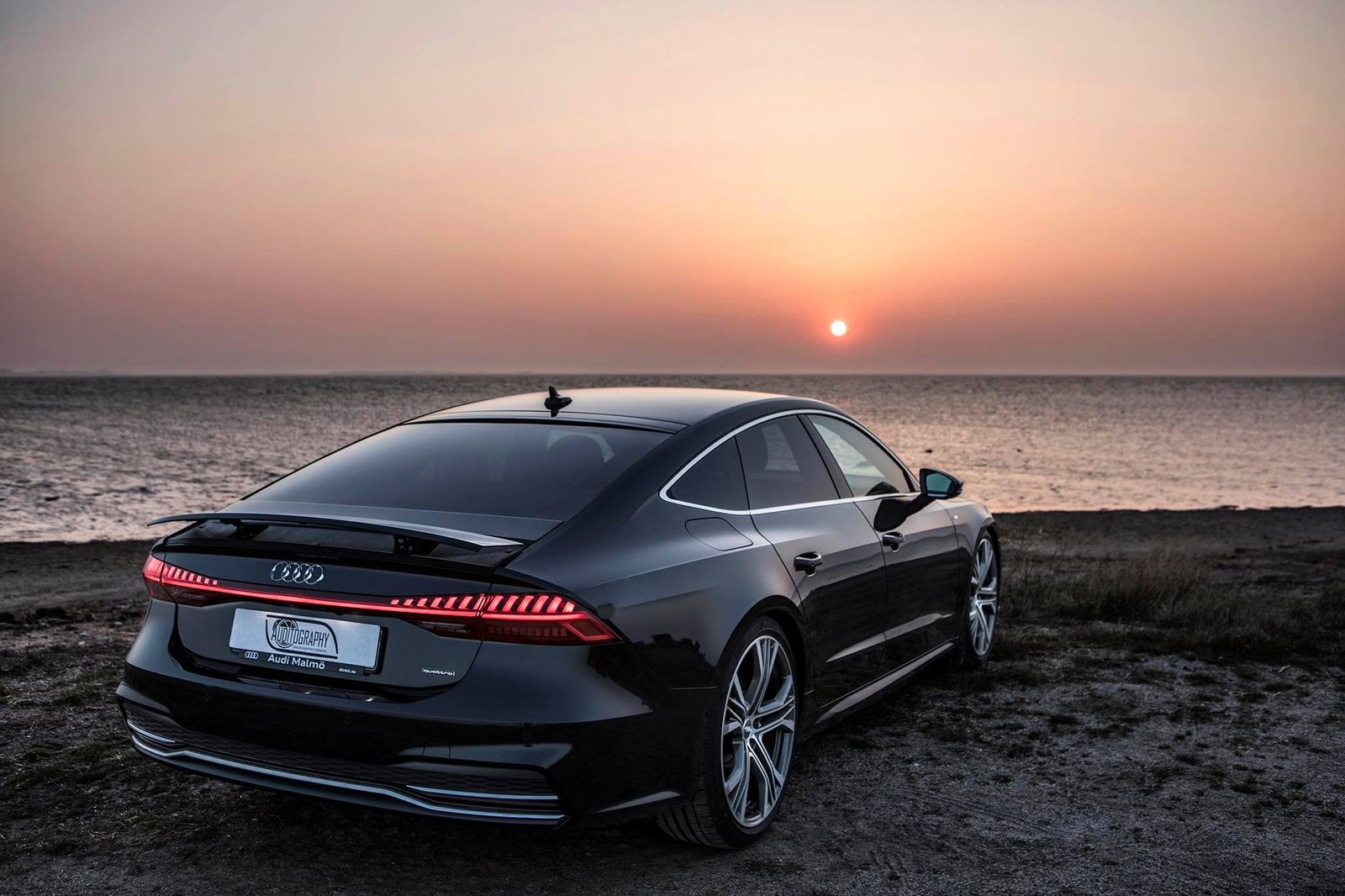 The car showcased in the video is a 55 TFSI quattro S-line version packing 340 hp and 500 Nm coming from a 3-liter turbocharged V6, dressed in Vesuvius Grey and we can say it blends in nicely with the chosen setting.
[NativeAd]
Have a look at it in the video below.
READ MORE: Rendering turns new 2018 Audi A7 Sportback into RS7 Sportback