The only things that are not so majestic are those fake exhausts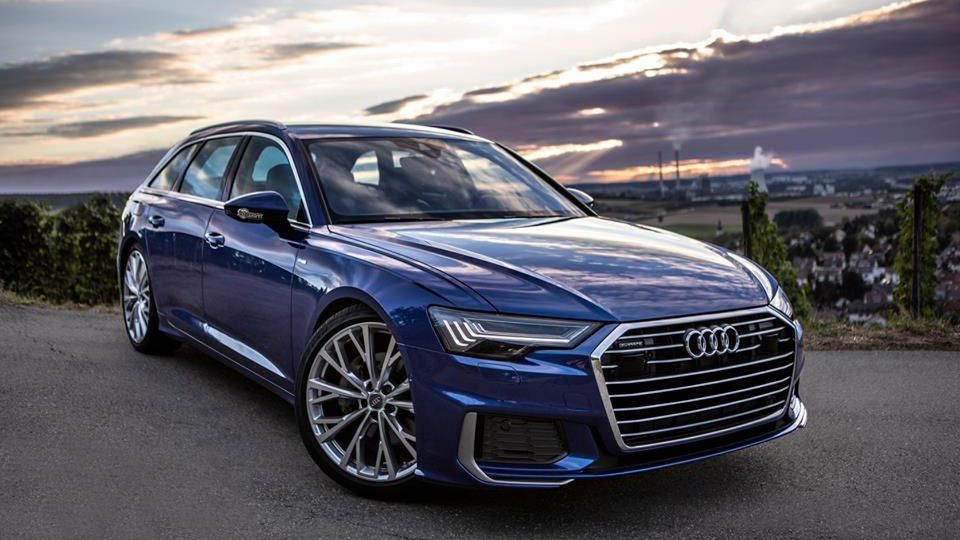 Estates. Station wagons. Or simply, wagons. These cars, together with sedans, have taken the biggest hit as crossovers and SUV took over. But they're not extinct, at least not yet.
There's hope that one day, the car-buying portion of the humankind will finally wake up cured of the crossover/SUV virus and turn its attention to station wagons. I mean, not noticing this 2019 Audi A6 C8 Avant is close to impossible.
In all honesty, a large chunk of credit must go to Auditography for the stunning visuals rendered by the video you're about to see, but Audi's designers and engineers should also get their fair share of praise. And criticism as well, for the fake exhausts, that is.
All things aside, Audi managed to keep the A6 Avant's aircraft carrier-sized interior in terms of space (cargo capacity is 565 l or 1,680 l with the rear seats folded down) without neglecting the technology bit – after all, that's what everybody craves for these days.
Since the powertrain bit successfully replicates that of the regular Audi A6, we won't go into details about it.
Instead, we'll simply let you enjoy the imagery below.
SEE MORE: 2019 Audi Q8 joins US lineup with V6 TFSI power, $67,400