Is a wagon better than an SUV?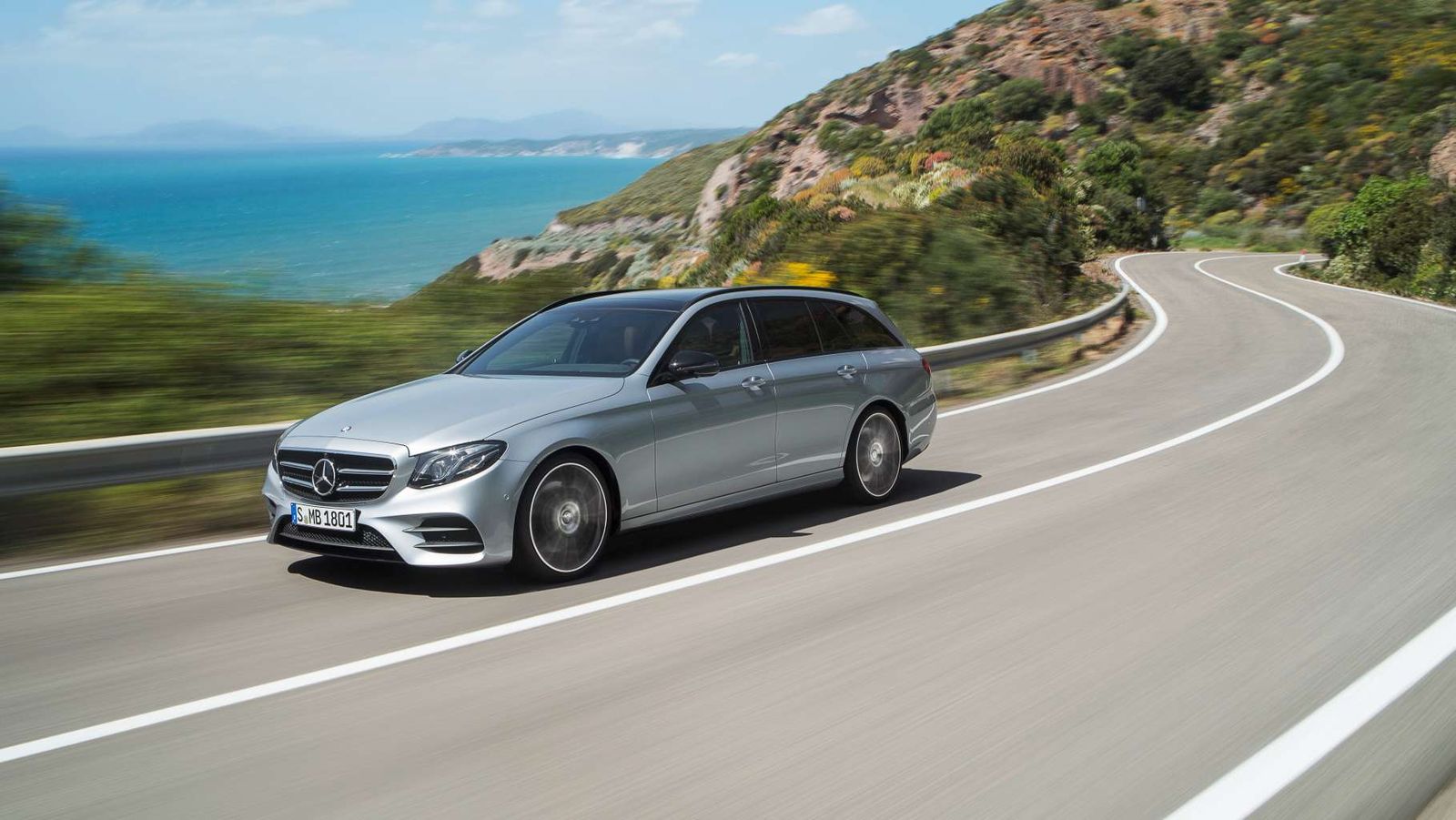 In a perfect world, the Mercedes-Benz E-Class estate would render useless hunchbacks like the GLC/GLE obsolete. It's not the case right now, but this doesn't make the most practical E-Class less fit for the job.
So let's see: it's luxurious, spacious, tech-savvy – provided you're willing to delve into your pockets, frugal when equipped with a diesel engine and in our book, better looking than the likes of Audi A6 Avant and BMW 5 Series Touring.
Oh, and yeah, way cooler and with a ton more style than Merc's SUVs currently on sale. On that note, it's time to pass on the mike to Carwow and Mat Watson who had a go at the E-Class E220d.
What's more, get ready for a comprehensive look at the estate's practicality credentials but also impressions from behind the wheel.
Not the family type? Stuttgart can provide an upgrade in the persona of Mercedes-AMG E 63 and E 63 S.
Also, check out our in-depth review of the 2017 Mercedes-Benz E-Class E400 4Matic.