Is its codename F80 or F81 now?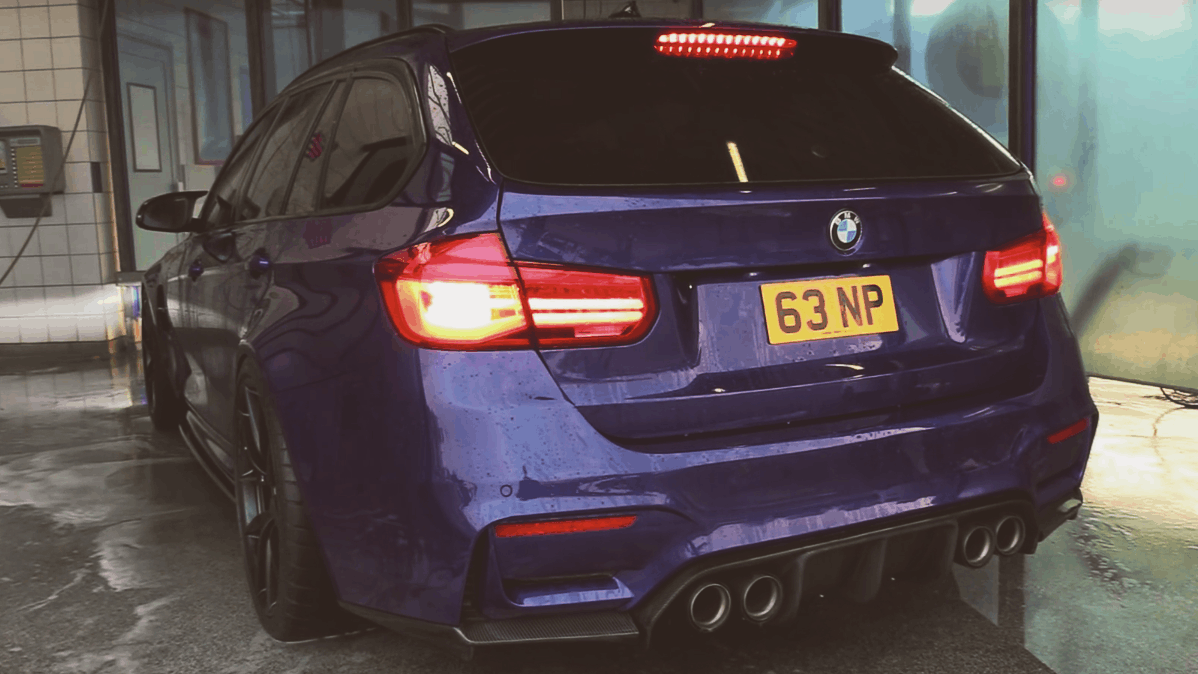 While BMW did test the waters with a wagonized M3, the idea didn't really live to see fruition. However, someone built a BMW M3 wagon out of BMW 320d.
Nick P (63np on Instagram) is the only person walking this Earth able to brag about driving a BMW M3 'F81' estate. How awesome is that?
His creation is not only fulfilling the dreams of thousands of BMW fans but is actually more powerful than any M3 derivative out there.
According to cvdzijden's video, we're looking at a tuned Bimmer courtesy of Stage 2 imbuing which includes Eventuri intakes, ECU remapping, KW suspension kit and of course, the obvious bits that made this transformation possible: the M3 S55 engine and other M3 bits and bobs.
[NativeAd]
Sure, we still missing a lot of info on what actually went behind the scenes and how Nick P managed to pull this off, but nonetheless, this doesn't make his BMW less special. Heck, it packs 530 hp if we are to believe the video's description.
Check it out below:
READ MORE: Limited edition BMW M3 CS detailed in all its glory