10 million Mustangs built, but some of the concepts look even better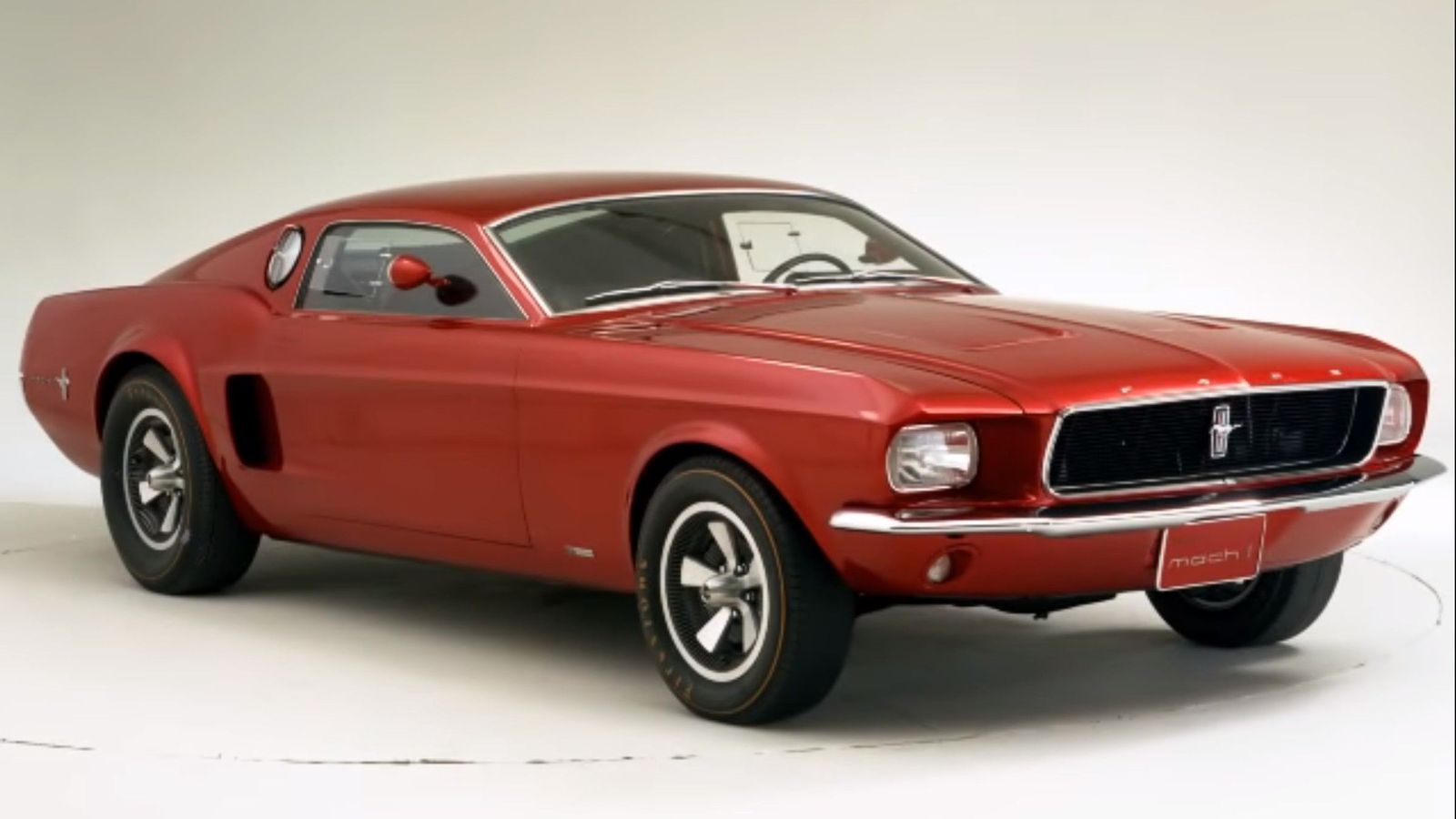 America's best-selling sports car of the last 50 years had some inciting concepts over the years, and Ford is more than happy to share them with us through a video
Ford has reasons to celebrate: it reached a milestone in the history of its most successful sports car, the Mustang. The 10 millionth Mustang ever made is a special example: a 460 horsepower 2019 Wimbledon White GT V8 six-speed manual convertible packed with the latest driver assist technology, built at Ford's Flat Rock Assembly Plant in Michigan.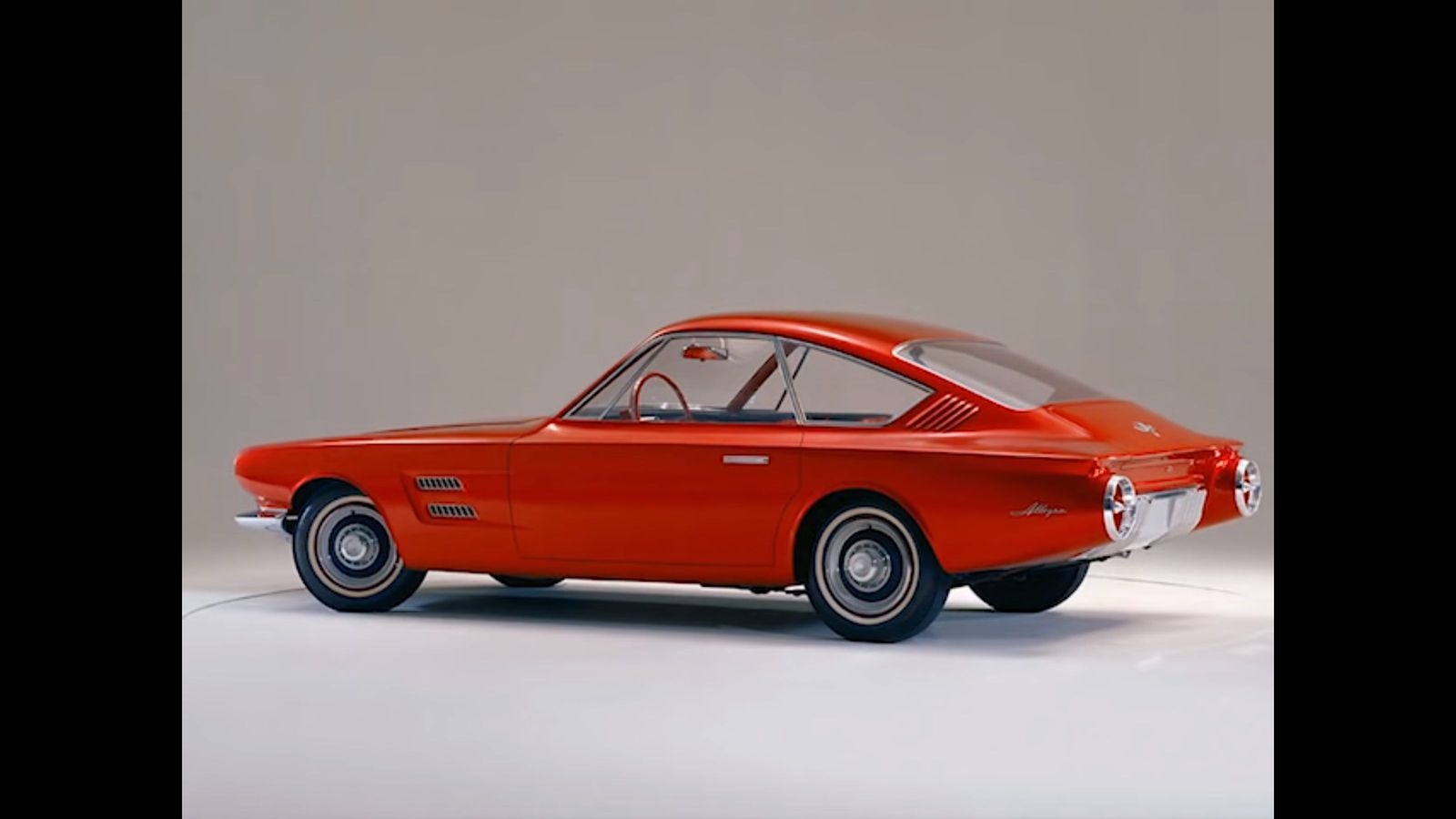 It's a tribute to the original production Mustang (VIN 001) produced in 1964 because that car had the same color and model. It came, however, with a three-speed manual transmission and a V8 engine that developed just 164 horsepower.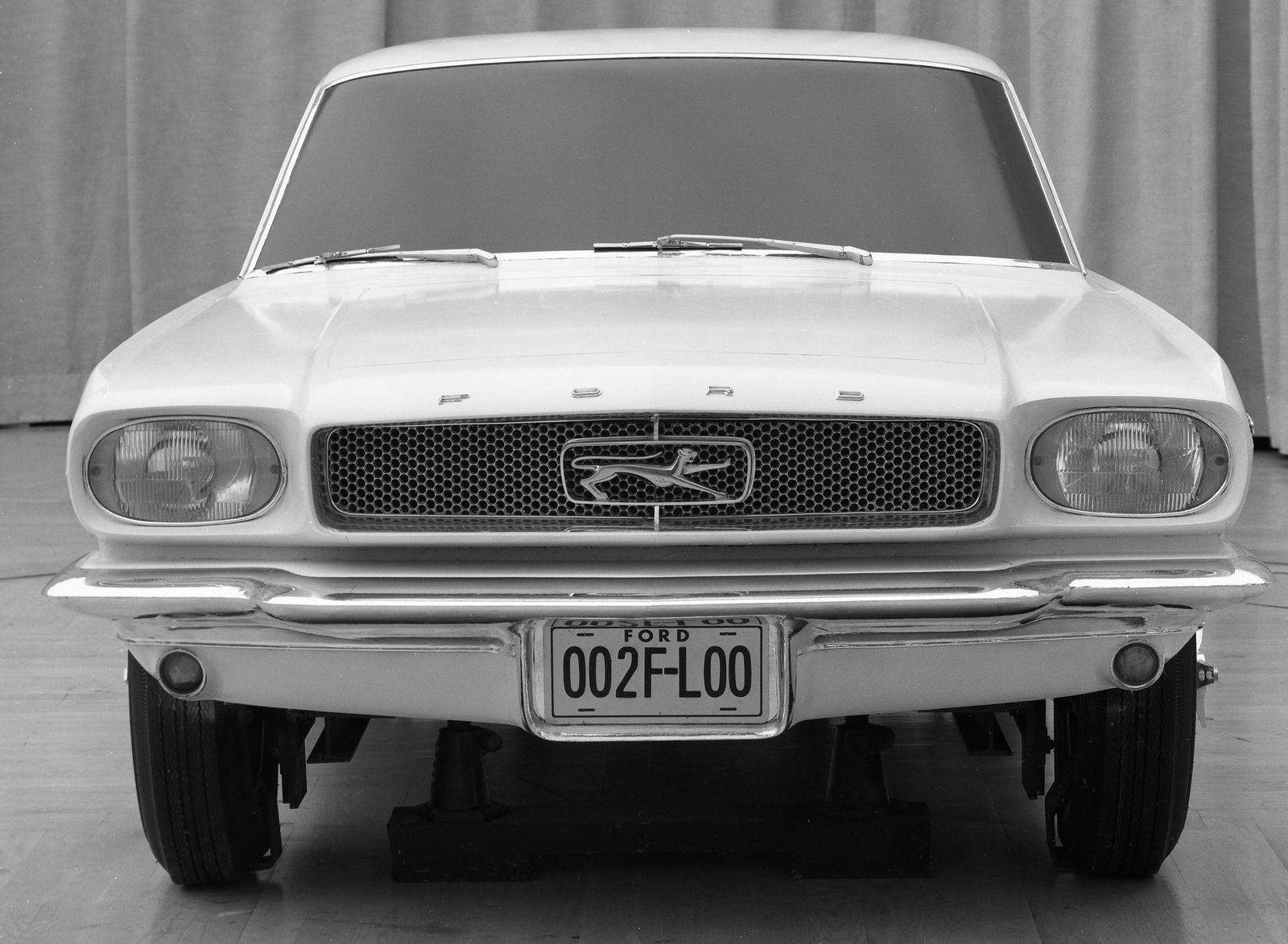 But the Mustang also had some very interesting concepts over the years, cars that helped designers and engineers make the best decisions (at least, most of the time) about what had to be kept and what had to be eliminated from production cars.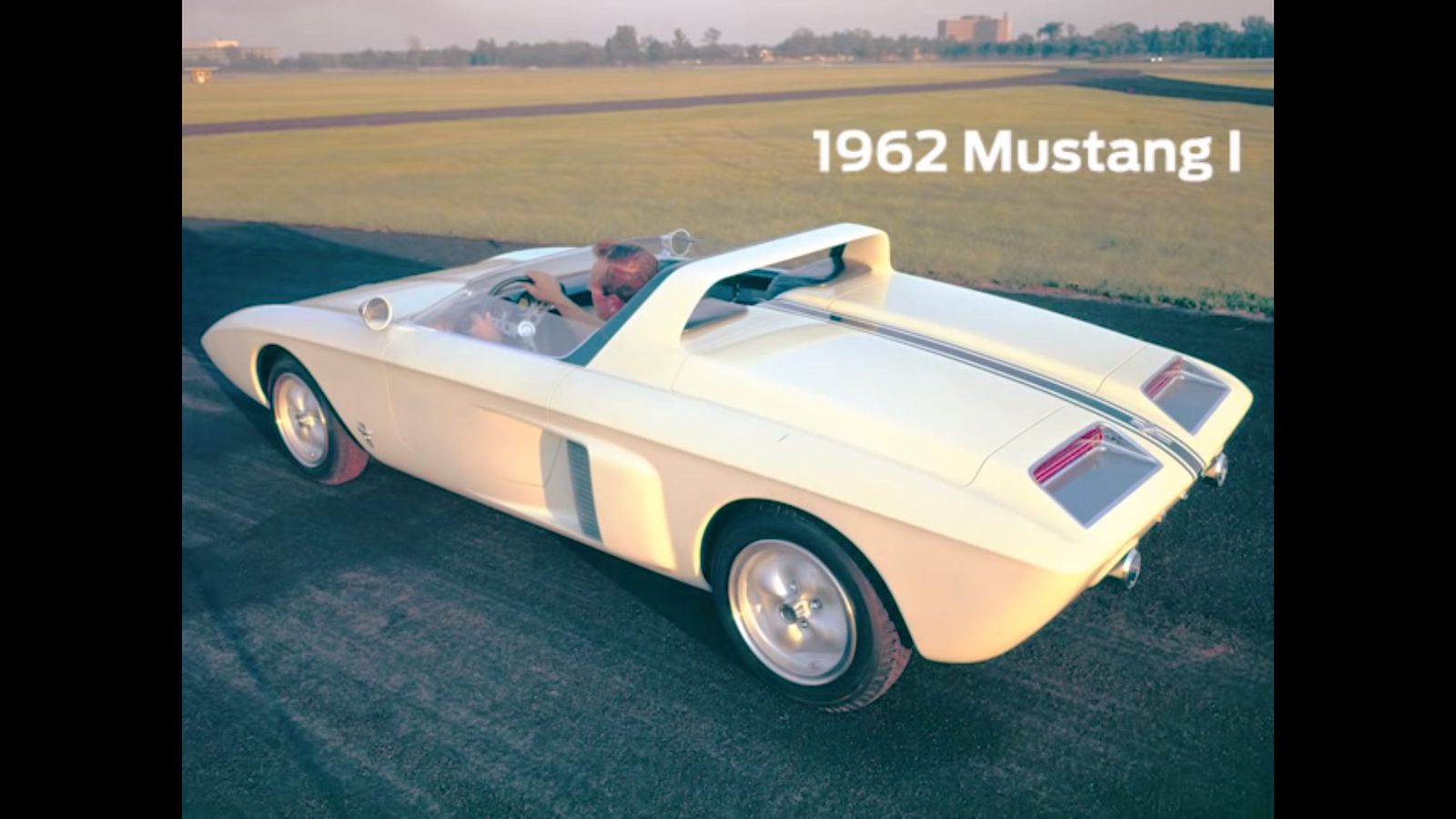 The Mustang is now at its sixth generation, perhaps the last that's based only on internal combustion engines. If 54 years ago all you needed was a V8 and a manual transmission, now the focus is on driving aids and powerful yet efficient engines that don't annoy the neighbors too much when you start the car. How times change! See for yourself in the video below:
SEE MORE: Our review of the current Ford Mustang GT SelectShift – Guilty pleasure