VIDEO: Zenvo TSR-S Centripetal Wing (Engineering) Explained
Yes, it's one of those must-watch videos
Not too long ago, a video of the impresive Zenvo TSR-S using its Centripetal Wing on the race track generated large volumes of amazement and saliva - which, by the way, we hope didn't ruin any keyboards.
Thanks to Engineering Explained, we can now get a better grasp of what sort of, well, engineering sits behind this solution adopted by Danish supercarmaker Zenvo.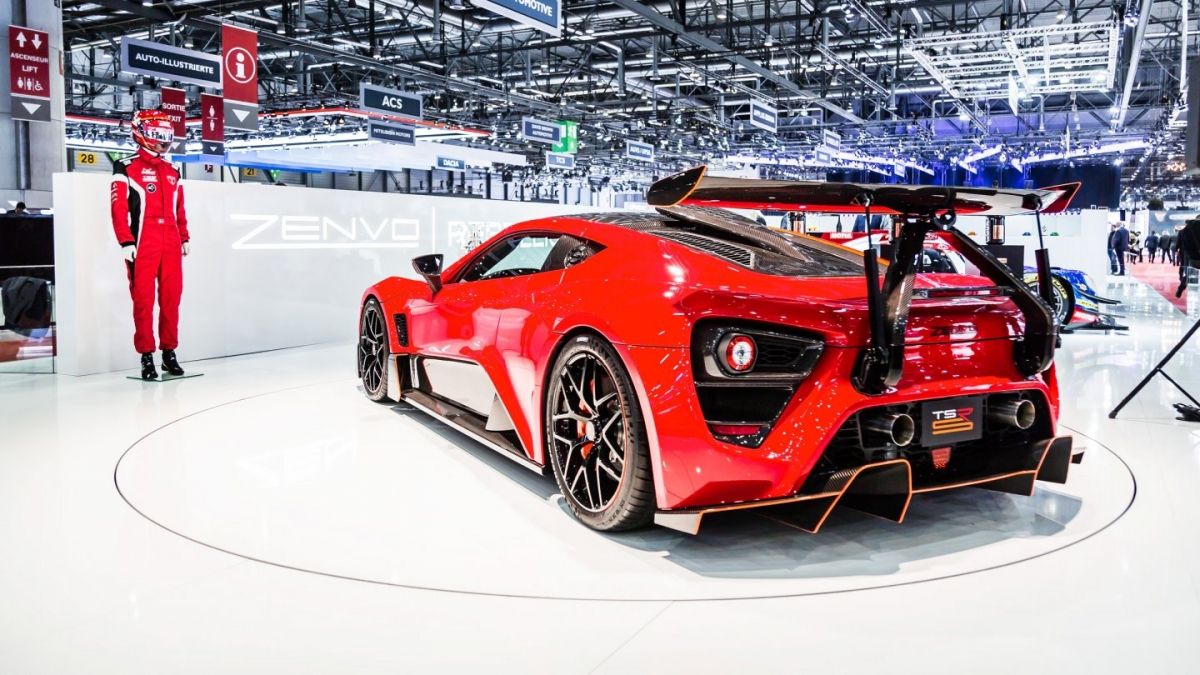 The main aim here is grip, especially in corners. Essentially, the wing pivots to change its angle in relation to the incoming air flow, but also tilts from side to side to decrease the load on the outside wheel whenever the TSR-S negotiates a turn.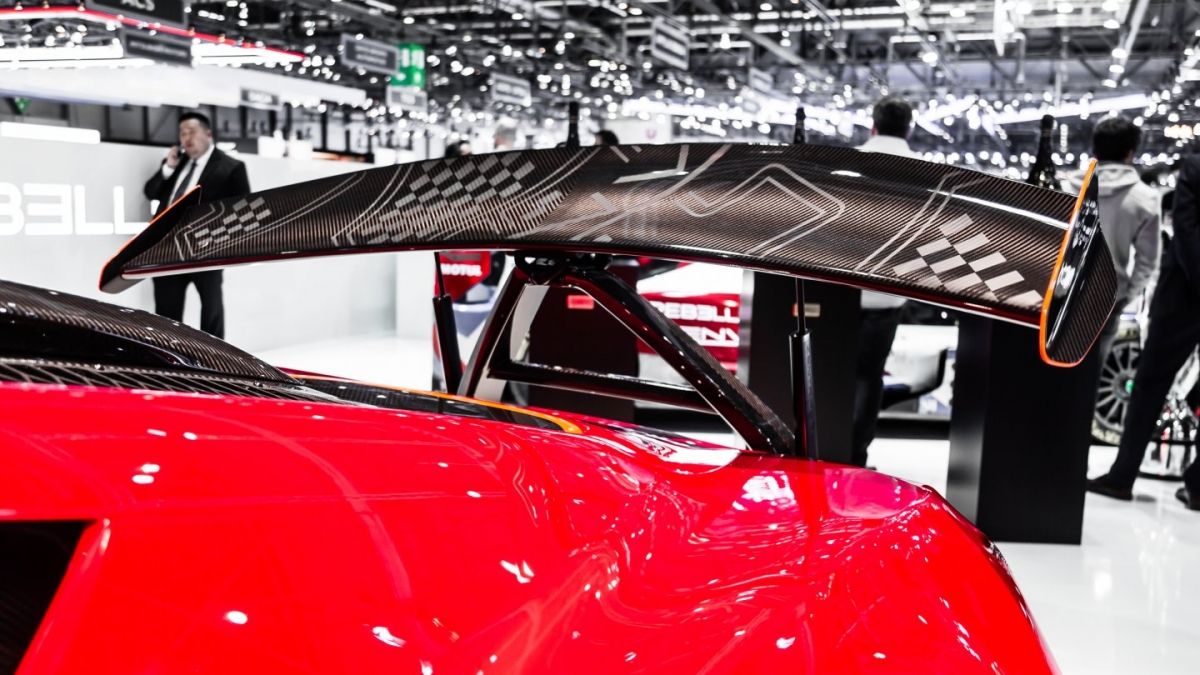 But the real trick that makes this rear wing so unique is the fact that it sacrifices just 3% of downforce while the available lateral load is upped by 30%, according to Zenvo.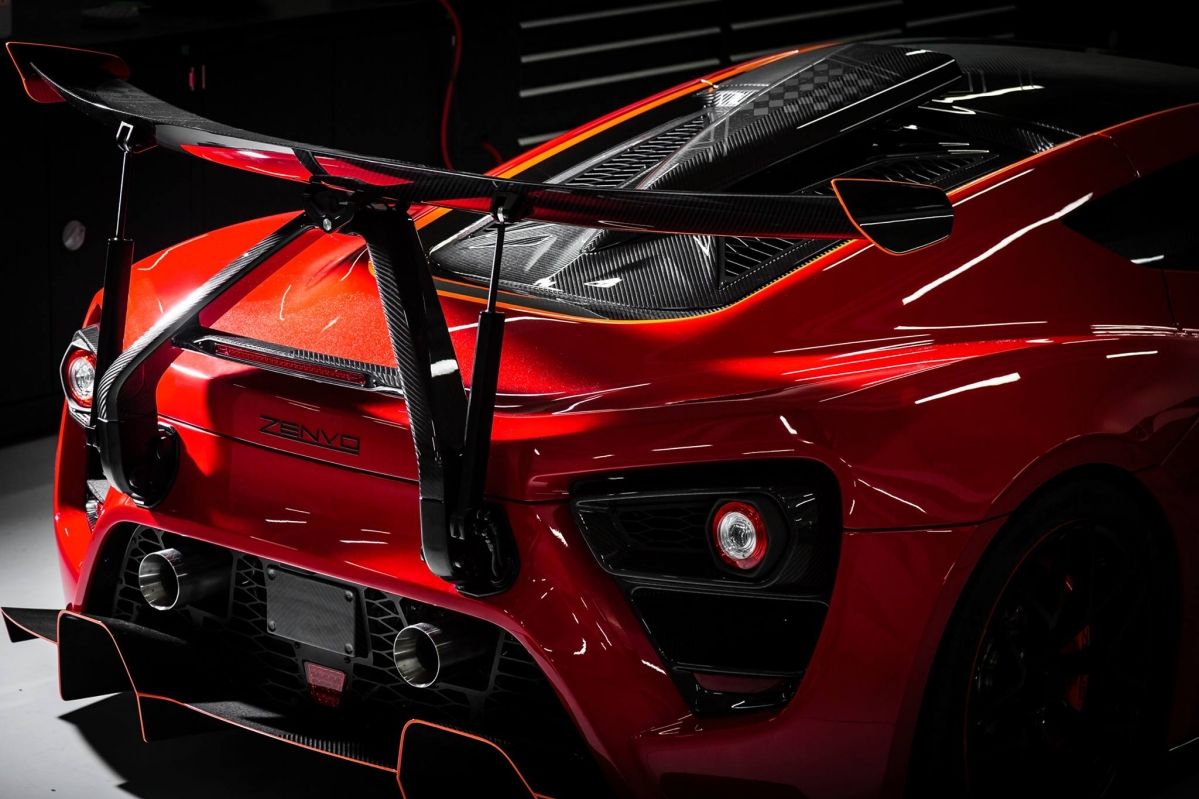 How is that possible? The video below gives a thorough explanation:
READ MORE: Here's what the Zenvo TS1 hypercar is like to drive