It looks like something Mercedes itself would've made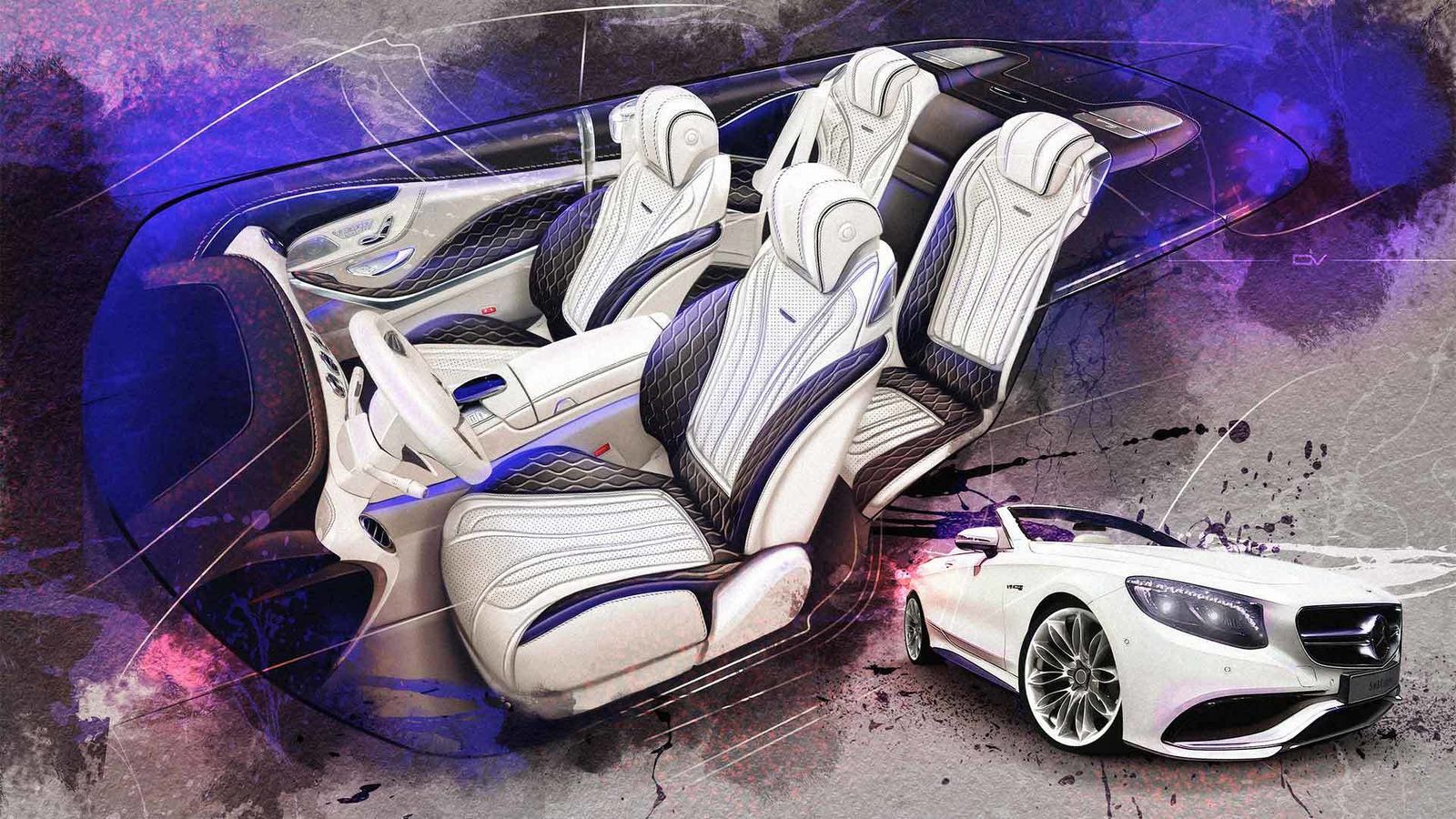 When it comes to aftermarket interior decoration, one of the first names to pop into our minds is Vilner, a small Bulgarian studio who knows how to stand out.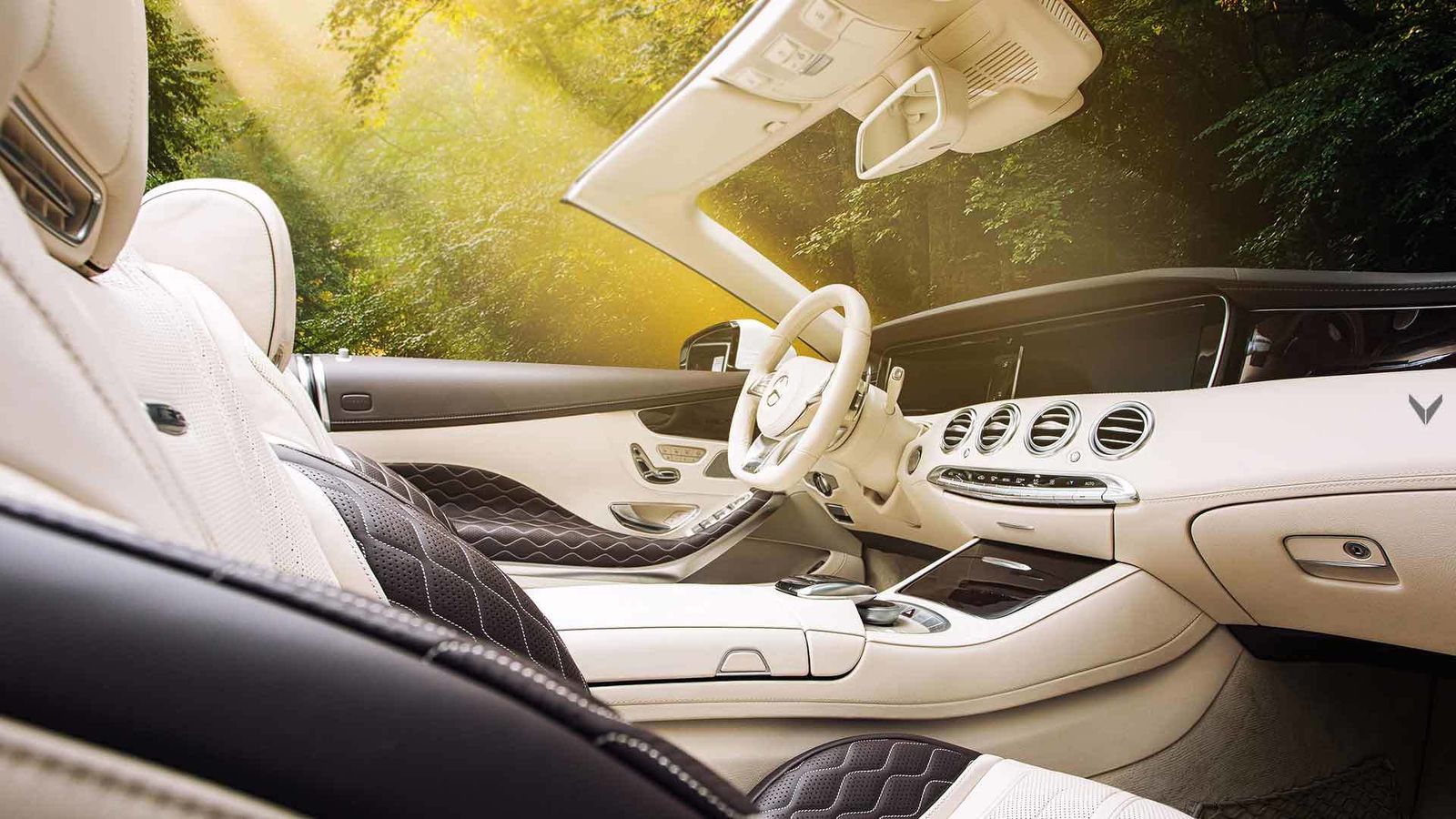 They're the ones who cladded a Mustang with real horse fur, for example. They also know how to make a non-AMG Mercedes CLA feel really special. Actually, they've shown that even an AMG S63's interior can be upped, if the money is right.
[NativeAd]
Somehow ironically if you come to think of it, this subtle work on the Mercedes-AMG S63 Cabrio is a bigger surprise than all of the projects mentioned above. For once, they didn't "vilnerize" the car (an actual term used by Vilner in their self-description) to stand out but to blend in.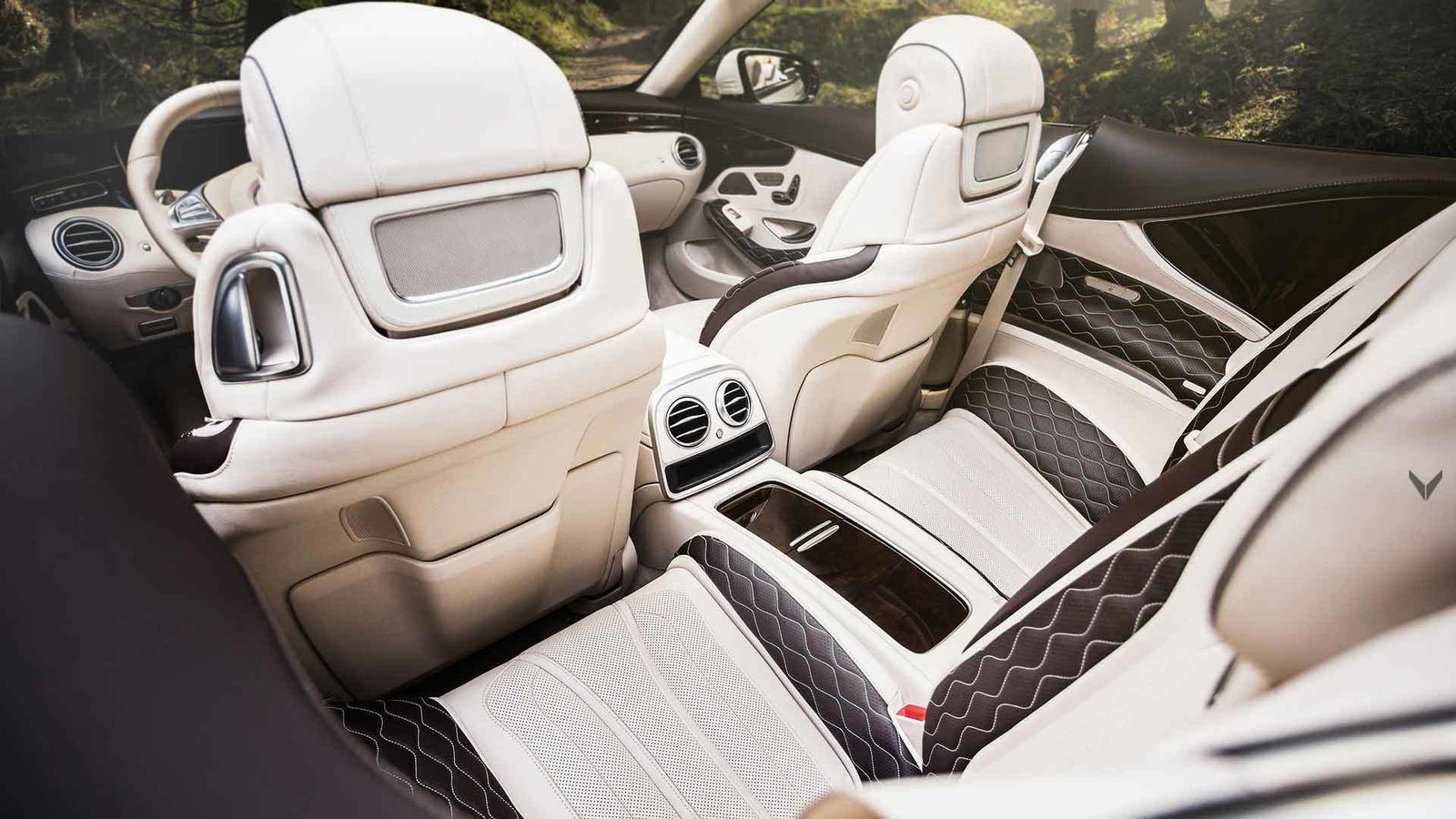 This is something we consider harder doing than saying. Don't forget to browse the gallery above for more photos with the car.