It is one of their most outrageous makeovers to date, particularly inside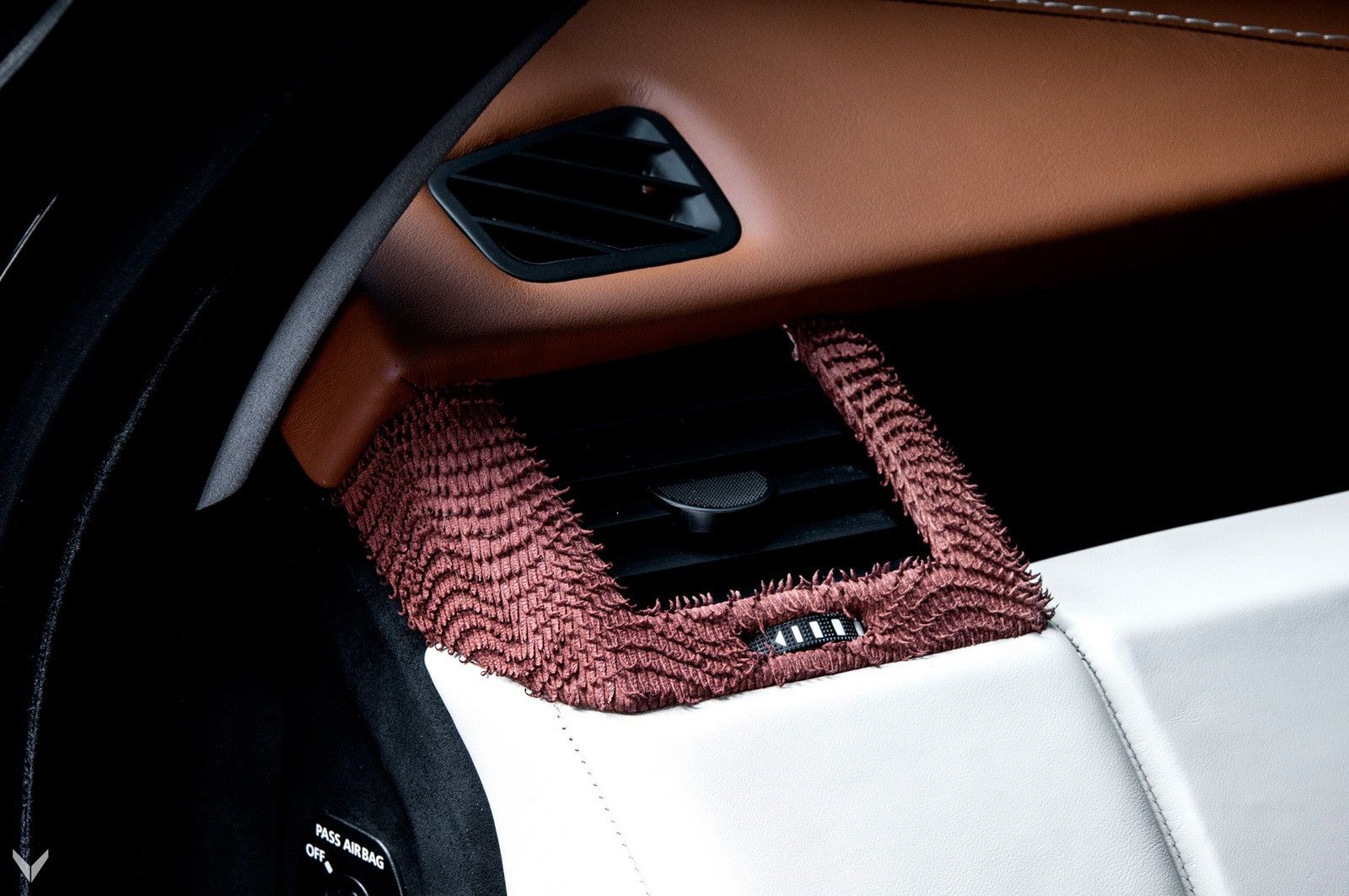 Bulgaria's Vilner is renowned for its over the top interior transformations for already luxurious cars. Their latest effort, one which marks the firm's 20th anniversary, is a Range Rover Sport from the UK whose owner wanted to spice up the car's interior.
And spice it up he did, allowing Vilner to go absolutely crazy. It appears as if no surface of the Sport's interior was left untouched, from the dashboard, to the door cards and, of course, the seats.
It's all a mishmash of colors and materials, but as brash as it may have become, we'd be inclined to say it's not a bad makeover.
The texture of the material surrounding the air vents is cause for concern, as it must require special attention to keep properly clean. Oh, and the light-up Vilner sill guards are a bit bit much, as well.
The outside makeover is a lot less restrained, with the most notable change being the name on the edge of the bonnet; it no longer reads Range Rover, but BARUGZAI.